Guided tours of our campus let you experience the vibrant energy of Phare firsthand. Take a stroll through campus with one of our guides to see circus students learning new tricks, music students practicing beneath shady trees, and view the murals painted by our students.

Guided tours are offered Monday through Friday at these times:
Morning: 8:30 – 9:30 – 10:30
Afternoon: 2:30 – 3:30 – 4:30
Tours cost: Free of charge (feel free to make contribution to support our school)
Please remember that we are a school so dress accordingly.
To minimize disruption to the school and students' learning we are not able to accommodate visitors outside the tour hours. For private group bookings please contact 077/093 554 413 0r [email protected].
Download the campus code of conduct here.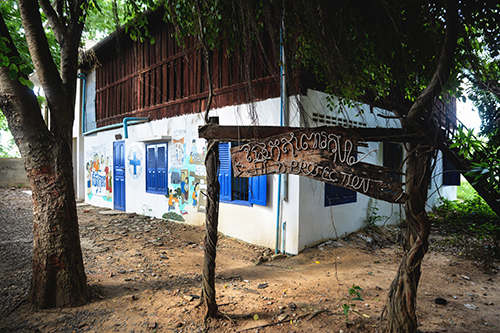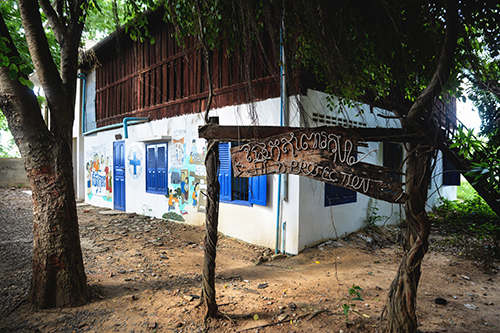 14. Social Support Services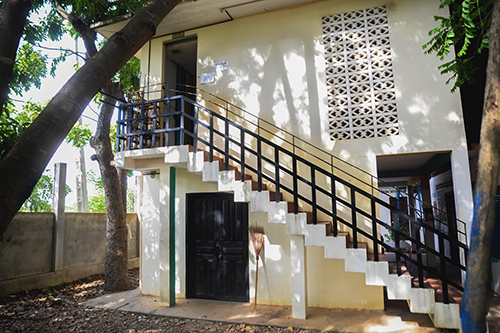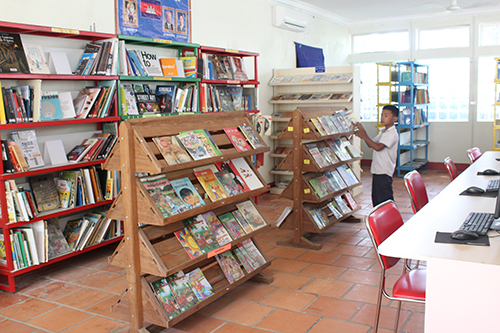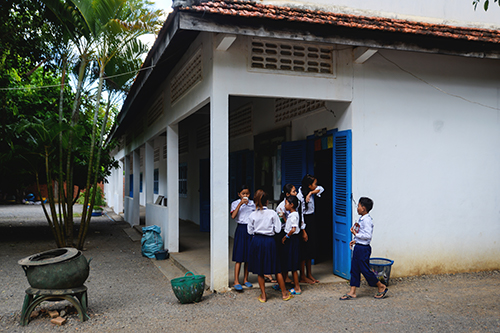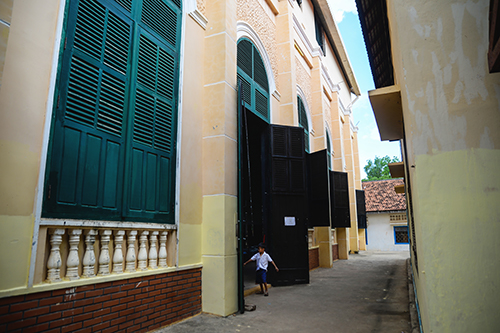 8. Dance and Theatre School/Artist's Residency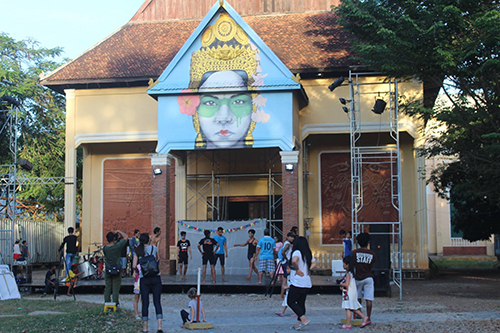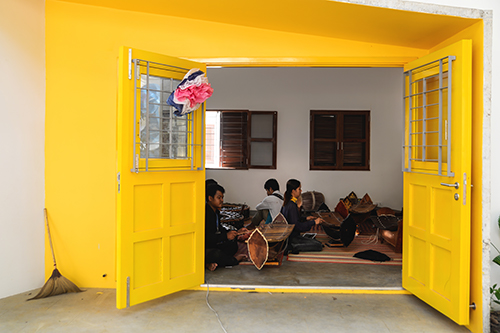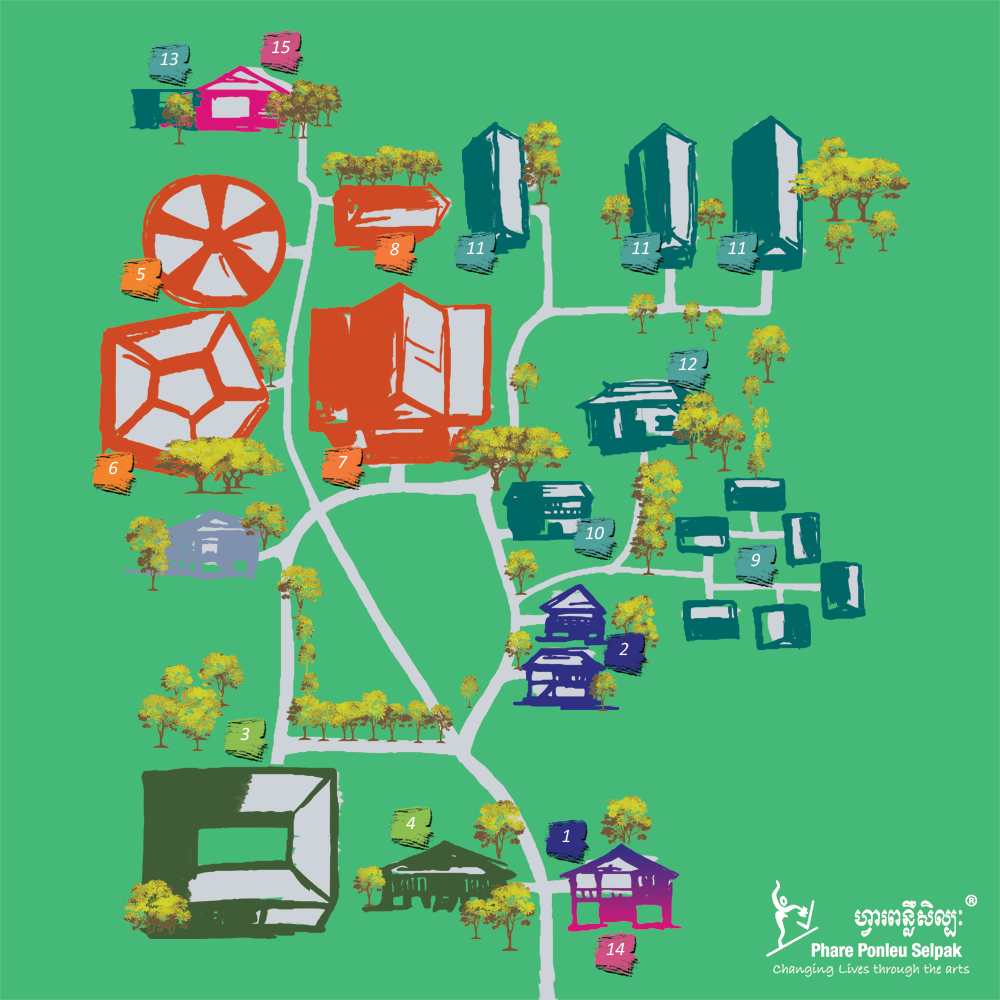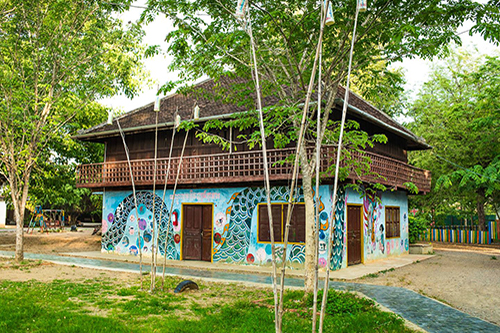 10. Child Development Center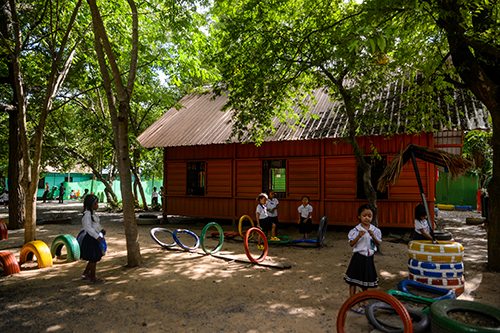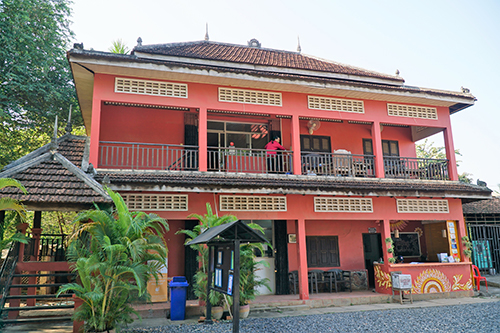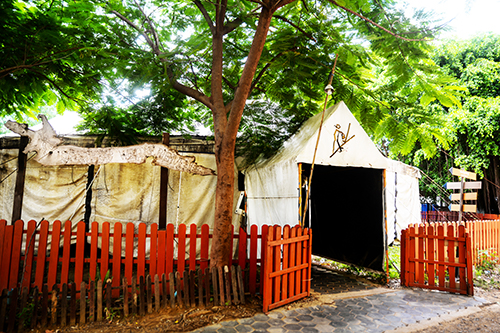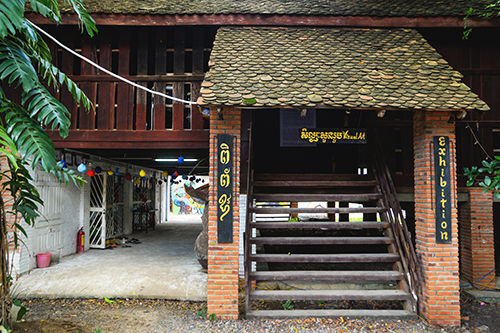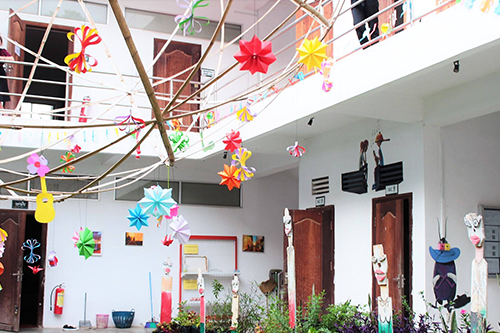 3. Visual and Applied Arts School