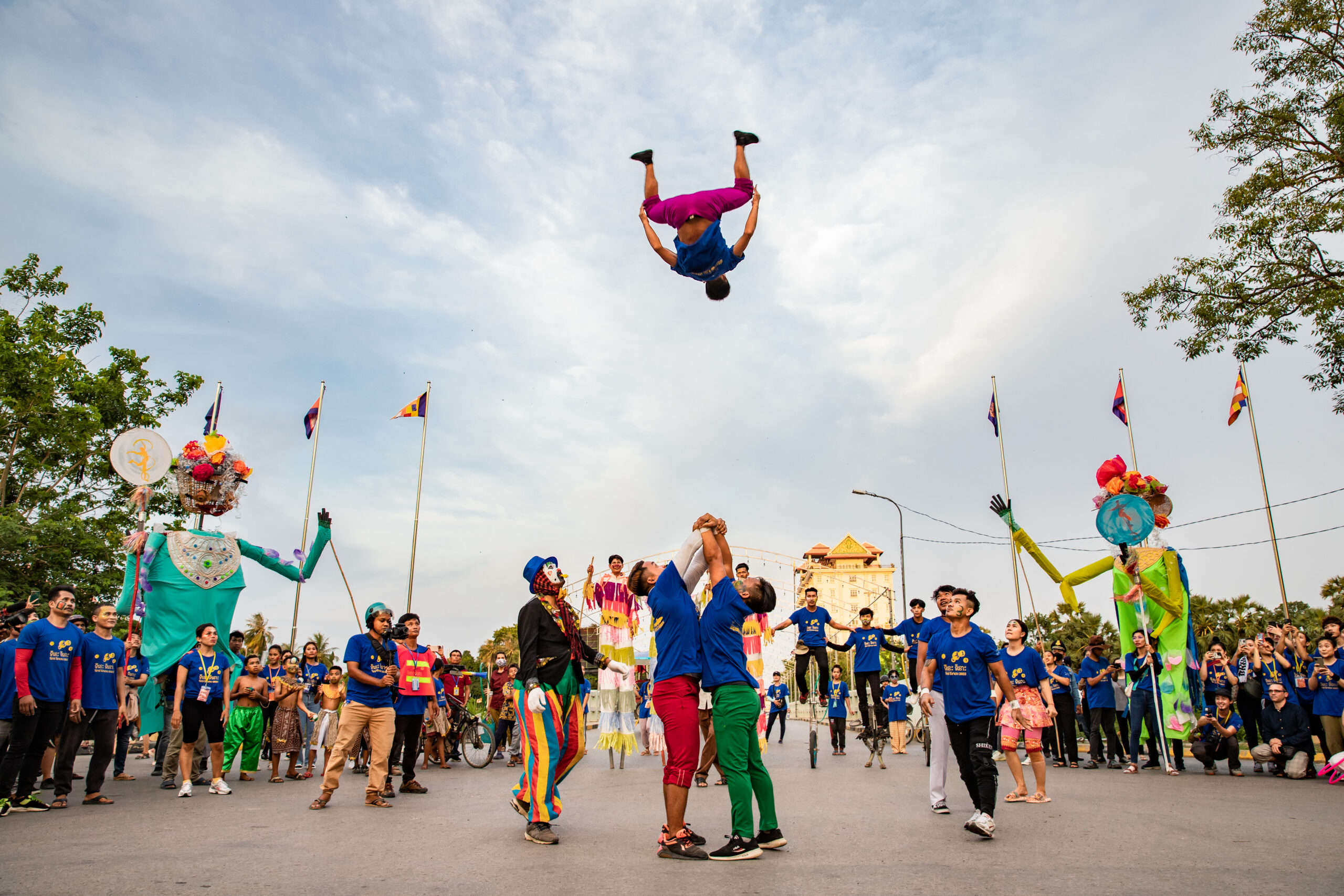 TINI TINOU CIRCUS FESTIVAL
This major biennial event of two weeks is co-organized by Phare, The Cambodian Circus and Phare Ponleu Selpak. It is a celebration of contemporary circus from around the world that attracts thousands of people and renowned circus troups from every corner of the globe, building bridges between circus practices and cultures, between tradition and avant-guarde.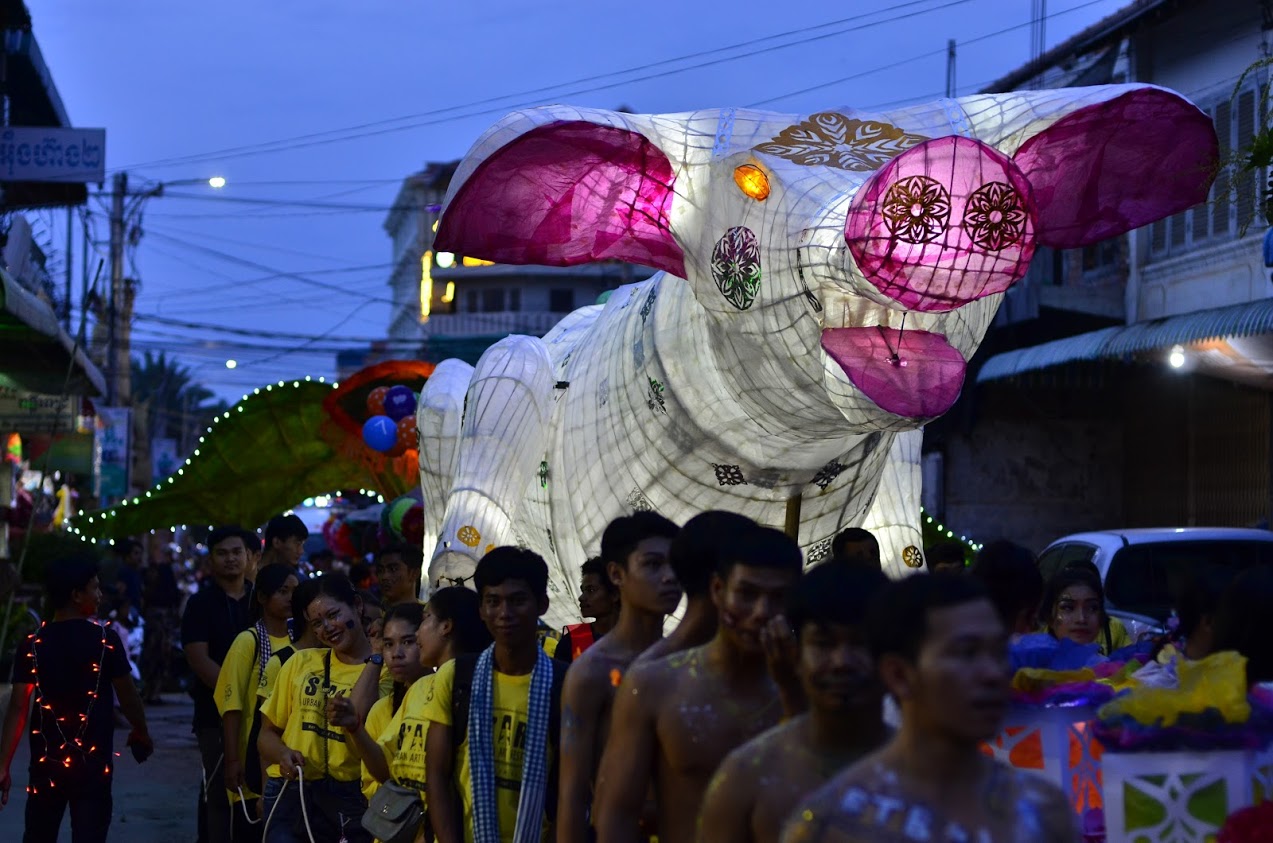 S'Art, a wordplay on the Khmer phrase 'saat' or "beautiful", stands for the concept that art is an organic part of life in the city. This biennial event is taking over from TINI TINOU in alternate years. During 5 days, the quiet streets of Battambang come to life with concerts, mural paintings and other live happenings and urban arts workshops, ending up with the long-awaited Giant Puppet parade.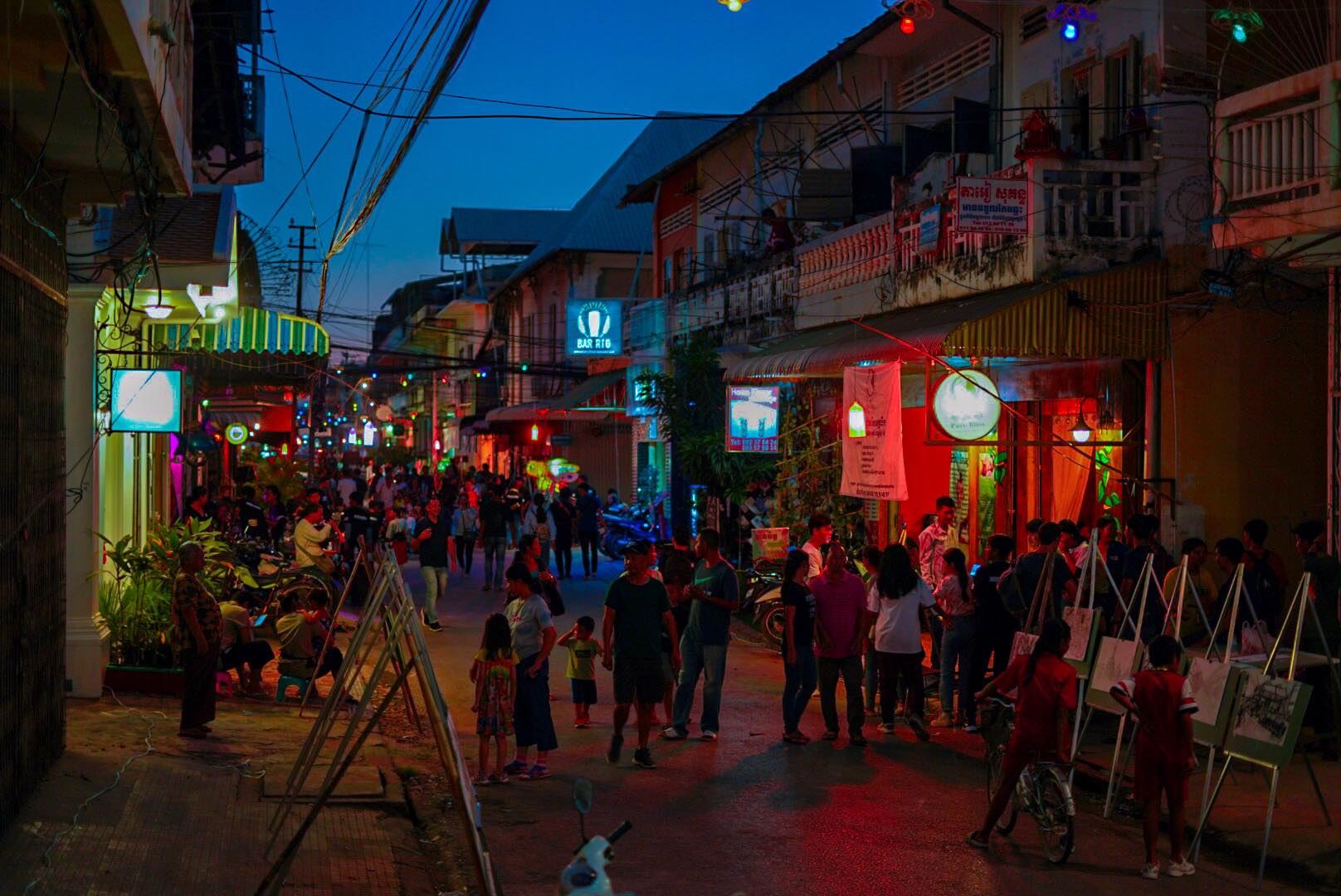 CHUMNOR ART FESTIVAL
Our beloved Battambang has always been Cambodia's Art capital. At Chumnor Art Festival, the artists and creatives of Battambang come out of their rehearsal rooms and workshops to show their work to the public. During the three days of the festival, you will meet costume designers, dancers, actors, painters, photographers and of course our own Phare performing artists. The festival aims to expand the arts from Battambang to all of Asia.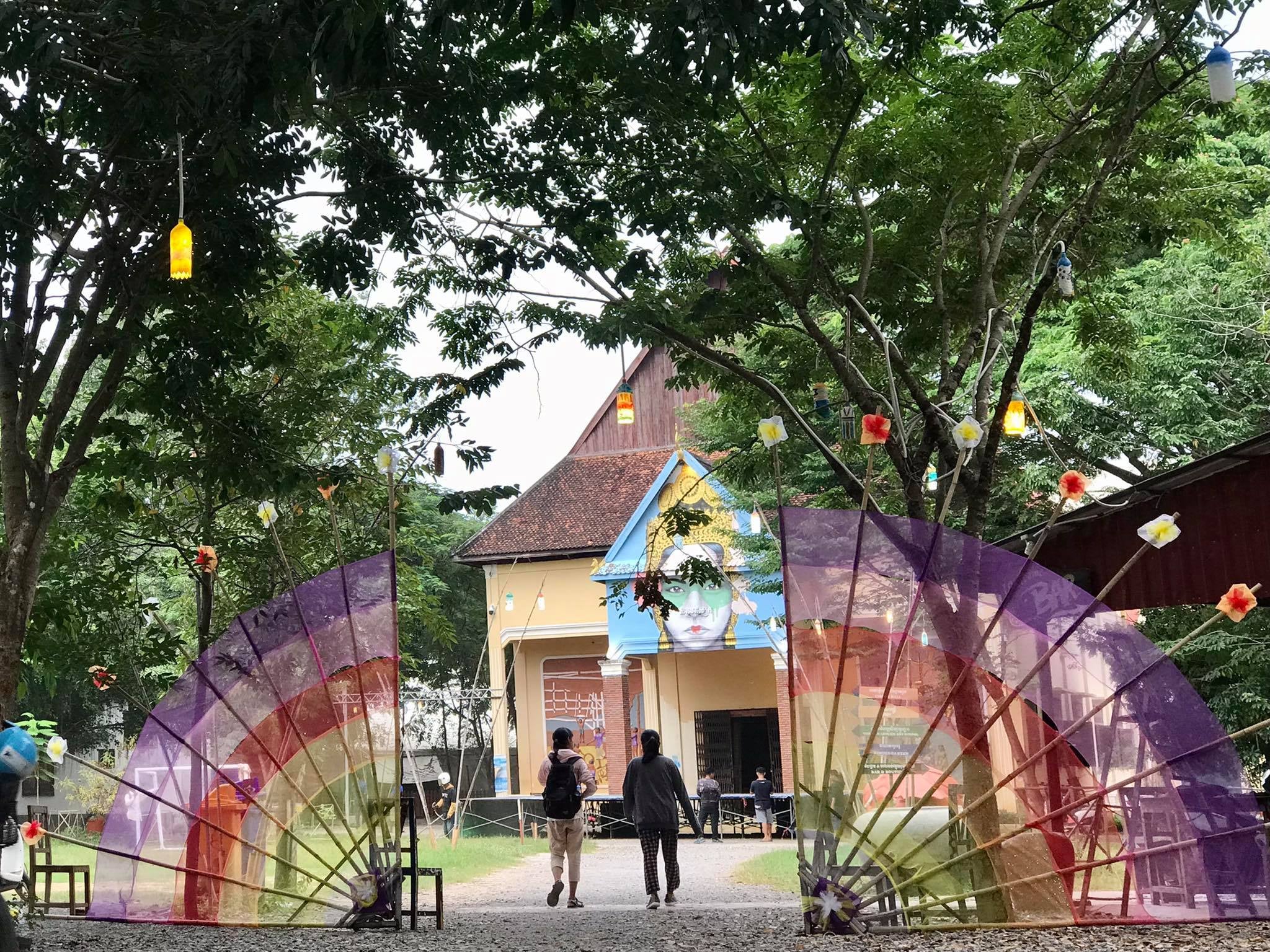 ROS BATTAMBANG
Initially conceived during COVID, Ros is a two-day festival filled with food and art taking place right here at the Phare campus. A community-focused cornucopia of circus, theatre, graphic design, music, visual arts, dance, animation, exhibitions, workshops and food.