Donate today and help us to change lives of thousands of children and youth through arts, education and social support!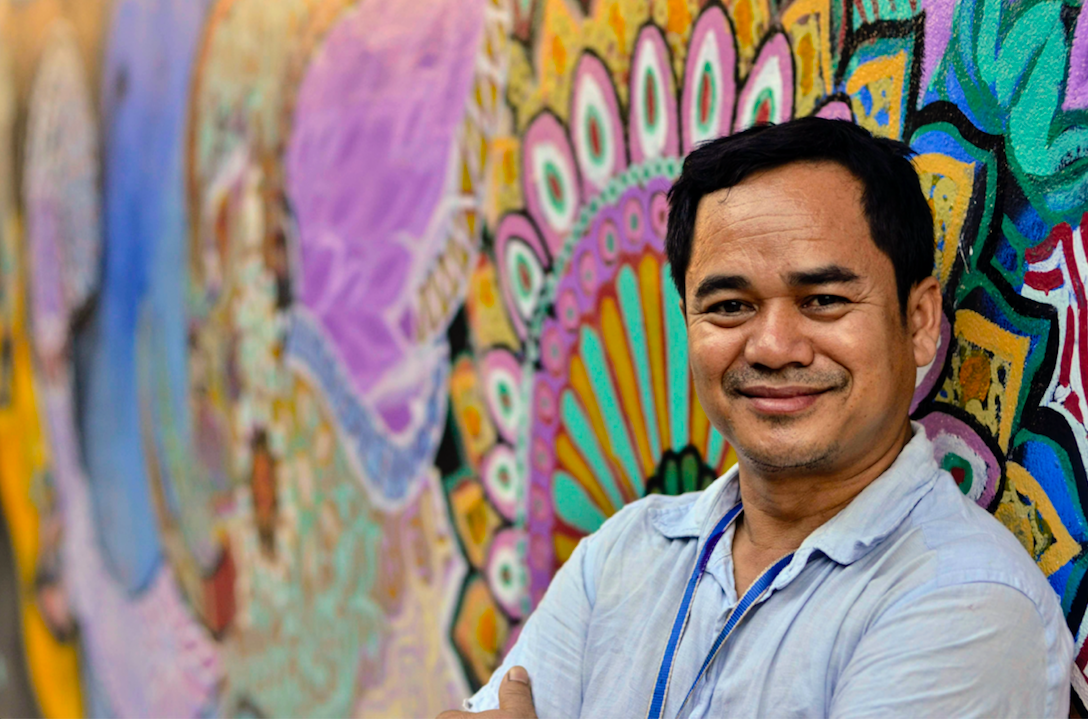 *DONATION OF THE DAY*
HELP BUILD THE SREY BANDAUL'S ARTS DEVELOPMENT FUND 
Community outreach through arts was one of the key passions of Bandaul. He remained engaged with artists in the community and spent his last years bringing art festivals to town, providing art classes to children from difficult backgrounds and organizing art residencies. To keep his efforts going, we are launching an Art Development Fund in his name. A designated committee will oversee this fund to ensure it's used for specific purposes. You can already make a contribution by donating through our site. Please mention "SB Art Fund" when you make a contribution. 
*Pay by PayPal or debit/credit card from anywhere in the world. Get tax benefits in France.
Discuss other ways to give by contacting our team:

[email protected]
Our donors are valuable members of our Phare Family. For information on our use of finances, please refer to the financial reports.