How you can donate
Donate today and help us to change lives of thousands of children and youth through arts, education and social support!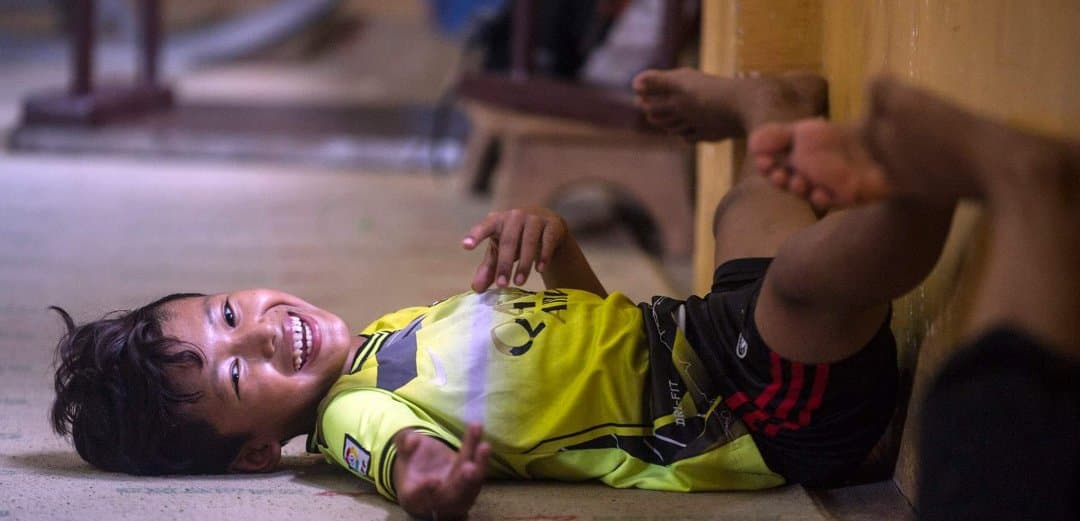 *Get tax benefits in France.
Discuss other ways to give by contacting our team:

[email protected]
Our donors are valuable members of our Phare Family. For information on our use of finances, please refer to the financial reports.