Donate today and help us to change lives of thousands of children and youth through arts, education and social support!
*DONATION OF THE DAY*
Fight for Light: raising funds to support 1000 children for 2023 programs
December 18th, 2022 sees the launch of our virtual fundraising event Fight for Light with the broadcast of a one-of-a-kind musical circus adventure and multimedia love story about Phare Ponleu Selpak. The campaign continues into January 2023. We aim to raise $300,000 to keep our arts and education programs running in 2023. When making a donation for this campaign, please mention "Fight for Light".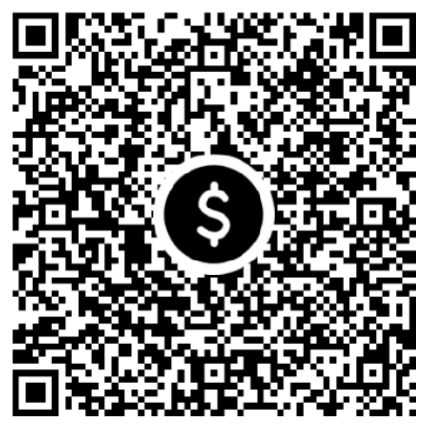 KHQR: To pay with a Cambodian banking app, scan the QR code above to donate direct to our bank account Advanced Bank of Asia, 000784673.
There are options to donate through partner platforms below, which provide tax benefits in select countries as identified. 
*Pay by PayPal or debit/credit card from anywhere in the world. Get tax benefits in France.
Discuss other ways to give by contacting our team:

[email protected]
Our donors are valuable members of our Phare Family. For information on our use of finances, please refer to the financial reports.