Sponsor a child
We believe that all children, regardless of their background, deserve to have access to education and to the healing powers of the arts. By sponsoring a child, you help us provide art programs and professional skills that lead to lasting employment opportunities. Phare runs a responsible Collective Child Sponsorship Program.
Phare Ponleu Selpak runs a responsible Collective Child Sponsorship Program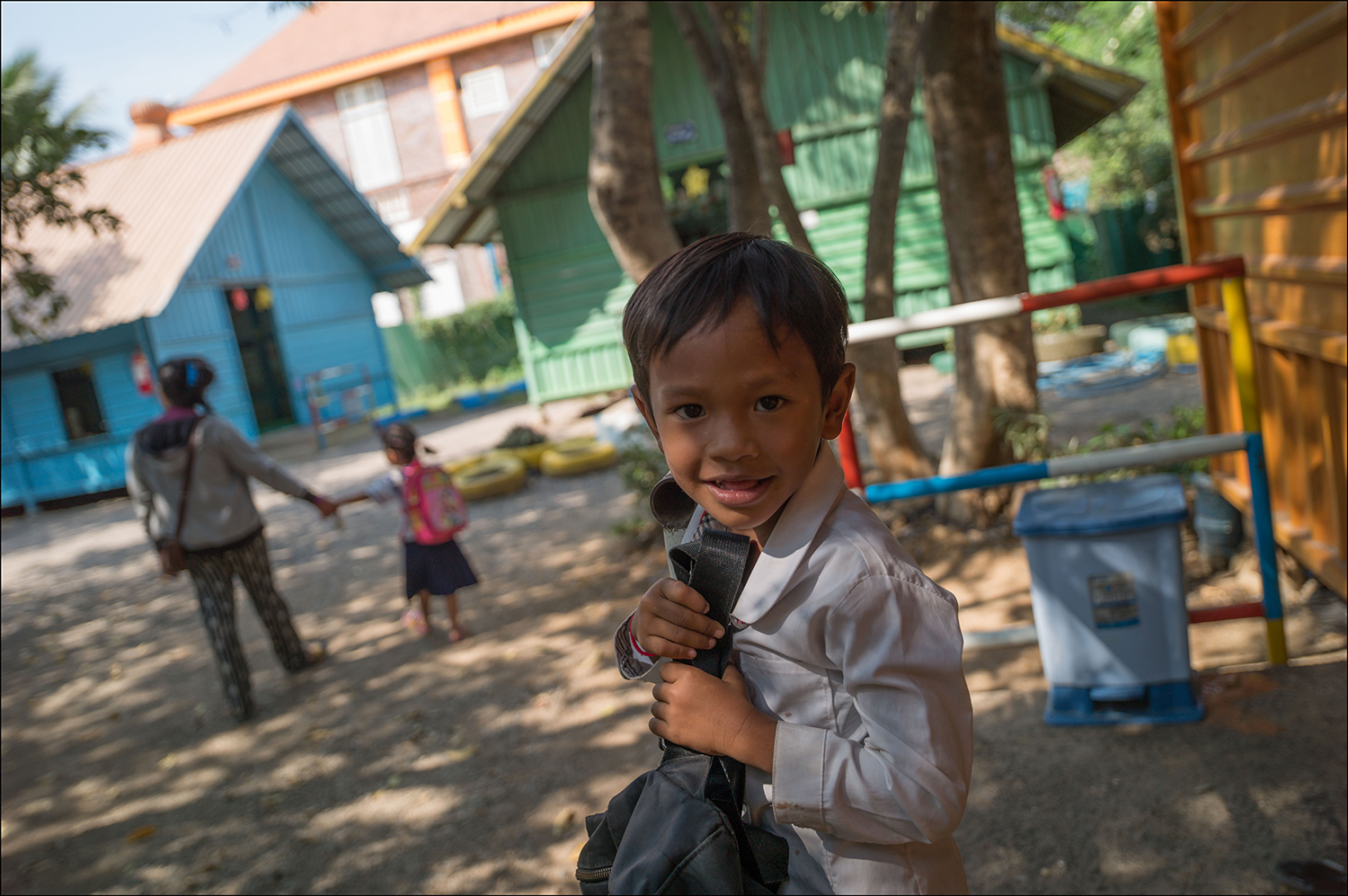 What Is Collective Child Sponsorship?
Our approach to child sponsorship puts the needs of the child first. Through our collective child sponsorship model, the donations from our dedicated sponsors are gathered in a communal pool. This way, we provide targeted support to the largest number of children possible.
Collective Child Sponsorship is the ethical choice for sponsorship programs. By eliminating the direct one to one relationship, accountability is removed from the children. Instead we, the supporters, are accountable to the children. As a sponsor, you will receive stories of hope and change from all the children in the program.
Learn more about how the Collective Child Sponsorship program works.
Can You Trust Phare Ponleu Selpak?
Yes. Phare Ponleu Selpak has been supporting and defending the rights of our children and students since 1994. Our dedicated team of social workers travel into our community every day to meet with children and parents. The social workers strive to ensure that the needs of the children are met, and that the care is of consistently high quality.
100% of the money donated through our Child Sponsorship Program goes directly to the programs mentioned above. For greater financial transparency, please view the financial section of our most recent Annual Report.
What Happens After You Join?
Our sponsors are integral members of the Phare Ponleu Selpak family. 7 to 10 days after you join our Collective Child Sponsorship program, you will receive a personalized thank you note from our dedicated staff. Members of our sponsorship program receive an exclusive newsletter every three months that includes reports, updates on policy, and stories from the children.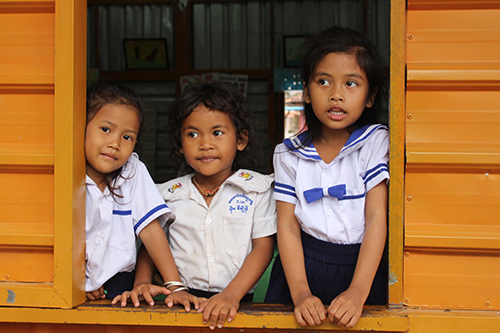 When you join our Collective Child Sponsorship program, your monthly gift gives our most at-risk students the aid and support they need to stay in school and pursue their passions, including:
Free, nutritious lunch 5 days a week
Breakfast and Dinner Stipends
School Supplies
First Aid & Medical Care
Family and Personal counseling from professional social workers
Needs Based Assistance
To cover basic costs, we recommend donating a minimum of 20$ a month.
You can sponsor through any of the below platforms. Simply choose an amount, click on the monthly recurring option, and make sure to write "Sponsor a child" in the note field.


*Get tax benefits in France.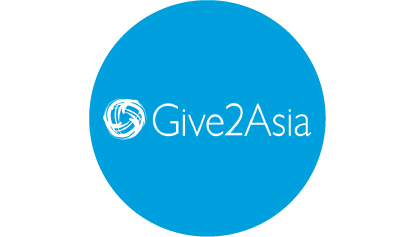 *Get tax benefits in Hong Kong.

*Get tax benefits in the United States.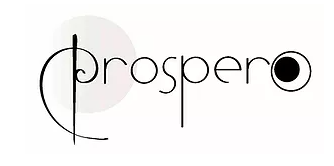 *Get tax benefits in United Kingdom.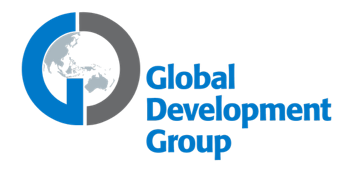 *Get tax benefits in United States, Australia
and New Zealand.