With schools being closed due to the COVID-19 pandemic many of the children are at risk of dropping out of school permanently. Our mission to empower children and provide the support needed for them to stay in school and pursue their passions has never mattered more than now. Let us share with you the impact you have made through our child protection program:
Thanks to the collective sponsorships Sovandy, Dana and Sreyleak have been receiving a monthly stipend, school materials and a bicycle, daily school lunches and counselling. Together with our social support team they welcomed us to their homes and introduced us to their family. We talked with them about their passions and their career aspirations.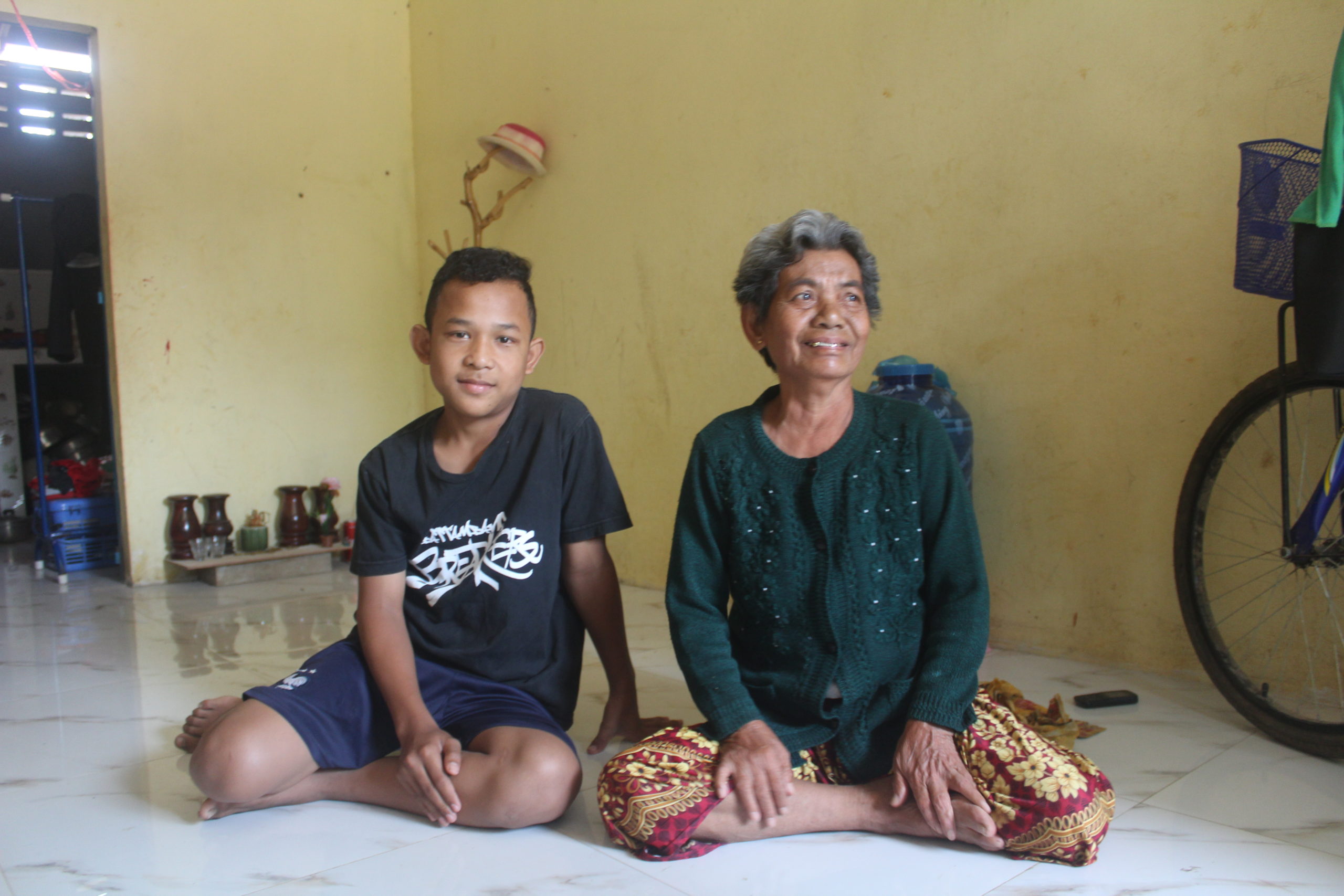 Sovandy is a 14 year old boy sharing a small rented room with his grandmother and his little brother who attends Phare public school and child development center. His mother clears landmines and only visits the family on the weekends. Sovandy comes to Phare every day to practice circus and hip hop. He is truly passionate about the circus training because he enjoys performing a lot. There is one discipline that he likes the most: juggling! He shares with us that he was always staying at home when he was young but found many friends at Phare. His grandma says she is hopeful that he can have a better future and fulfill his dream to become a professional circus artist.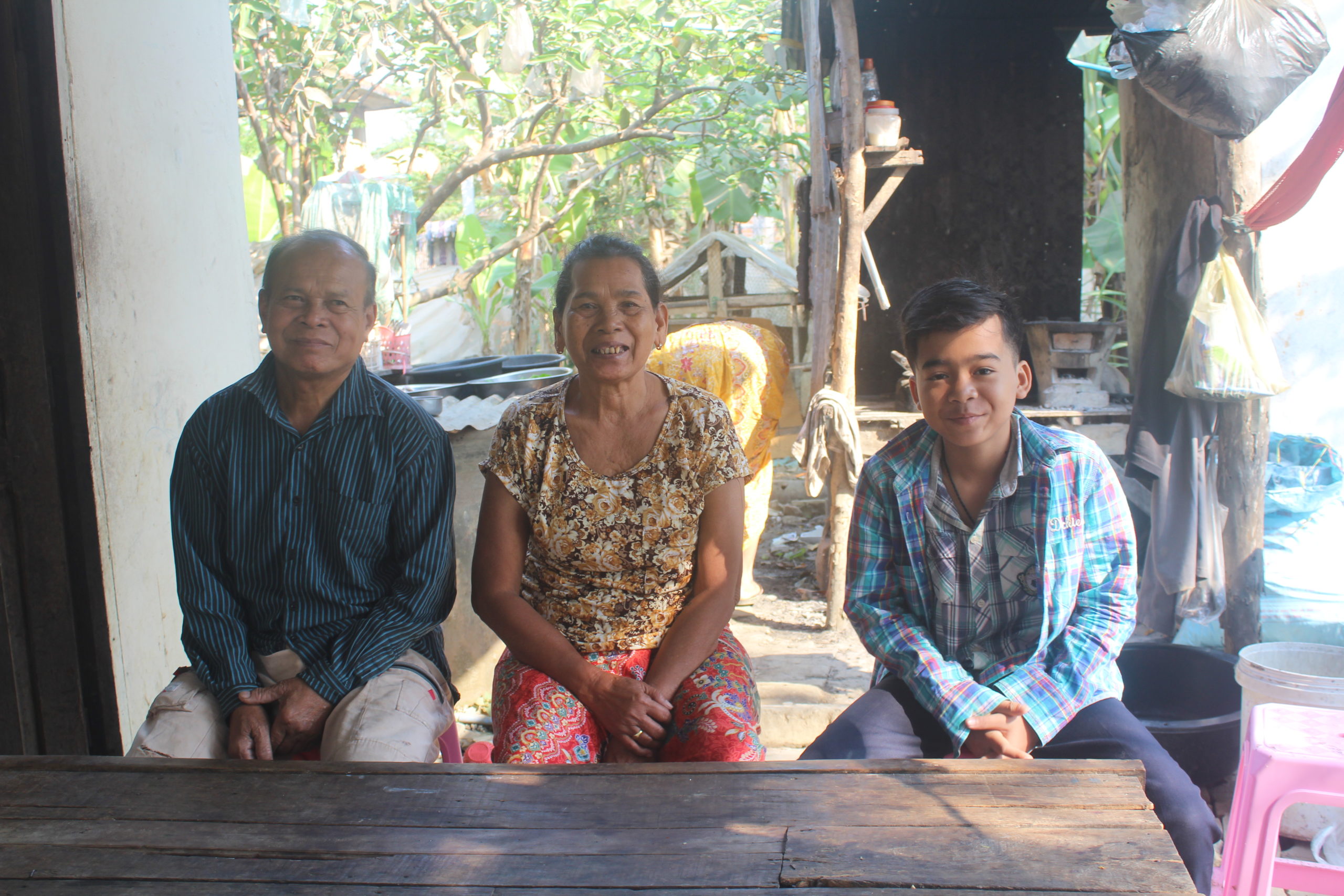 Dana is 13 years old and has been attending drawing classes in our Visual Arts School since he was 6 years old. Originally hailing from Kompong Speu Province he moved to Battambang together with nine family members. Four of his siblings already studied at Phare before him! Dana is now in preparation class and studies hard to become a digital artist in the future. He even started to do graphic design works. His teacher describes him as a particularly eager student who will come to find him to teach should he run a little late for class.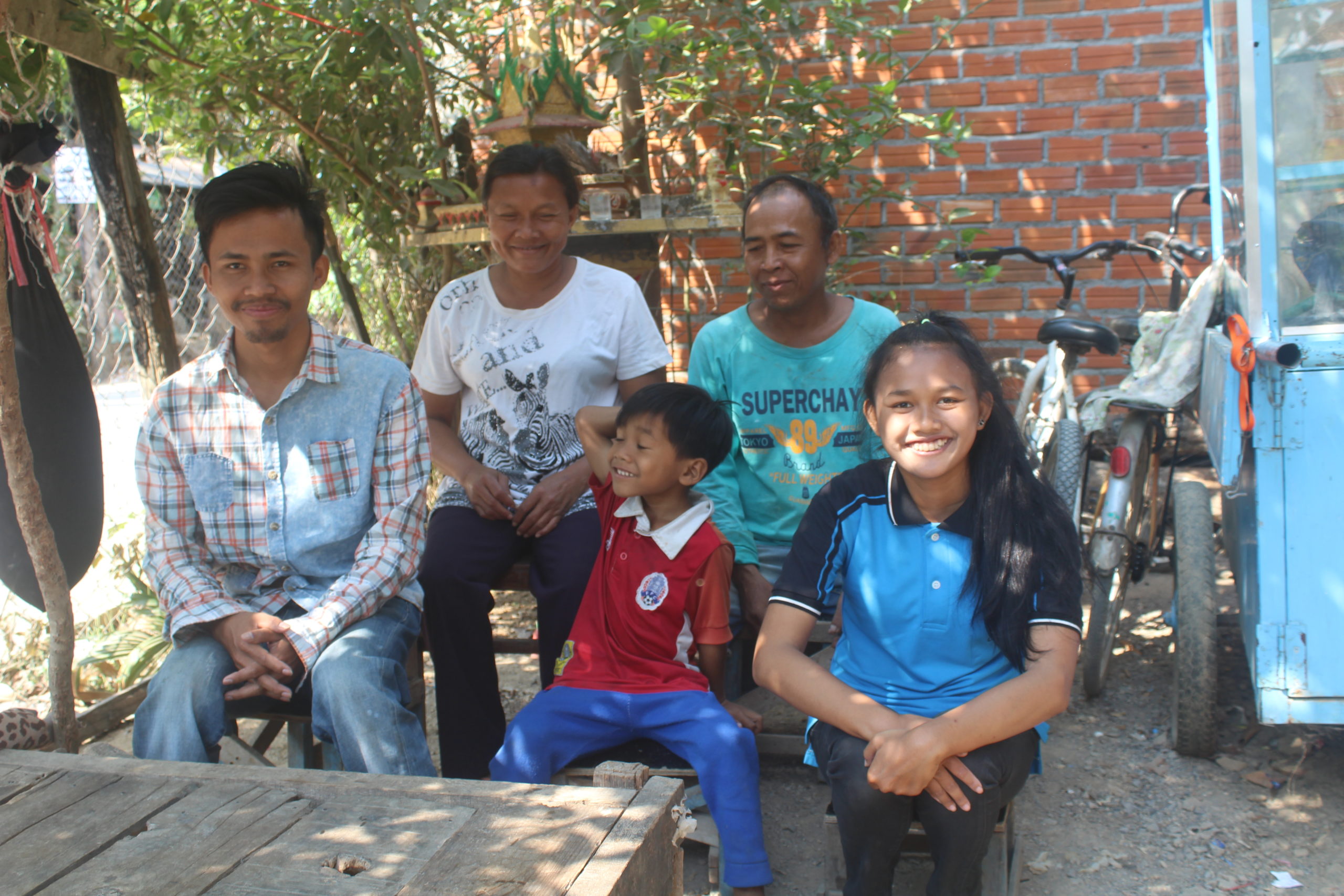 Sreyleak is a 17 year old girl who lives with her parents and two brothers. For many years she did not attend school due to the remote location of her family home. Only at the age of 13 she enrolled at Phare public school and is in grade 5. She takes hip hop classes and contemporary music classes focusing on playing drums and the guitar. Her mother is extremely proud of her development and the knowledge she gained in arts and literacy. She said that she is convinced her daughter will have a bright future as she really focuses on her studies. Sreyleak imagines herself becoming a translator, or a musician and we think she is well on her way.