This year marks an important year for Phare Ponleu Selpak, we are celebrating  our 25th anniversary! On this special occasion we organized fundraising galas both in Cambodia and in France. 
Our heartfelt thank you to all our supporters in Cambodia for celebrating our 25th anniversary with us and generously bidding at the Benefit Art Auction to fund student scholarships. We were touched by the many artists who donated their art work for the auction to support the development of future artists.  
The gala, held at Khéma La Poste in Phnom Penh, was a memorable evening of solidarity, music, circus, dance, food and wine with our long-time partners, followers and supporters, many who have been behind us since the very beginning. We were delighted to showcase highlights of Phare's contributions to the growing creative and art scene in Cambodia both through the school and our social business, Phare Performing Social Enterprise.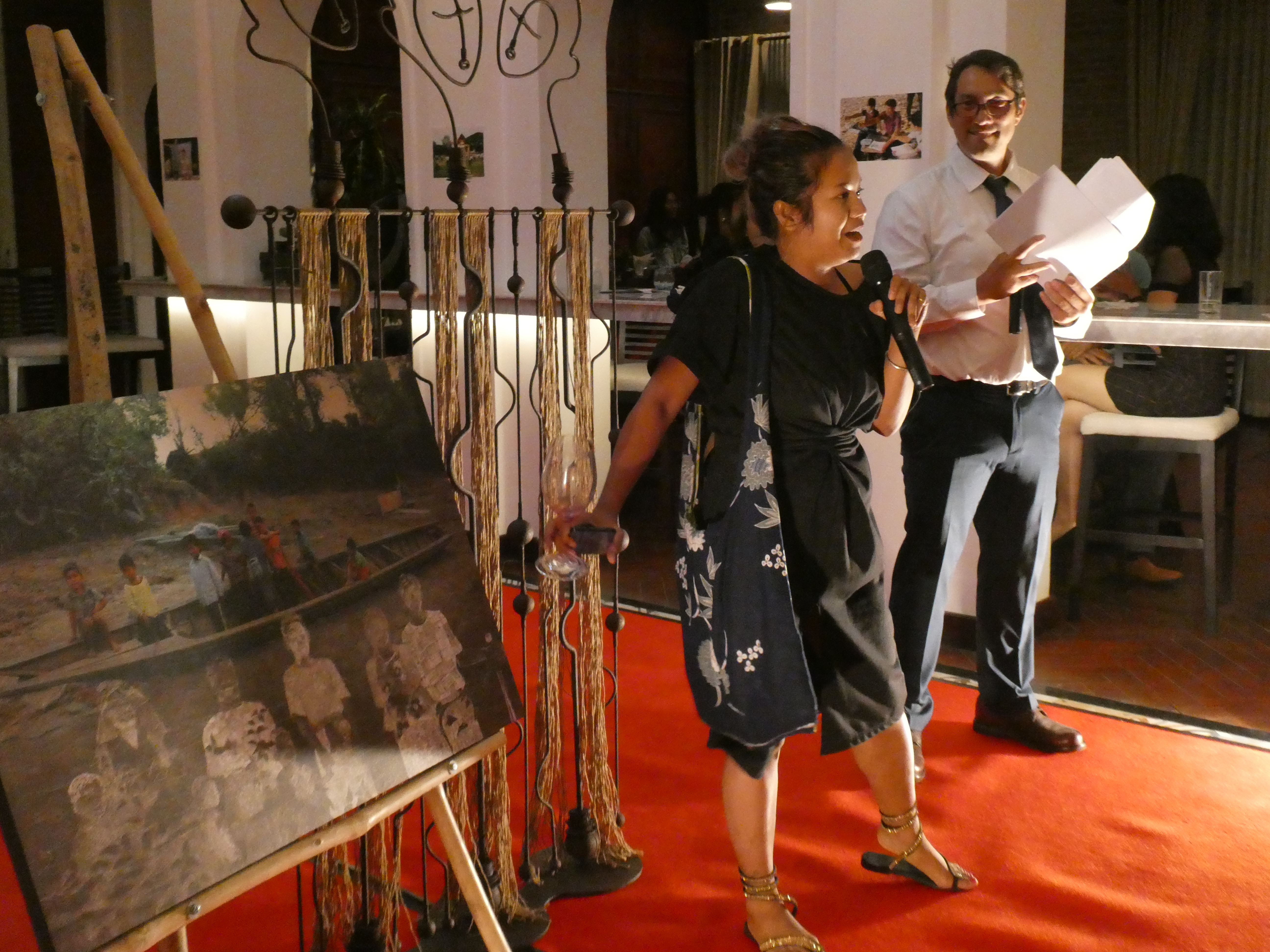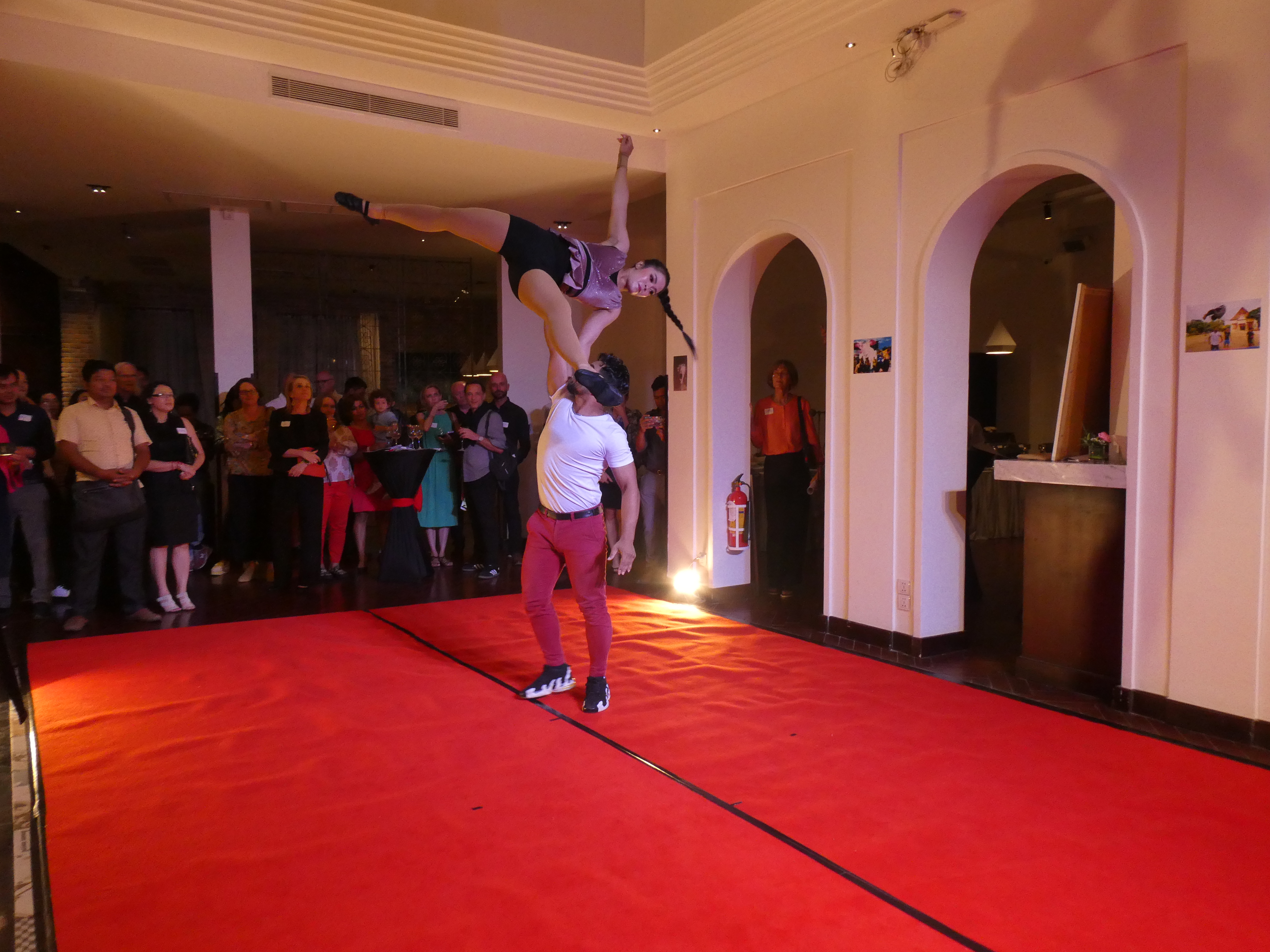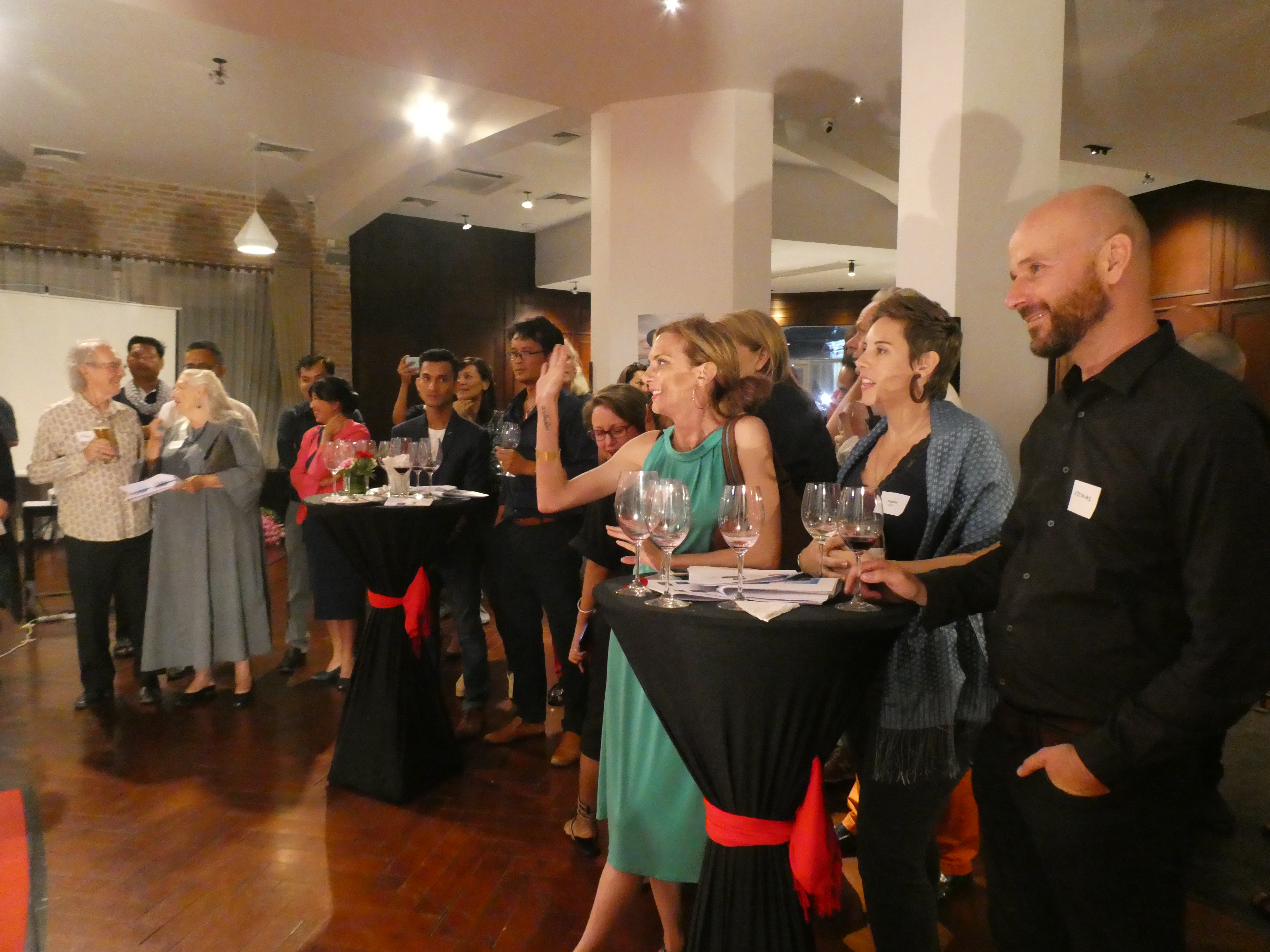 Thanks also to all of you who joined the celebration at "La Cité des Arts" in Paris! It was a lovely evening made particularly special due to the presence of Phare Ponleu Selpak's Co-Founder Véronique Decrop. Véronique took us on a journey back to the roots of Phare Ponleu Selpak: she spent eight years in the refugee camps along the Thai-Cambodian border after the Khmer Rouge genocide during the civil war, teaching children how to draw and using art as a tool for over cooing traumas and reconciliation. 
During this evening we also had the chance to welcome Voleak Ung, nowadays a celebrated artist among the French contemporary circus scene. Voleak joined the Phare circus school in Battambang in 2007, initially to financially support her family, before discovering and nourishing her strong passion for the performing arts. 
The events were attended by over 250 guests and we raised more than 10,000 Euros. On behalf of the entire Phare family we would like express our gratitude for your support over the past 25 years. A special thank you goes out to the artists and sponsors for our events. 
Thank you for changing lives through the arts with us!