The contribution of local and international volunteers is invaluable in supporting Phare's mission to change lives through the arts in Battambang, Cambodia, and beyond. Volunteering at Phare Ponleu Selpak is free; however, we do not cover expenses related to your stay. Our staff will be happy to support you with tips and advice regarding housing and transportation or any other practical information you may need.
You can also have a look at our Volunteer Welcome Guide.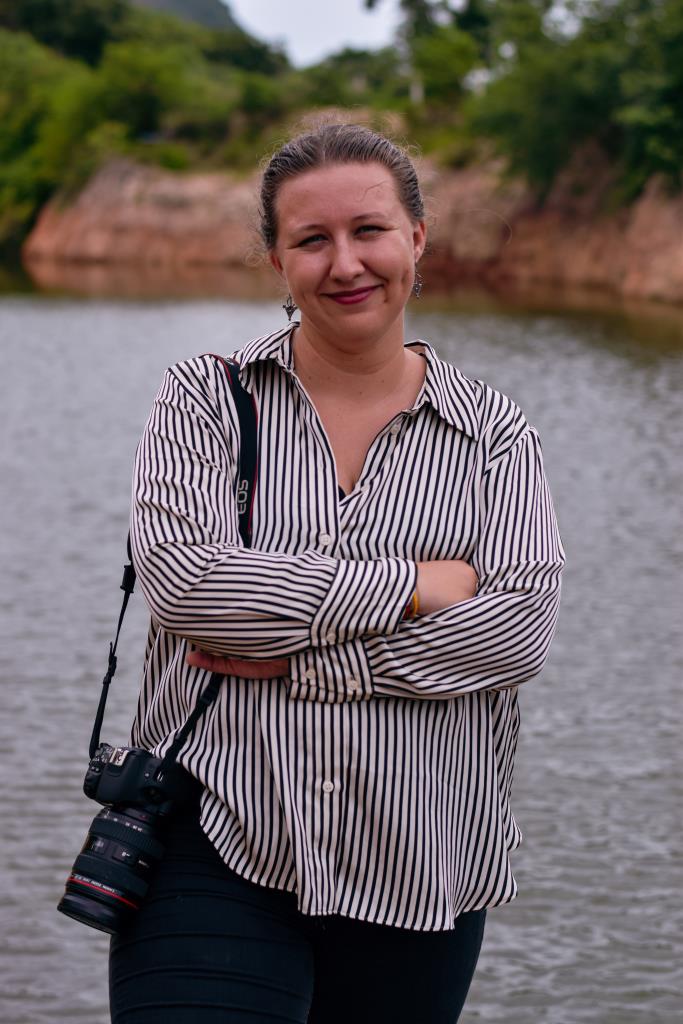 France 🇫🇷

"What I've really appreciated about working here is the creative freedom and opportunities. I've been able to share great moments with lots of people, including the students who have incredible stories. The chance to have these person-to-person encounters is something I really appreciate about volunteering here."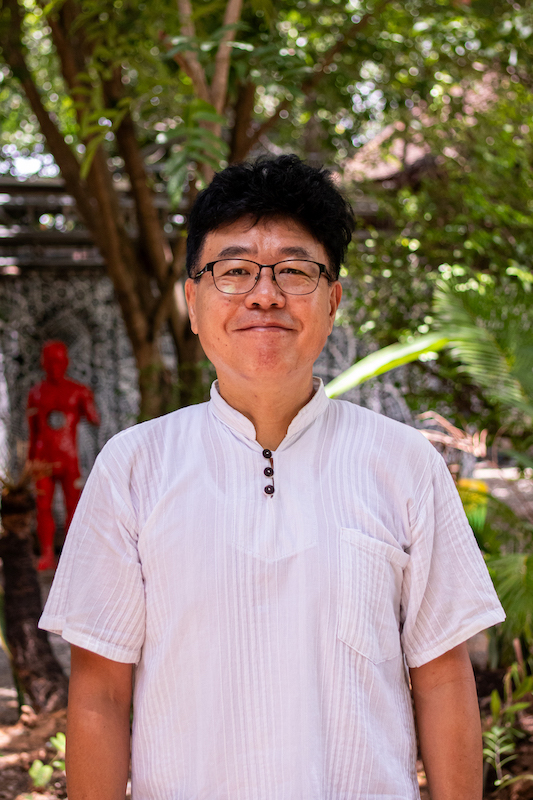 South Korea 🇰🇷
"What really makes Phare Ponleu Selpak special is the volunteers and teachers here. The people here understand Khmer culture, and the spirit of Phare's mission: changing lives through the arts.  They also have a strong sense of community. They are always thinking about one another, and they're very proud of their organization. They are enthusiastic about giving hope."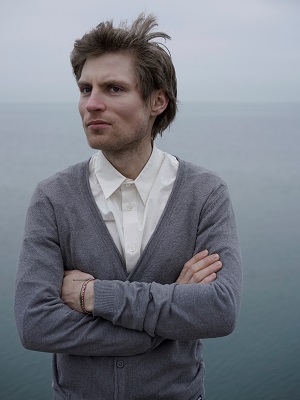 Andreas
Germany 🇩🇪

"I have been holding a workshop and creating a new play called FENCE with students and graduates from Phare Ponleu Selpak. While we worked with four teachers from different sections of circus and acting, as well with seventeen students and two graduates together, we created a very strong and respectful atmosphere where everyone shared and collected new skills to achieve something very authentic. At Phare there is a very transparent environment and everybody helps each other to achieve the best surrounding work climate for creativity."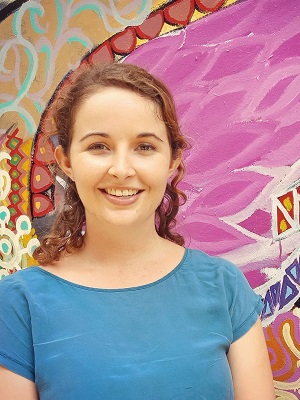 Gen
Australia 🇦🇺
"I interned at the Phare Visual and Applied Art School (VAAS) for 3 weeks, focusing on the communications campaign for recruiting new students. I also ran a workshop about my art practice and joined various classes. During my short stay I was warmly welcomed and I learnt a lot about the school's history, teaching methods, achievements and future vision. I was lucky to be at Phare over Khmer New Year to enjoy the celebrations with staff and students. Phare is a very special place that brings together many art forms in a uniquely Cambodian and contemporary environment. I loved my time in Battambang and I'm especially grateful to the VAAS team for sharing with me their experiences, knowledge, and humour!"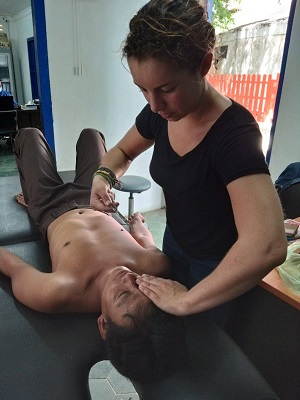 Audrey
"For one month, I had the chance to practice my profession of osteopath as a volunteer, caring for and treating the performing artists of Phare. This experience has been very rewarding professionally and also on a personal level. I discovered the cultural richness and arts diversity of Cambodia, and learned about its strong history which particularly moved me. Despite a traumatic past with far-reaching consequences, the people find enough hope to move forward to a better future. With this in mind, I was very considerate and happy to help supporting the young artists to reach for their dreams!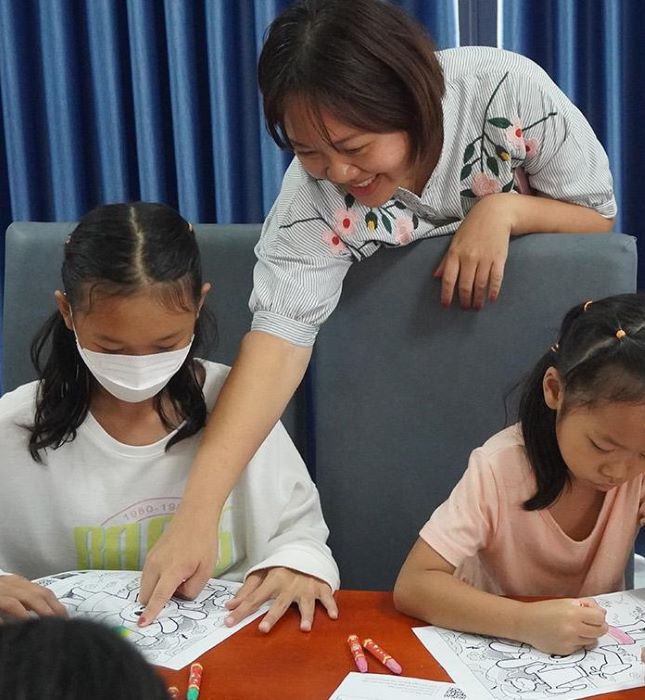 Singapore 🇸🇬
"It was a very humbling and awe-inspiring experience seeing how much Phare Ponleu Selpak does for the children and everyone chipping in to help. So many of their alumni are doing well and coming back to give back to the community in Battambang. It really shows how important an arts education is." –Terence Lau, postgraduate student-volunteer from LASALLE College of the Arts Singapore cohort

If you think you can bring something special to the team, do not hesitate to send us a spontaneous application by filling our online inquiry form, we want to hear from you!
Before confirming your stay you will also be requested a criminal clearance check and a proof of insurance.
Who can volunteer?
We welcome committed volunteers who are willing to pitch in with a positive attitude and an open-mind regarding our activities and the local culture! Any volunteer request which could contribute to PHARE capacity building will be duly noted and assessed by our Human Resources Department, on a case-by-case basis.
What we are looking for are people with a specific expertise or experience corresponding to our current needs. They may vary and include, but are not limited to, communications, IT, fundraising, social support, lighting and sound design, English teaching, customer service… People with circus arts, music, drama or other arts skills are very welcome and should make a proposal explaining how they would use a volunteer opportunity to help develop the skills of our students.
Volunteers should be 18 years old or over to participate. Due to financial and human resources limitations, we are unable to offer academic internships.
Why volunteering at Phare?
Let yourself be immersed in the vibrant Cambodian arts scene
Gain an insight into authentic local culture
Challenge yourself while trying something new and unique
Learn first-hand about issues facing vulnerable communities
Make a difference by supporting our long-term philantropic goals
What is responsible volunteering?
International volunteering has grown in popularity, and with so many people looking for a more meaningful way of travelling, going abroad to give a hand to worthy causes, our concern is focusing on a very important step: we have to learn before we can help. Volunteers should research their options thoroughly, understand the context and culture of the communities they visit, and ensure that their skills and experience match the needs. Without adapted preparation and mindset, first time volunteering can be wasteful, and at worst, cause a lot of harm.
At PHARE, we offer an intimate experience by welcoming only a very few volunteers at a time, who get the chance to be fully immersed in our project and in direct contact with our staff, students and surrounding communities. This trust we place in our volunteers comes with responsibilities, starting with the respect of Phare code of conduct, our child protection policy as well as local culture in general. Everything should be done to put good intentions to good use, and our staff will always be here to guide volunteers and ensure ​their experience at Phare is positive and beneficial to both parties.
How long can I volunteer?
For the same reasons, we encourage the volunteers to stay for a long term. Volunteers who commit for 3 months or more are preferred. Shorter duration opportunities may be available for highly specific and specialized tasks if there is a corresponding need. We strongly discourage short-term volunteering for positions involving interactions with children.