Events
We want every moment to be celebrating the revival of our arts and culture inheritage. A year among us is always punctuated with shows, exhibitions and key annual events attracting locals and foreigners alike, contributing to make Battambang a leading creative city and PHARE a major artistic influencer in Cambodia.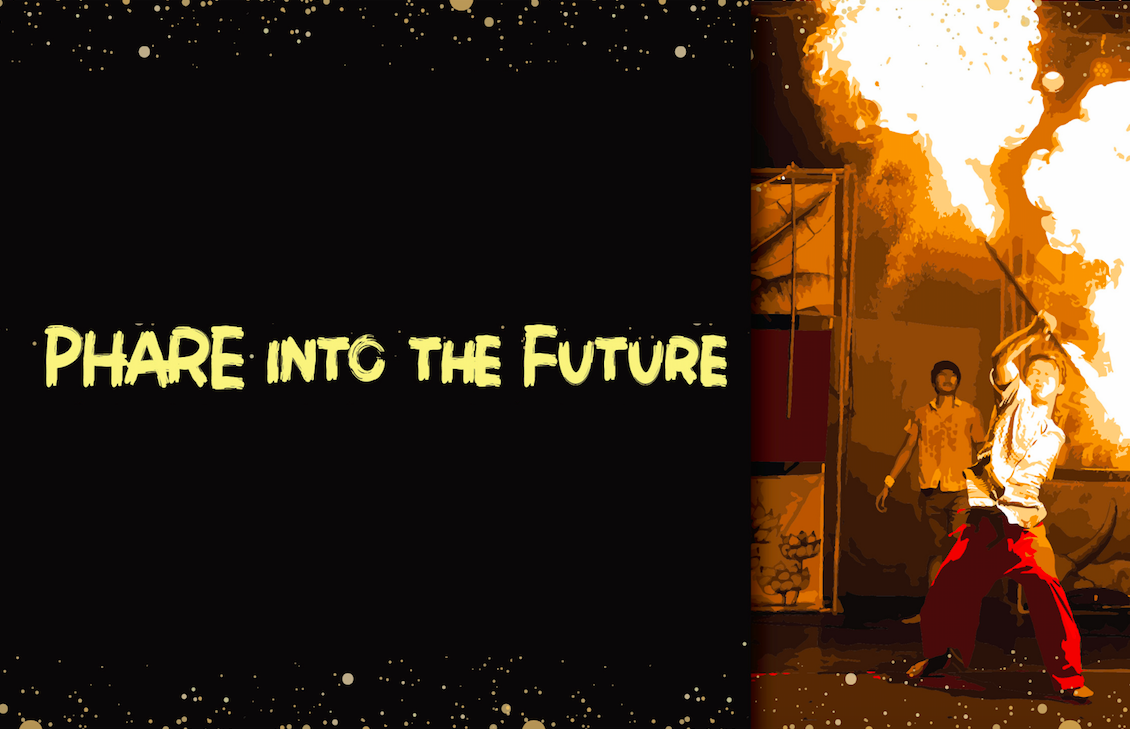 PHARE INTO THE FUTURE
One of the most exciting event of our history was in March 2021. We achieved something that propelled Cambodian arts on the world stage: a show that lasted 24h, 10min and 30sec in a Guinness world record attempt for 'the longest circus performance'!!! People around the world could watch the live stream and join our simultaneous virtual gala, during one exciting hour featuring interviews with performers, exclusive videos and sneak peeks of  the performance.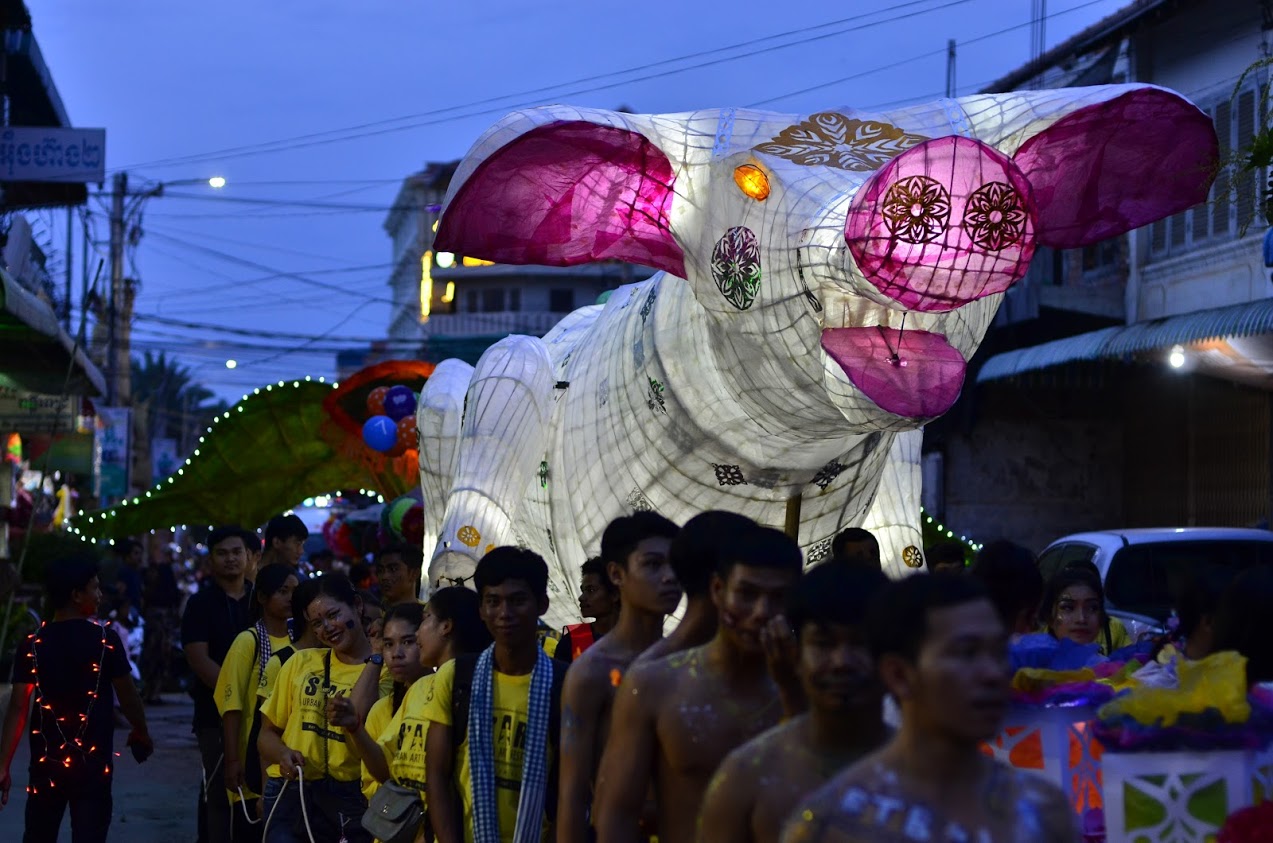 S'ART URBAN ART FESTIVAL
S'Art, a wordplay on the Khmer phrase 'saat' or "beautiful", stands for the concept that art is an organic part of life in the city. This biennial event is taking over from TINI TINOU in alternate years. During 5 days, the quiet streets of Battambang come to life with concerts, mural paintings and other live happenings and urban arts workshops, ending up with the long-awaited Giant Puppet parade.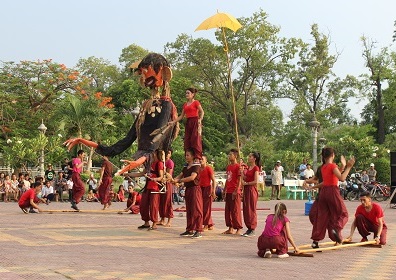 TINI TINOU
This major biennial event of two weeks is co-organized by Phare, The Cambodian Circus and Phare Ponleu Selpak. It is a celebration of contemporary circus from around the world that attracts thousands of people and renowned circus troups from every corner of the globe, building bridges between circus practices and cultures, between tradition and avant-guarde.

OPEN DAYS
Phare Ponleu Selpak is opening its doors once a year to every youth interested in a sustainable artistic career in Cambodia, and anyone who wants to know more about its wide range of activities and programs.
In July, the Open Days marks a special moment for our last year students, as they coincide with their graduation and the achievement of years of work and dedication leading to the creative career path of their dreams. The graduation ceremony is opening the event festivities which showcase the works of our talented students, teachers and alumni, while offering the opportunity to discover the curriculums provided by our schools, and the programs run by our NGO.
During two days, the youth, locals and foreigners are warmly invited in our beautiful campus in Battambang, transformed into a giant exhibition space and stage where they are welcomed by our big Phare family. They can enjoy a lot of free activities and workshops, a guided campus tour, put themselves in the shoes of a dancer, a circus artist or a painter, enter our animation studio and new music space, come across our creative graphic designers or experience a Khmer theater rehearsal… then take a picture in our Open Days Photo Booth to capture this special moment among us!