It's time to celebrate art, culture, and development in Battambang! 
Phare Ponleu Selpak and AFD – Agence Française de Développement – have joined forces to bring a new art festival to Battambang Province, Cambodia entitled:  
បាត់ដំបងក្នុងក្តីស្រមៃ / Battambang imaginée : l'art pour construire demain 
The free exhibition opens at 5 p.m. (17:00) on 21 October in Samdach Sar Kheng Park, in Battambang, with a live circus show and speeches by the organizers and by His Excellency, the Governor of Battambang Province. The art festival pieces will remain on display from Saturday 21st October to Saturday 28th October.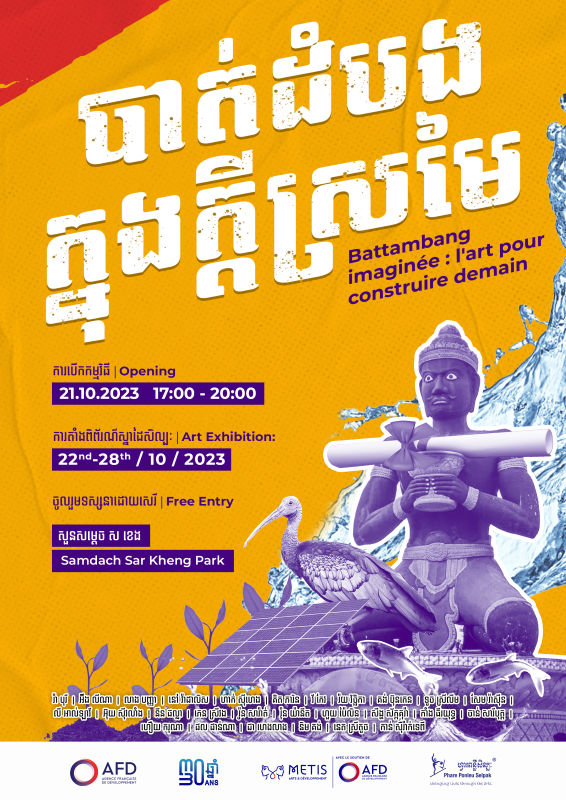 About the Battambang imaginée Art Festival
With the support of Metis Arts and Development Fund, the exhibition aims to showcase the development challenges and opportunities of Battambang Province through the captivating lens of artists work. It aims to connect creativity with the UN Sustainable Development Goals (SDGs), using art to interact with development projects and how they can have an impact on the community. 
This is the first time that Battambang hosts an open-air contemporary art exhibition. Moreover, the Battambang imaginée art festival also commemorates 30 years of AFD's activities and positive impact. We're looking forward to celebrating the past and shaping the next 30 years together!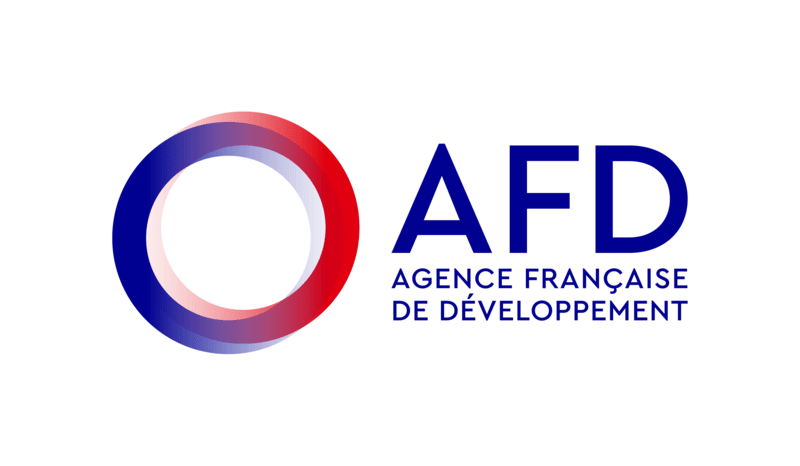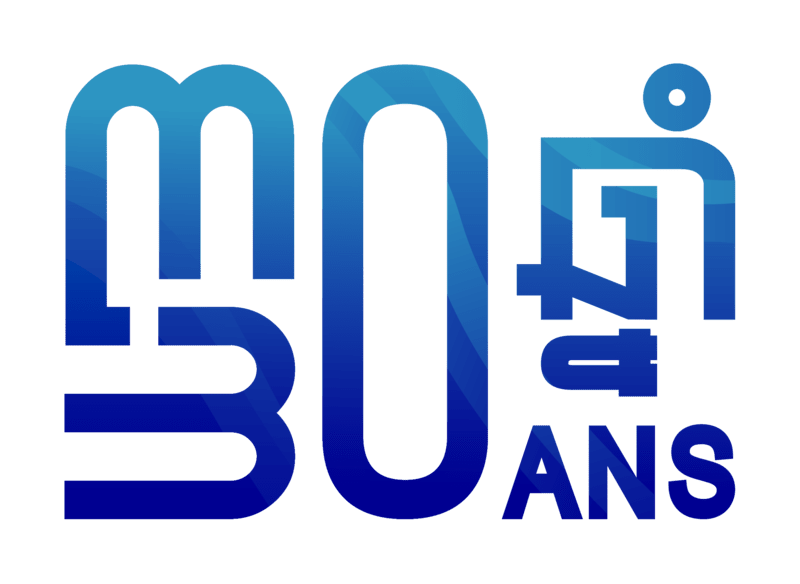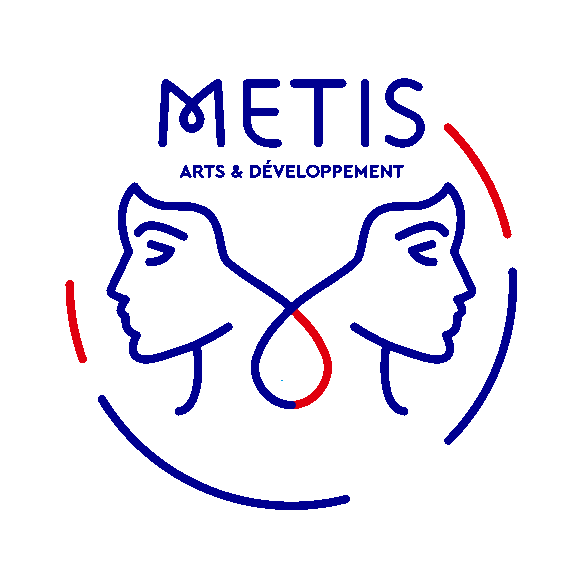 Student Artwork on Display
To create these works, the 27 artists were assisted by 3 artists well-known in Cambodia for their contemporary artworks: VUTH Lyno, ENG Daneth and KHVAY Samnang.
The final projects designed by visual art students at Phare Ponleu Selpak will be displayed in Sar Kheng Gardens Park along the Sangker River in Battambang during the week-long arts festival (21-28 October). The art festival will feature five stunning art installations and a circus performance designed to engage and inspire Battambang's residents.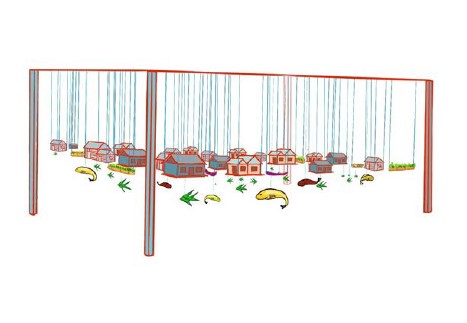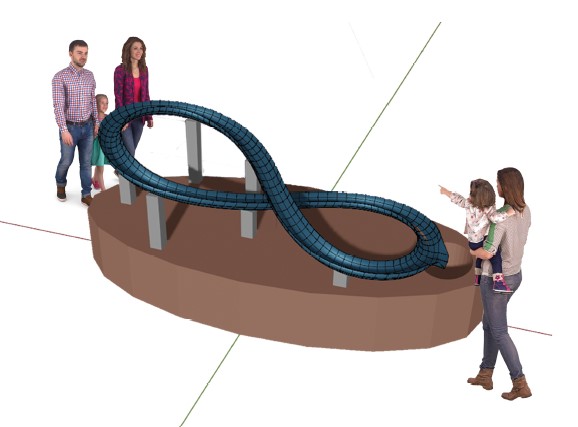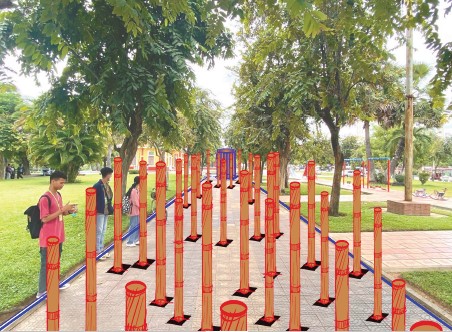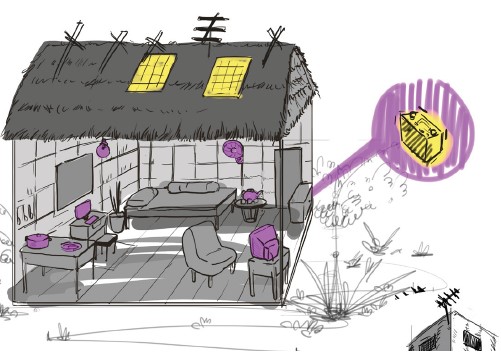 From large-scale sculptures depicting the province's landscape to collaborative installations using natural materials, the student artworks promise to highlight the province's rich creativity and cultural heritage. The art pieces also reflect students' strong commitment to development and environmental issues. 
See You There?
Don't miss this unforgettable festival of art and inspiration – let's make a difference together through the magic of art! 
Follow the Phare Ponleu Selpak Facebook page for more updates as the festival gets closer!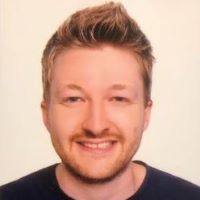 Bryce W. Merkl Sasaki works as the Communications & Media Manager at Phare Ponleu Selpak. He believes in the transformative power of the arts to make us fully human and fully alive. In his free time, he writes poetry and is working on a science fiction novel.