Nutrition is vital to the health and welfare of every child. After all, a child's growth is regulated by the food they eat, and meals must include vitamins and nutrients in sufficient quantities to ensure long-term wellness.
That's why nutrition is such an important part of Phare Ponleu Selpak's child protection program. In fact, social workers from Phare carry out regular awareness-raising missions to educate local communities about the importance of children's rights, including the need for nutrition and healthy meals.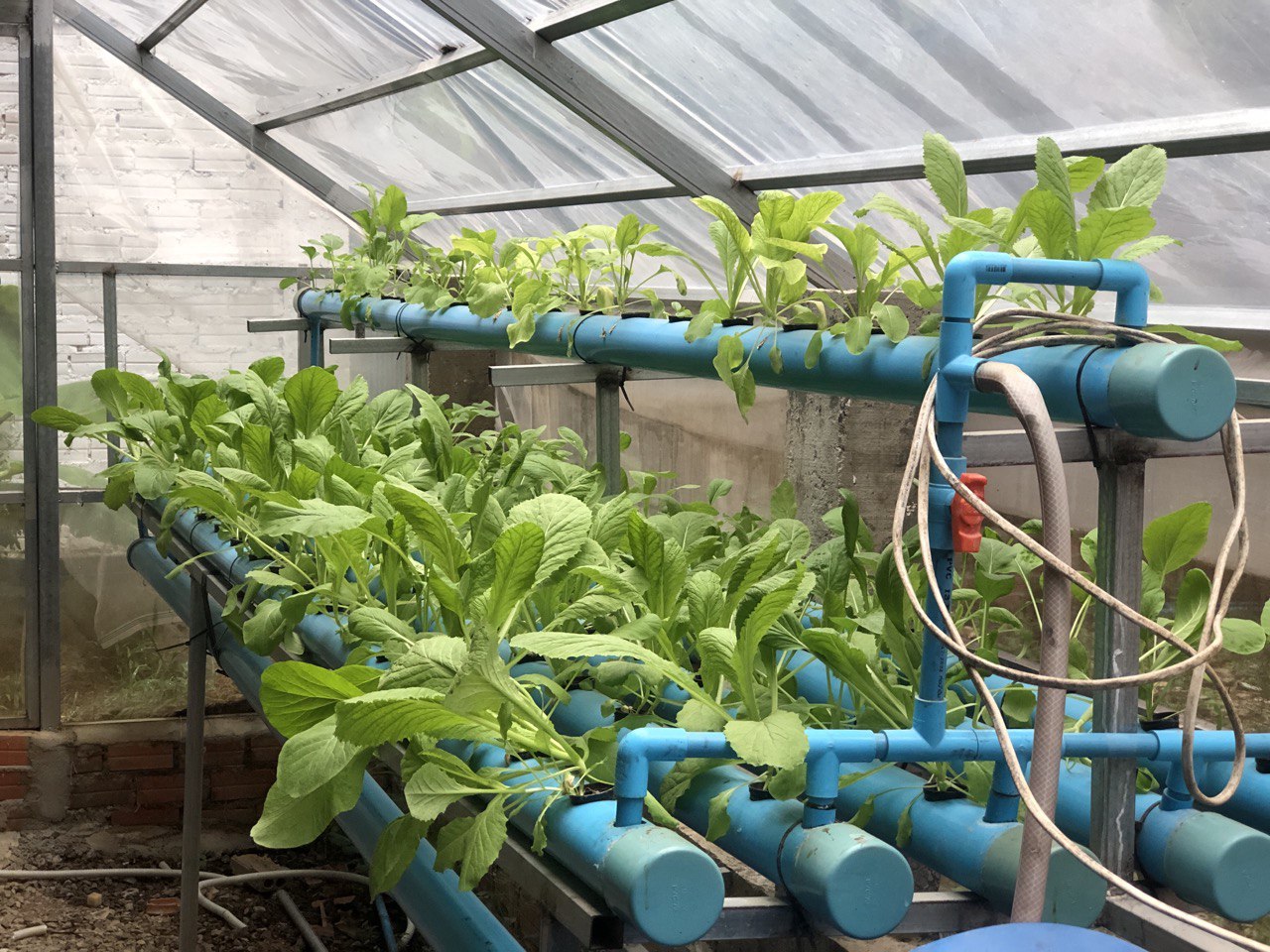 Child Nutrition & Social Support at Phare Ponleu

Selpak

 
As part of our holistic approach to social support, Phare Ponleu Selpak aims to help disadvantaged families achieve complete self-sufficiency in how they purchase food as well as in the preparation of healthy meals. Earlier this year, Phare Ponleu Selpak partnered with Village Support Group (VSG) – a local NGO based in Battambang – to provide basic training to the kindergarten teachers, chefs, staff, and students' parents about home vegetable gardening and eating nutritious foods. 
The Social Support Department is aware that not every family can afford to buy all the food they need, so Phare Ponleu Selpak provides assistance in the form of lump sum payments for certain families and free lunches for students in difficulty.
SOVANN Dara – who leads the social aid and development programs at Phare, said that it is complicated for the social support team to be present for every child. Since Phare Ponleu Selpak serves a large community, everyone needs to help take care of each other, and Phare teachers keep an eye on their students and notify social support when one of them seems to be malnourished.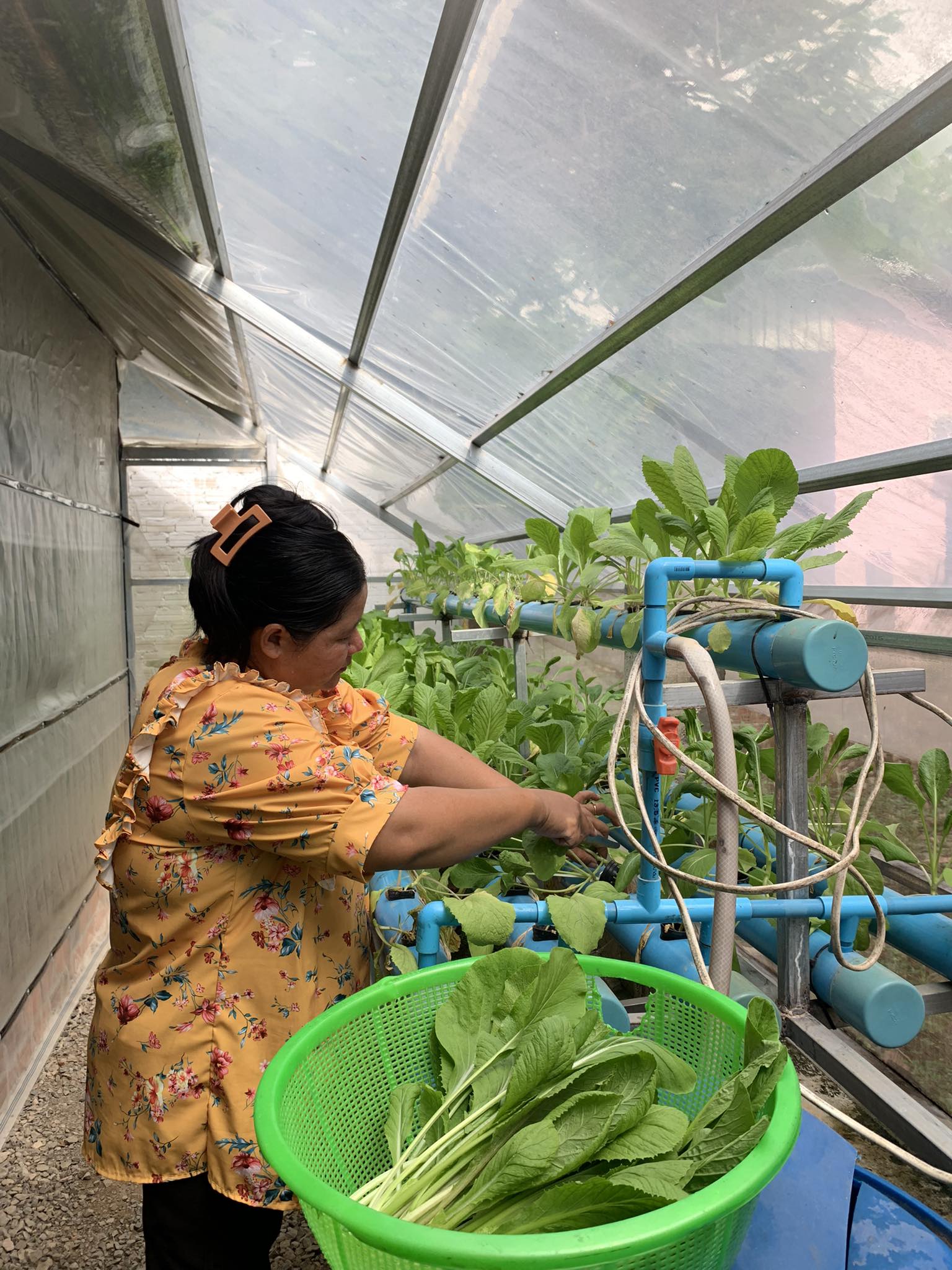 Following a referral, the social support team visits the student's home and assesses their needs according to the number of family members. Large families can receive between $30 and $50 a month. Social workers then monitor and advise these families and children on an ongoing basis.  
The social workers develop relationships of trust with these families through structured meetings and constant communication. Through both community awareness and these targeted services, the social support team helps these children meet their basic needs.  
In addition, supported children are required to have a health check-up every two months. For some families, Phare also provides bags of rice that are distributed two times a year. In all, 50 students benefit from free lunches at Phare Ponleu Selpak.   
Challenges with

Nutrition in Battambang

 
Dara said that reworking menus for better child nutrition also presents some difficulties.  
In Cambodia, food is often very sweet and fried in oil. Earlier this year, Phare Ponleu Selpak was lucky to welcome a volunteer nutritionist from EU AID, who suggested reducing the amount of sugar and fried foods in school lunches in favor of fruit and vegetables.  
As a result, there were many complaints from the children who didn't find the food to their liking. Likewise, parents complained that the children didn't eat the provided lunches. To remedy this, Dara and her team had to find a balance and adapt to community lifestyles, gradually moving towards healthy, balanced nutrition that is still to the children's taste.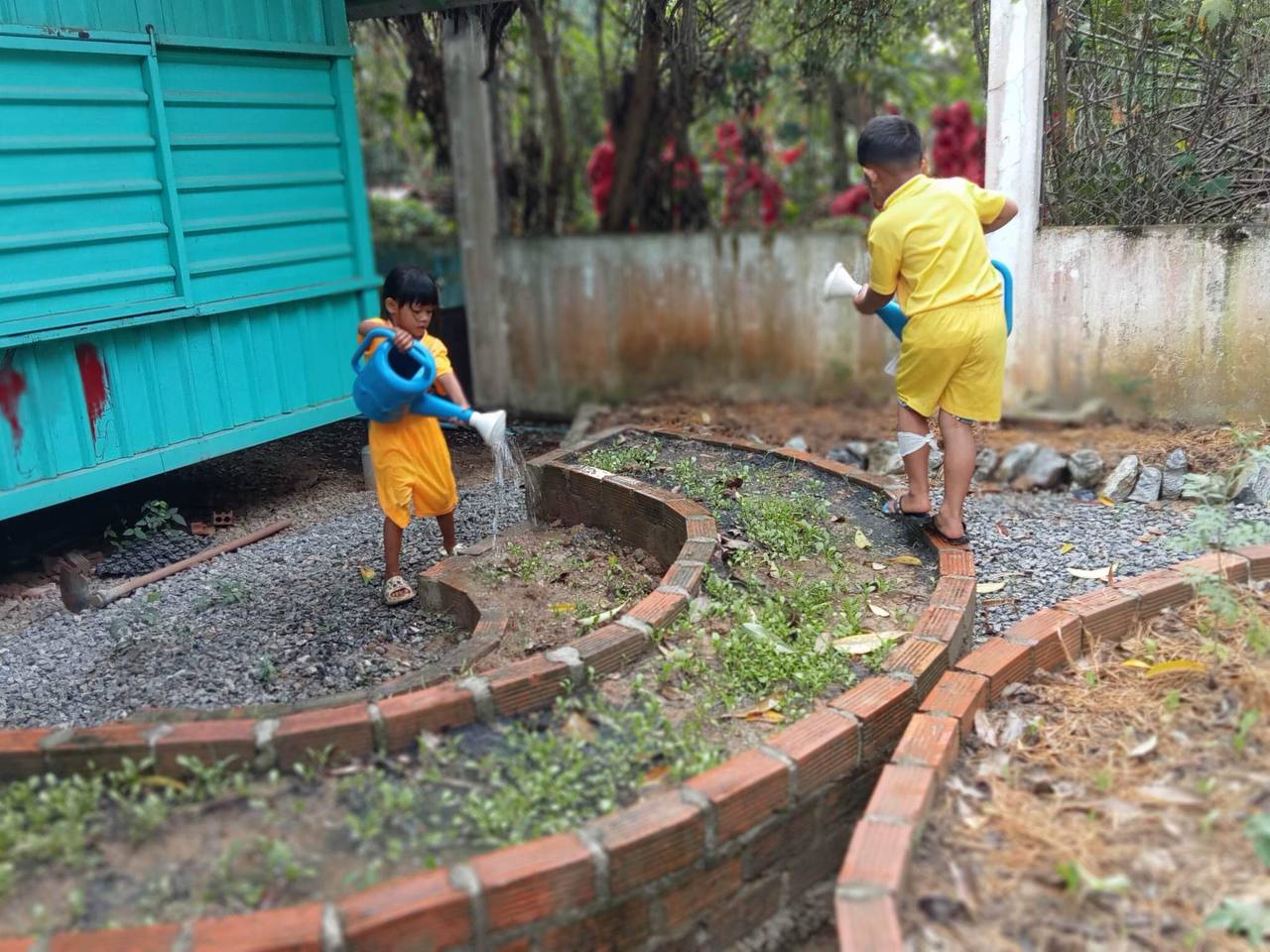 Conclusion
In conclusion, nutrition is an essential part of every child's development, and Phare Ponleu Selpak has made it a central concern of our child protection and social support programs.  
Funding for these programs is vital because it meets children's most basic needs and enables them to concentrate on their schooling. From there, they can do almost anything. 
Ready to make a difference in the lives of Cambodian children? Contribute to the collective child sponsorship at Phare Ponleu Selpak today and create a positive impact.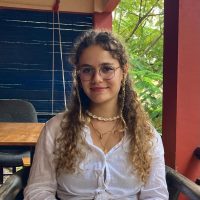 Olivia AUDO works as a communication intern at Phare Ponleu Selpak. She is looking to develop her writing and communication skills, and is particularly interested in the humanitarian and cultural sectors. She is currently a student at Sciences Po Toulouse in France.