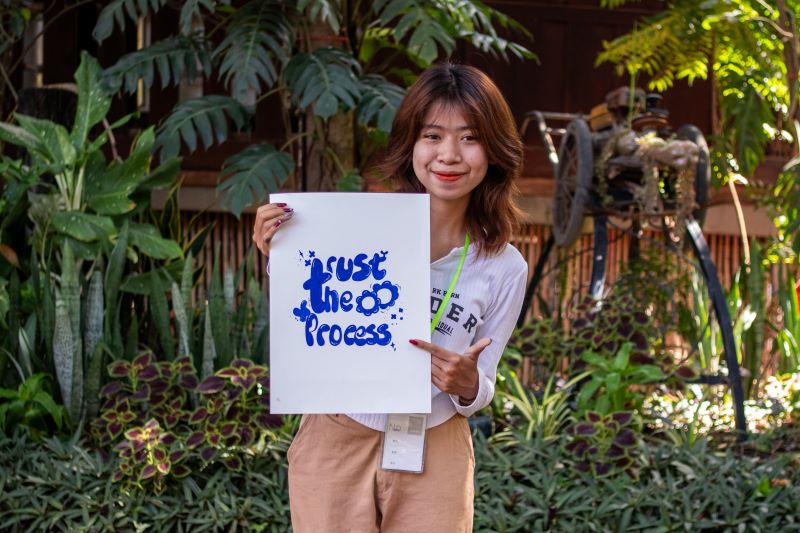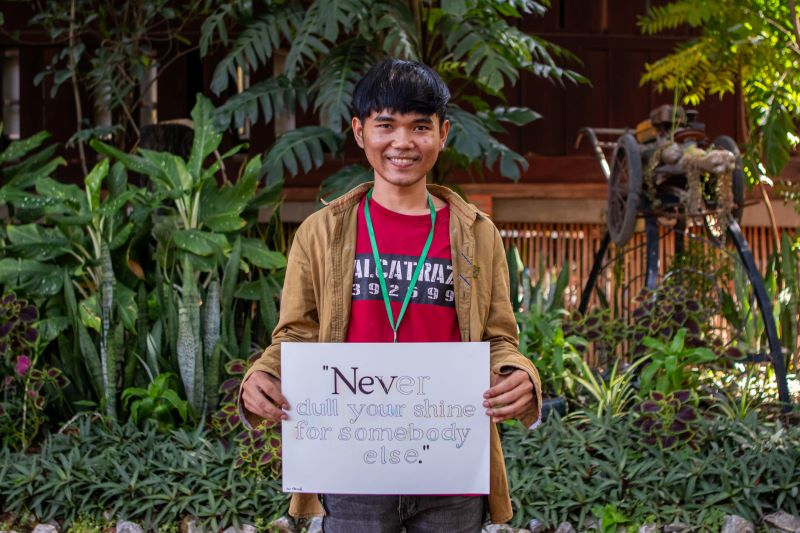 The Goal of the Life Skills Workshops
The overarching objective of the life skills classes is to develop resilience in each student.
Even through different cultural frames, resilience is the universal human capacity that allows a person, group, or community to prevent, minimize, and overcome the damaging effects of life's unforeseen events. Building strong resilience skills early in life empowers children, adolescents, and young adults to overcome traumas and deal with the stressful crises that each new generation faces.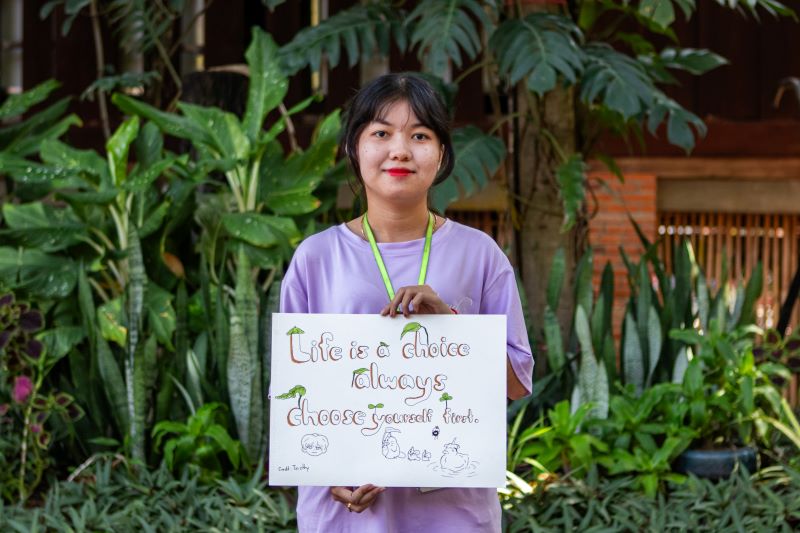 Phare Ponleu Selpak supports young people from Battambang and neighboring provinces to develop the confidence to build a solid future, giving them the proper tools to plan and organize their lives over the long term and well after graduation. As a result, the life skills workshops provide each student with the ability to:
Cope with adversities
Set personal goals
Enhance their leadership skills
Navigate group dynamics
Increase teamwork
Handle social pressure
Work independently with confidence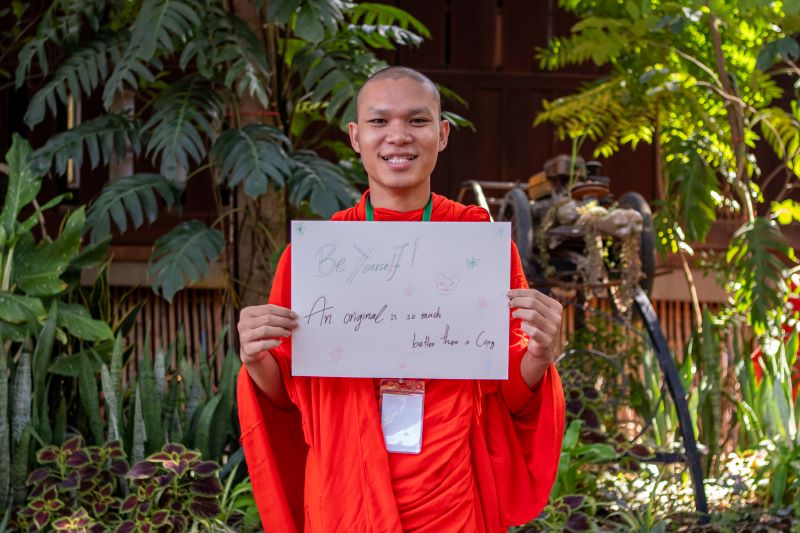 Who the Life Skills Workshops Are for
The weekly life skills classes are required for all our students in the Performing Arts School and the Visual and Applied Arts School between the ages of 16 and 26 years old. The content and activities of each class are adjusted to the age of the given participants.
Instead of tests and scores, each student is graded according to attendance, participation, peer feedback, and active learning.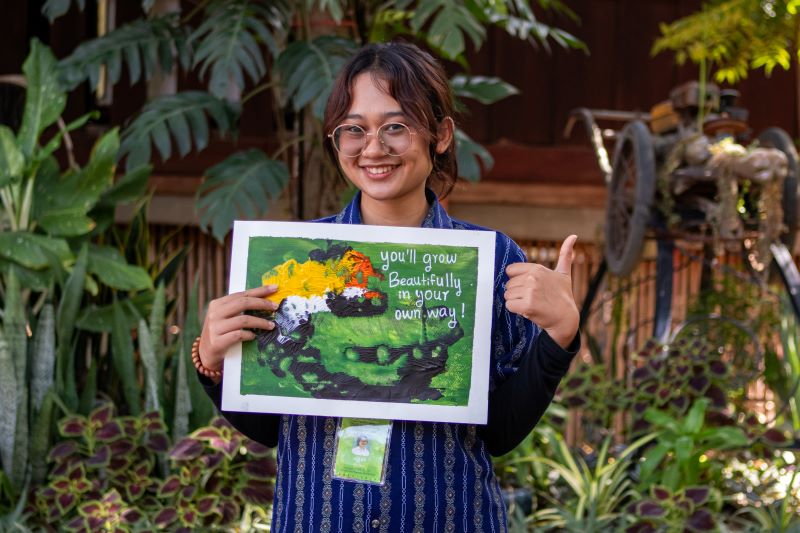 What the Life Skill Workshops Teach to Students
So, what exactly falls under the category of "life skills?" A lot of things, actually.
Here's just a few of the topics covered in the life skills workshops at Phare Ponleu Selpak:
Dreams, plans, and establishing SMART goals
Identifying personal core values
Time management and scheduling
Physical health and well-being
The importance of exercise and good nutrition
Mental health and mindfulness
Budgeting, saving, and financial planning
Stress management
Fundamentals of leadership
Critical thinking and decision making
Verbal and non-verbal communication
Empathic listening
Reading comprehension
Adaptability and flexibility
How to self-study
Handling peer pressure and bullying
Self-acceptance and worthiness
Discrimination, inclusion, and differences
Healthy body image and gender identity
Interpersonal skills
Trust-building and networking
CV preparation and job interview training
Cooperation and teamwork
Prudent social media usage
Creative thinking
Public speaking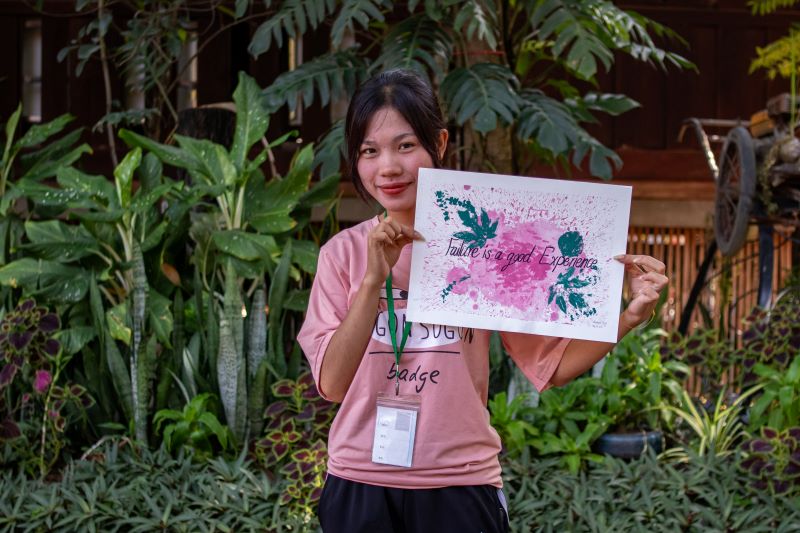 As you can see, Phare students learn quite a lot of life skills before they graduate! No matter whether they become artists, musicians, performers, teachers, or other professionals, they enter the working world with confidence, leadership, and a sense of responsibility.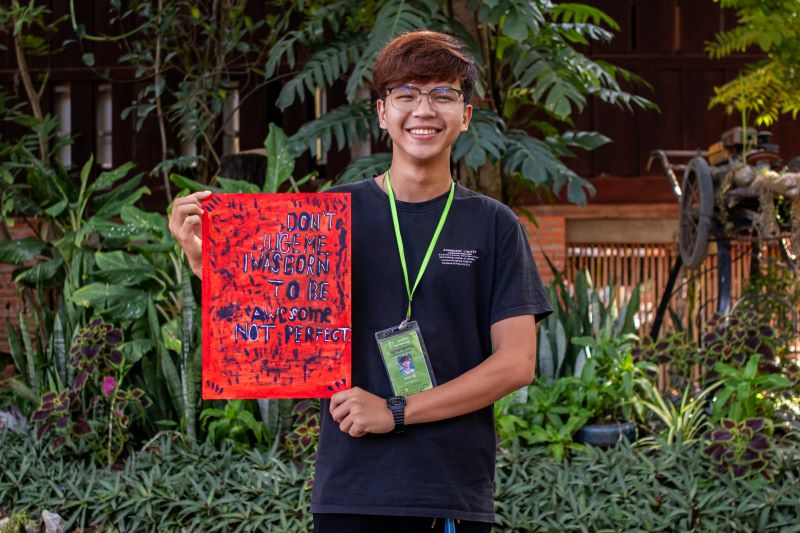 Conclusion
The life skills classes strengthen the soft-skills and resilience of each student at Phare Ponleu Selpak – no matter their chosen field of art or level of formal education – so that they're ready to take on life's biggest challenges. We hope these workshops begin a work in progress that will bear fruit throughout the course of a lifetime.
Help Phare Ponleu Selpak reach more youth and young adults in Cambodia with social support and community outreach projects. Your recurring donation makes projects these life skills workshops possible.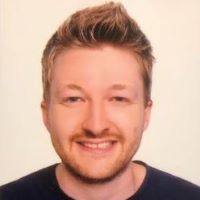 Bryce W. Merkl Sasaki works as the Communications & Media Manager at Phare Ponleu Selpak. He believes in the transformative power of the arts to make us fully human and fully alive. In his free time, he writes poetry and is working on a science fiction novel.