December 18th marked a day we had been looking forward to for a very long time.
After months of hard work, we were able to present our virtual fundraising gala "Fight for Light," a one-of-a-kind musical circus adventure and multimedia love story about Phare Ponleu Selpak, to raise funds to keep our arts education and outreach programs running and supporting 1000 children through 2023.
A Spectacular Multimedia Circus Love Story
The virtual gala aired twice to accommodate viewers all across the globe and consisted of two intermingling parts.
Firstly, the premiere of our musical circus love story "Fight for Light," directed and edited by SUONG Rota and her team at Minor Act, originally performed in Phnom Penh earlier this year. Secondly, a live show, filmed right here in our big top in Battambang, featuring interviews with our founders, our director, and students from the arts school, as well as a lucky draw with gifts for the viewers of the live shows.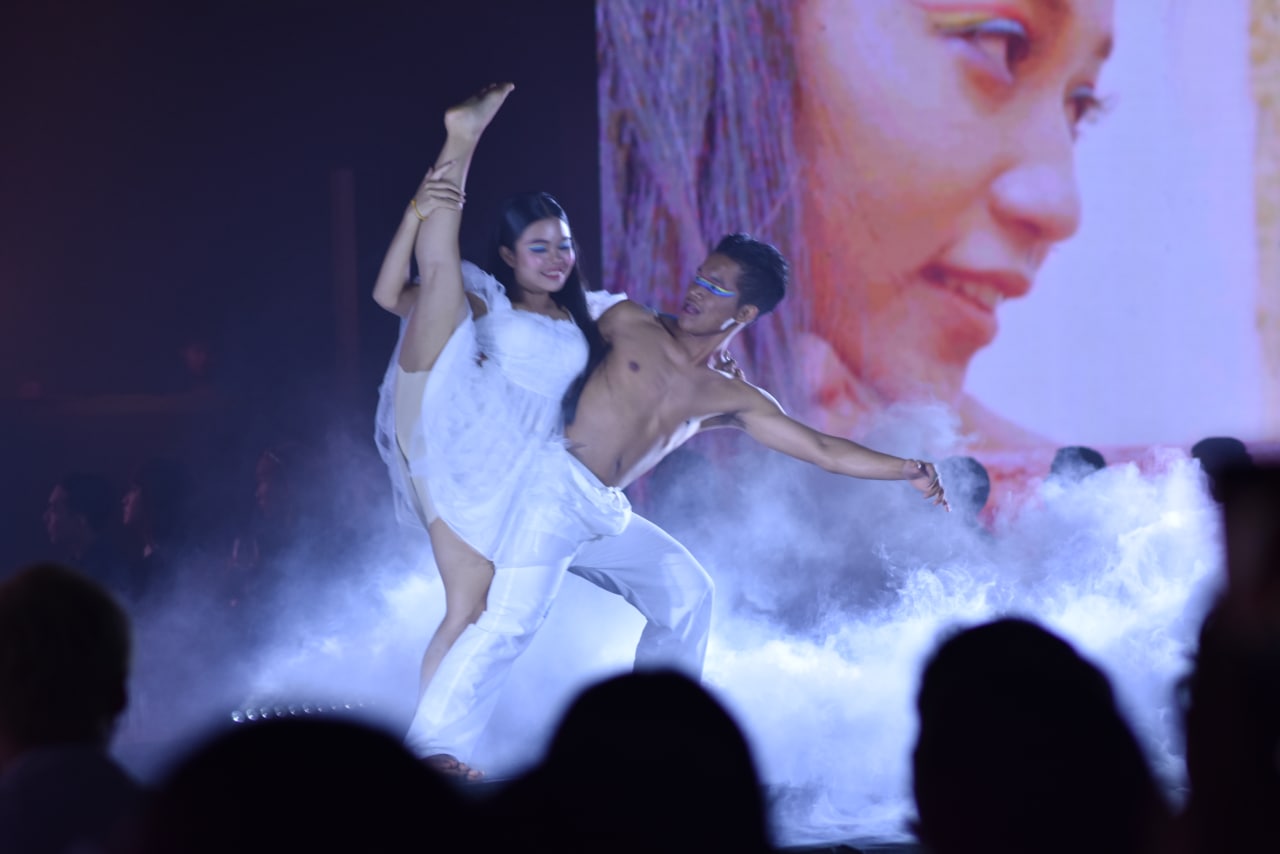 A big thanks to the every single person involved in making this spectacular show happen: Minor Act, Kilat Events, PSE film school, and of course all the performers and staff from Phare Ponleu Selpak.
And thank you from the bottom of our hearts to every one of you who watched the show and contributed with donations. Every cent will go to keeping Phare's art programs running for one thousand students in 2023.
Join the Fight for Light
If you missed the show, fret not: Until January 20th, you can watch (or rewatch) it on our YouTube channel right here.
And though we came a long way, we are still in need of more support for 2023. If you wish to help out, learn how you can donate to our fight for light here.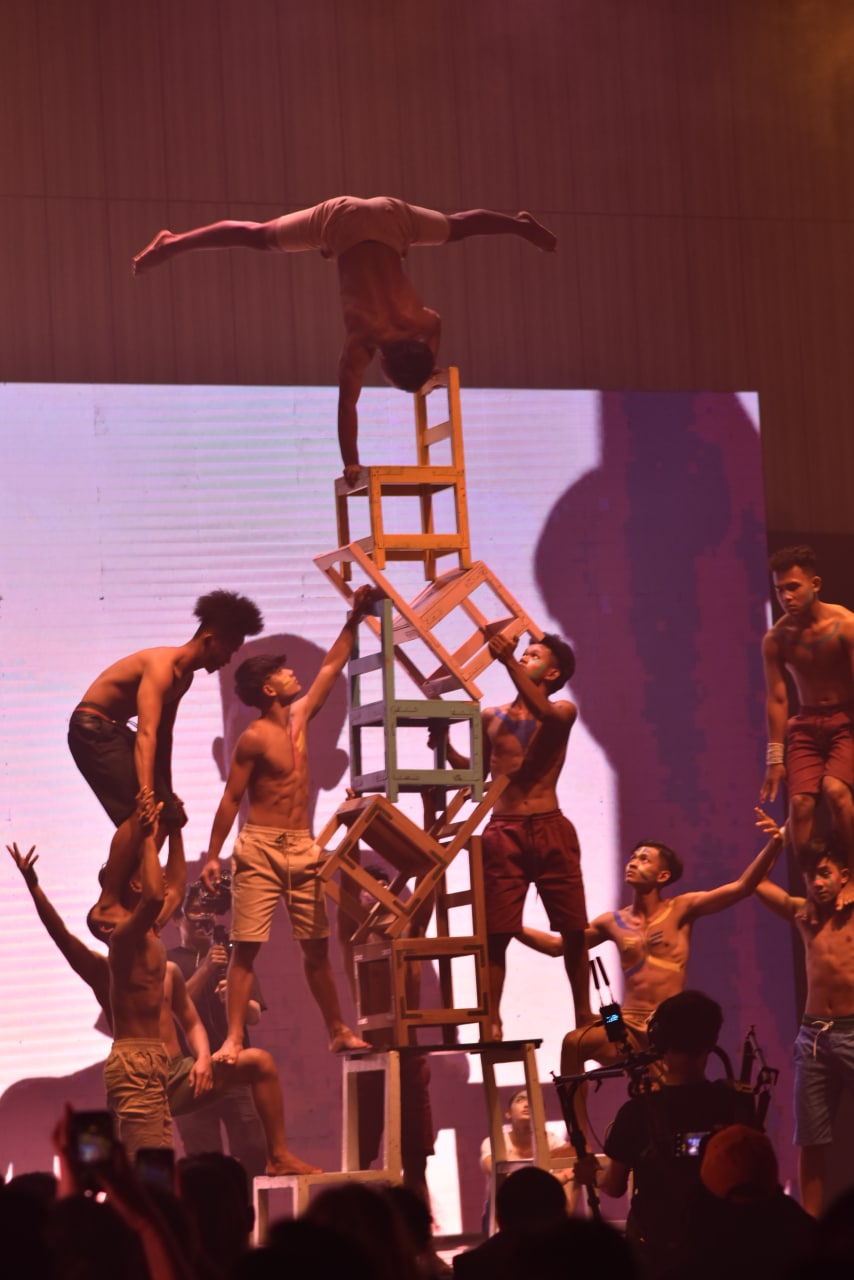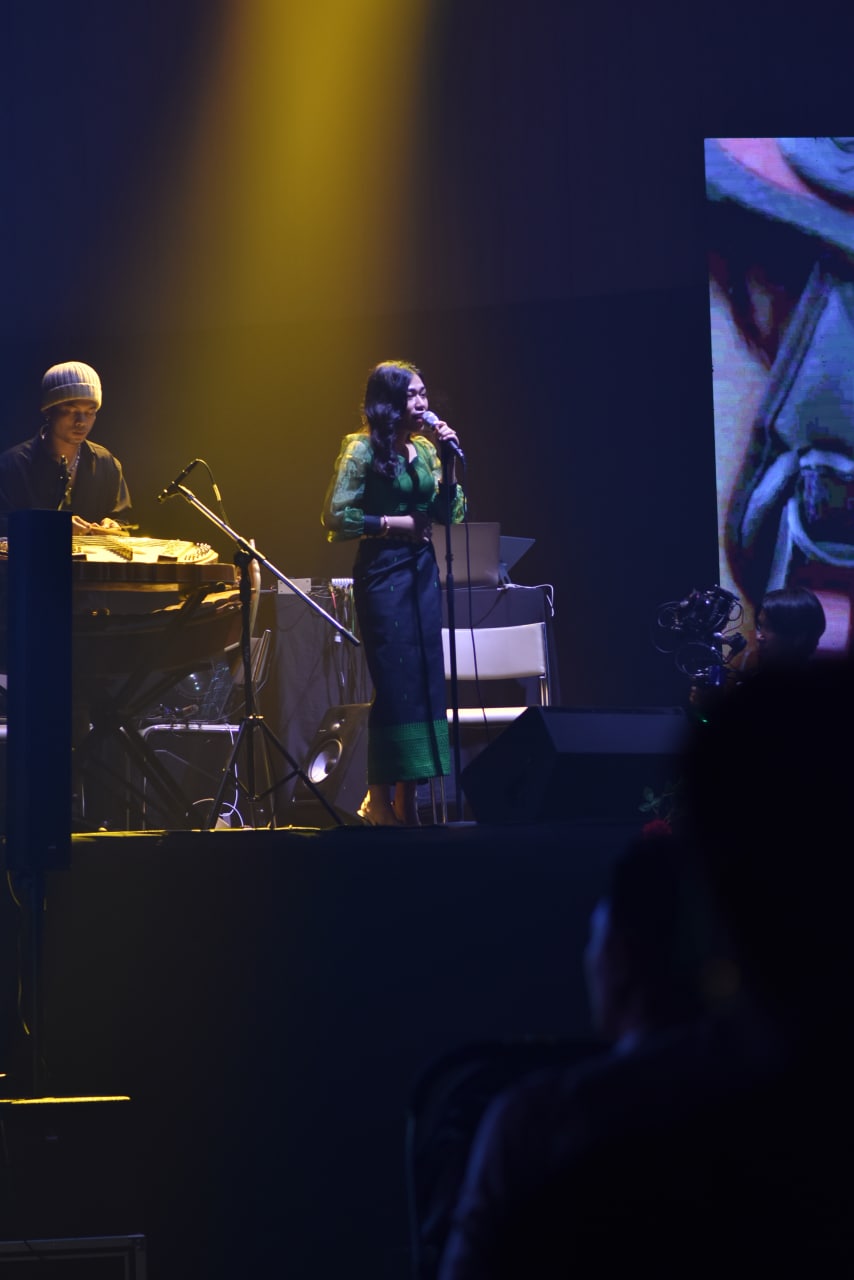 If you want to help us fund the activities of Phare Ponleu Selpak: guaranteeing quality activities, facilities, support and education for students and staff, you can help in any way you can!