Phare Ponleu Selpak is dedicated to upholding the rights of all children. 
Child Club was created in February 2015, by 30 students from 16 different villages in the communes of Ochar, Chamcar Samrong and Toul Taek. It comes from the idea that children should be involved in knowing, protecting and spreading awareness of their rights. 
The Child Club gives the opportunity to its members to speak out for themselves, and to work on bettering the life of children not only in our campus but also in their communities and families. They meet every three months to discuss themes such as child protection, poverty and domestic violence issues. 
We met 7 seven members of the Child Club, from grade 7 to 12 and listened to them speak about the situation of Cambodian children, about their rights, their issues and their hopes.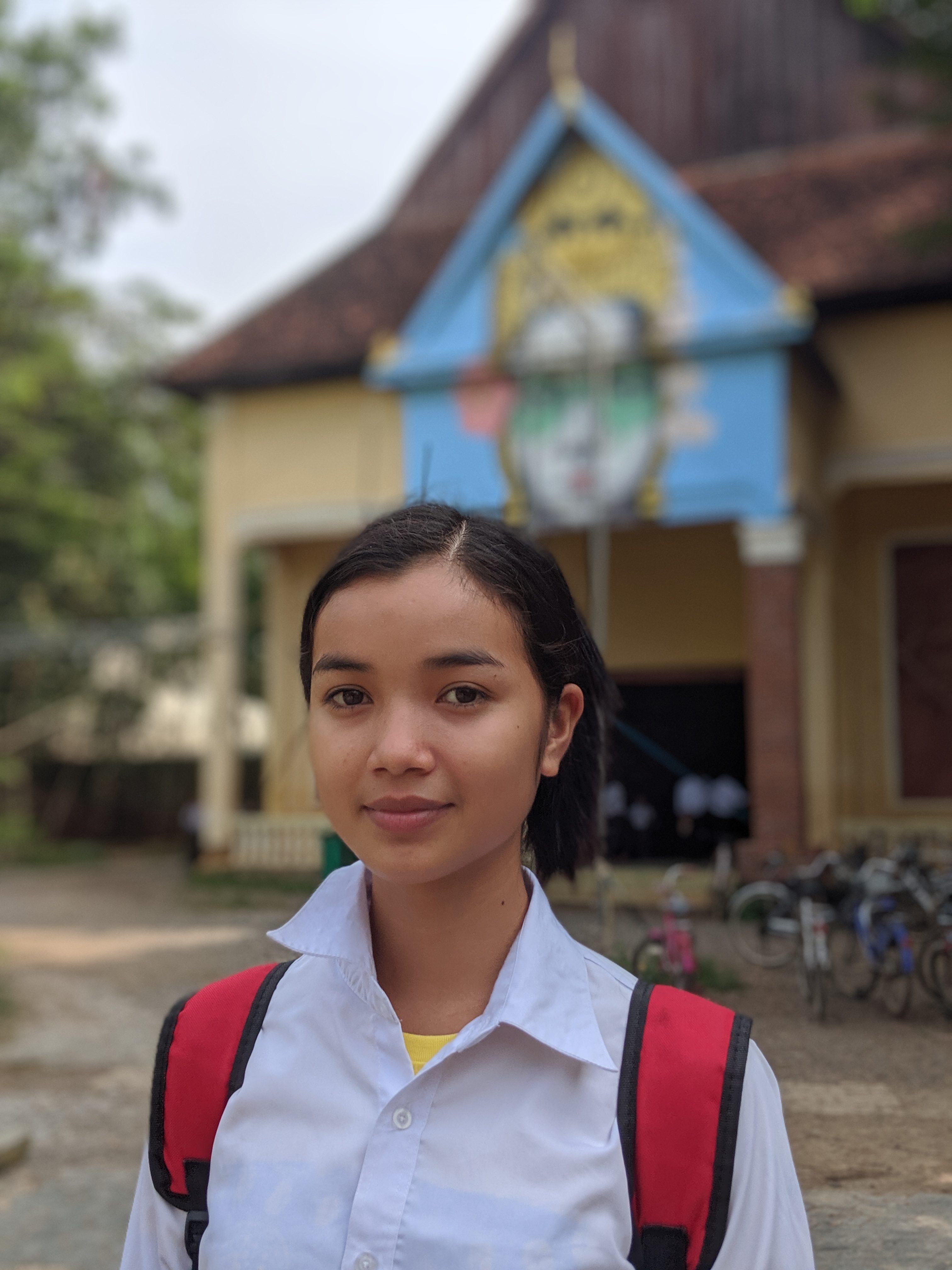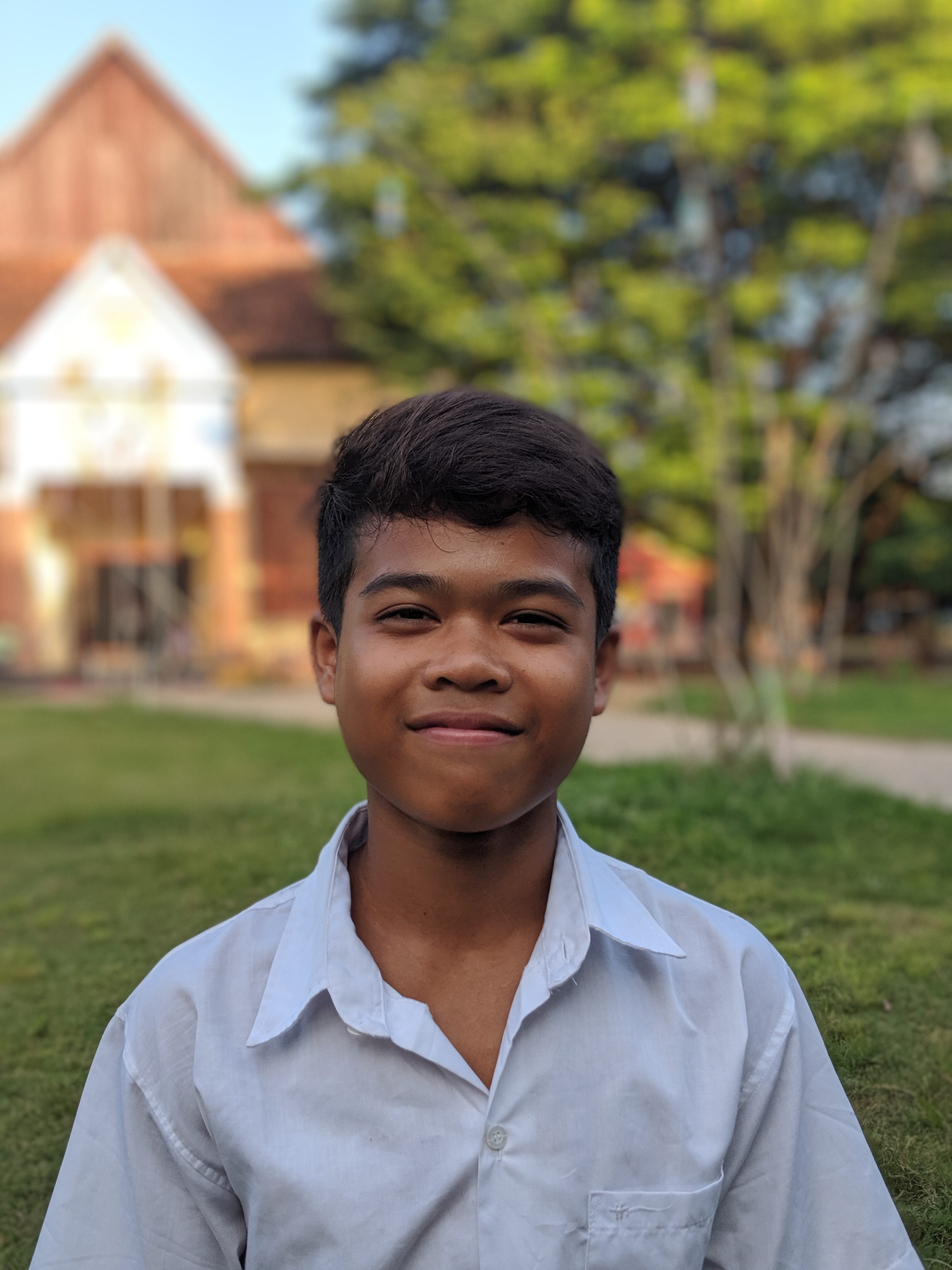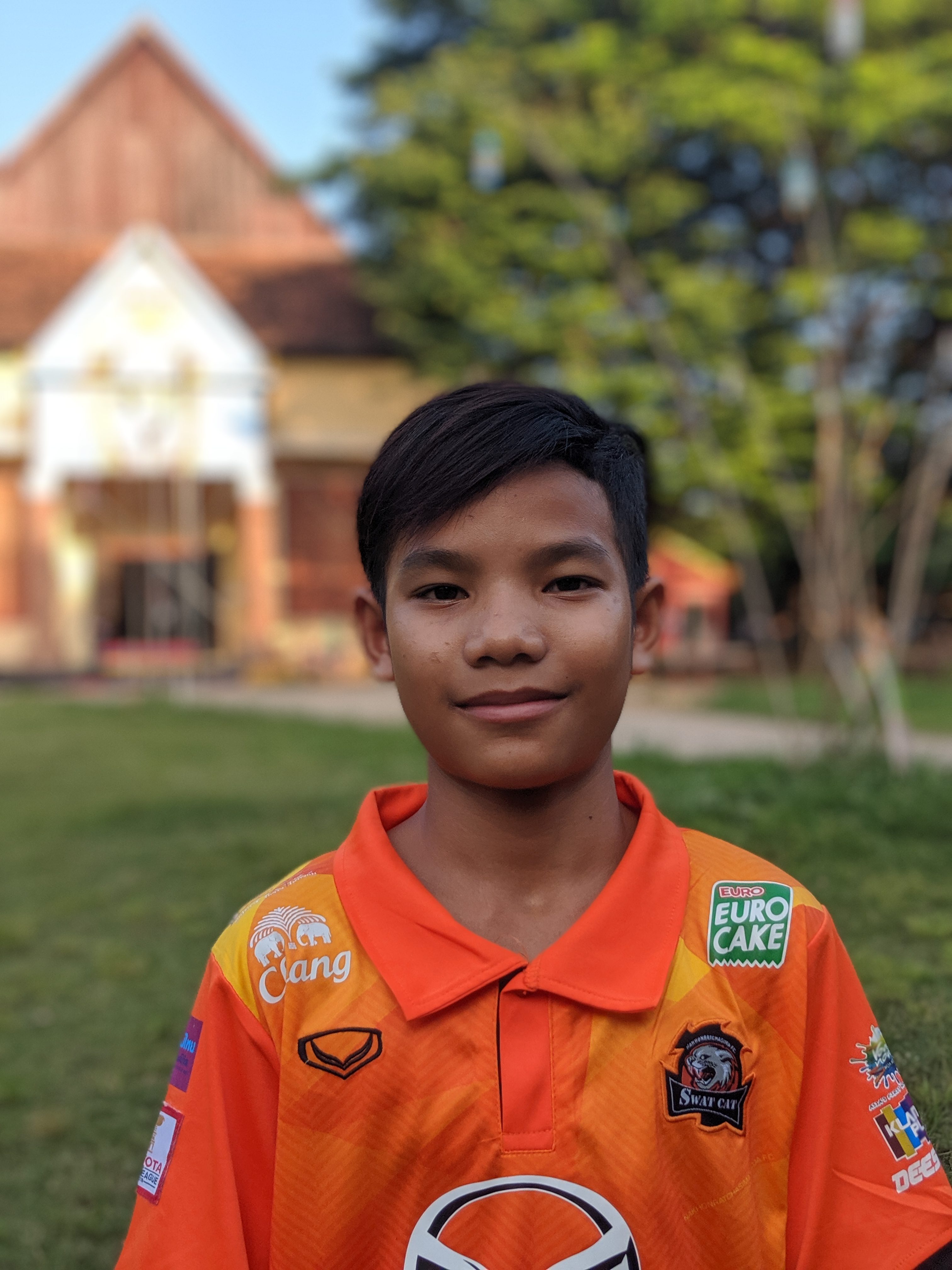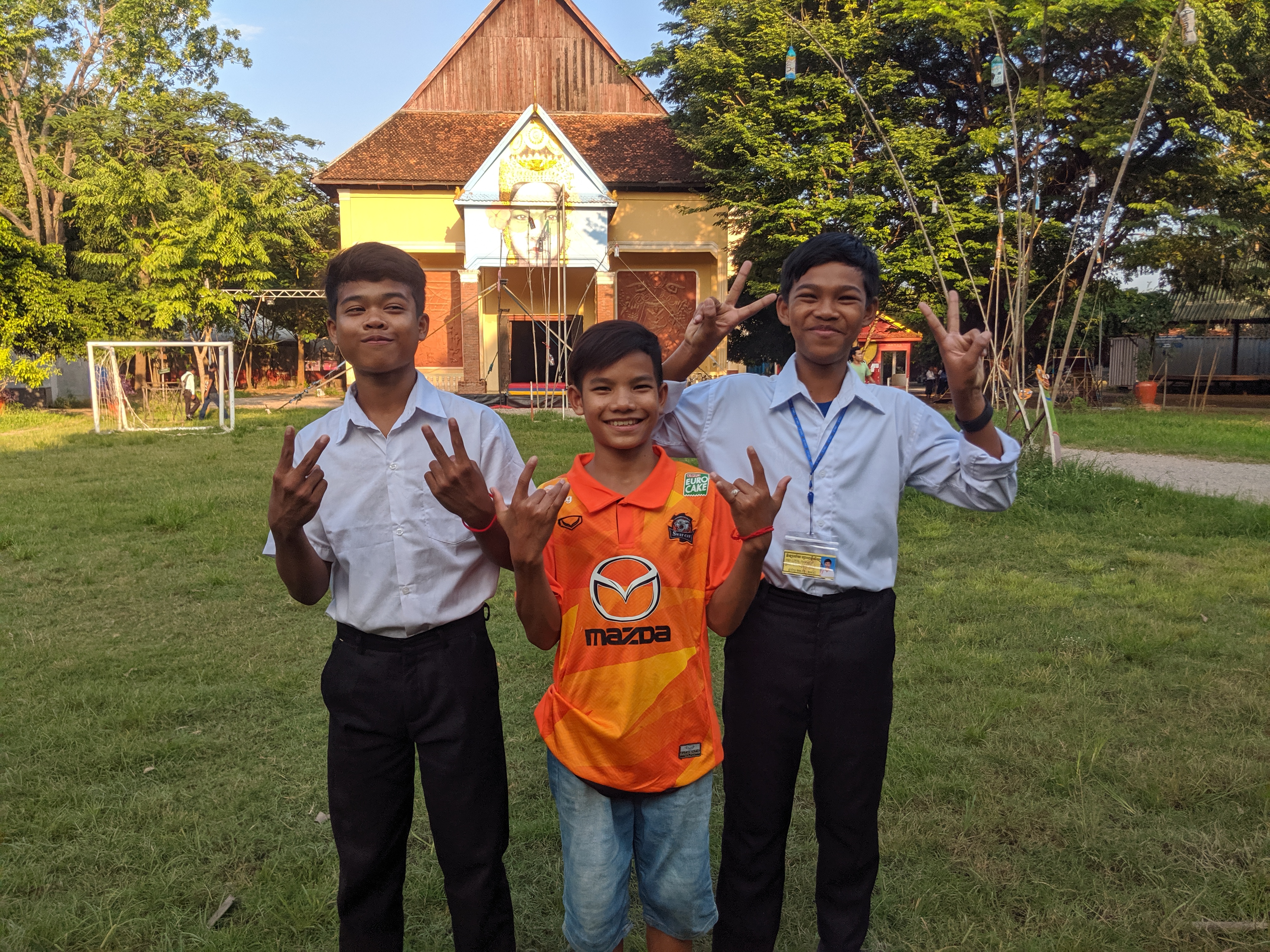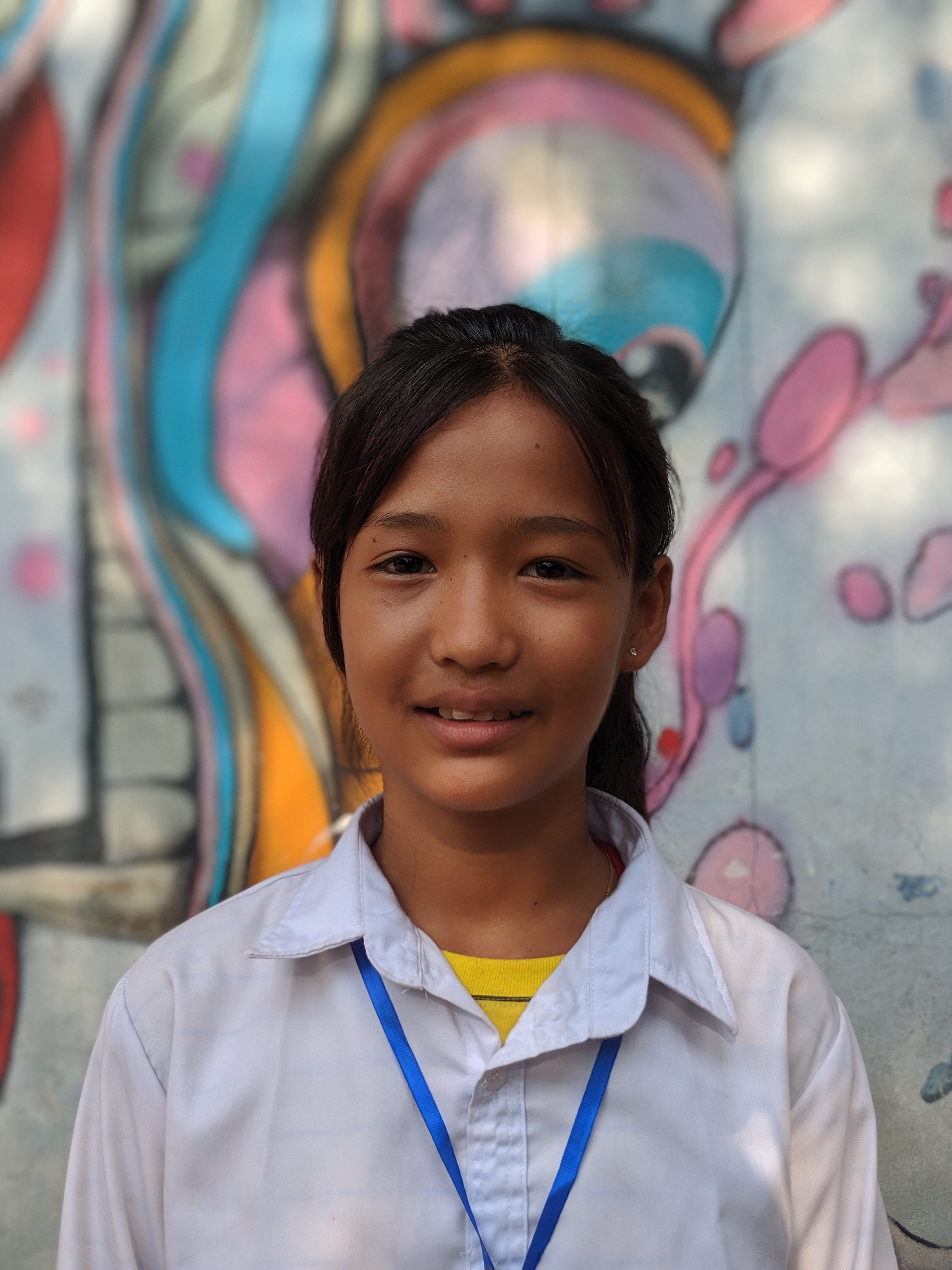 – Can you explain what you do in the Child Club, with your own words?
 

"In the Child Club, we can do team work and express our opinion as much as adults do to help solving the problems we have. There is a Khmer proverb which says "Children are like a baby bamboo that will grow as a (giant) bamboo", which means that kids are very important to develop their community and Country."

 
– What are the main topics you usually talk about?
 

"We talk about kids who don't go to school, or quit school… Sometimes they are forced by their parents to do housework or make money, by working with them, begging or collecting cans and bottles to sell for recycling. Sometimes they are abandoned and live in the streets."
– Do you think it is important to have rights at your young age?
"Child rights help kids to be protected against abuse. We have rights like adults and we can fight back! To us, the most important right is to live, and be protected. To have enough food to eat and a home."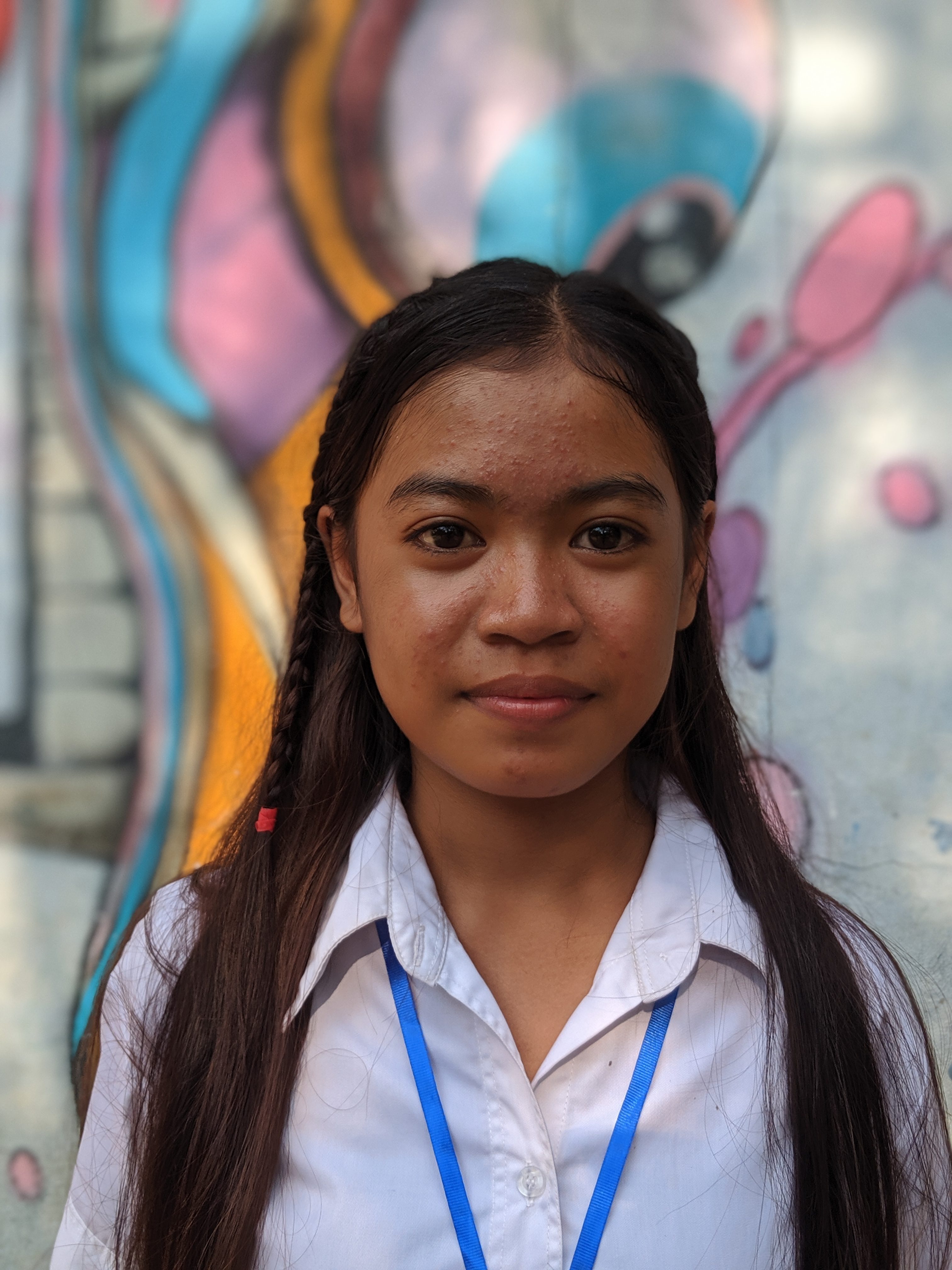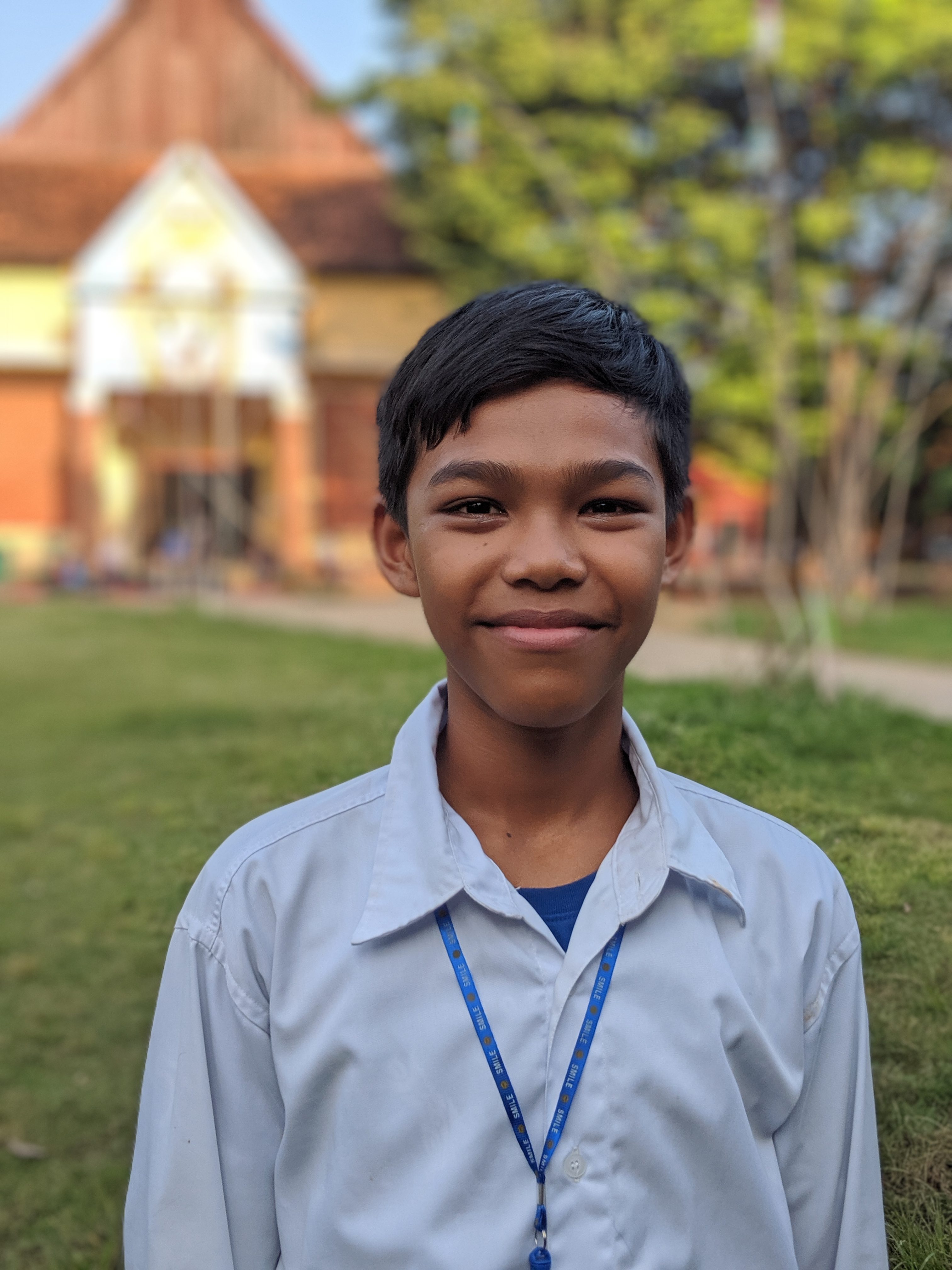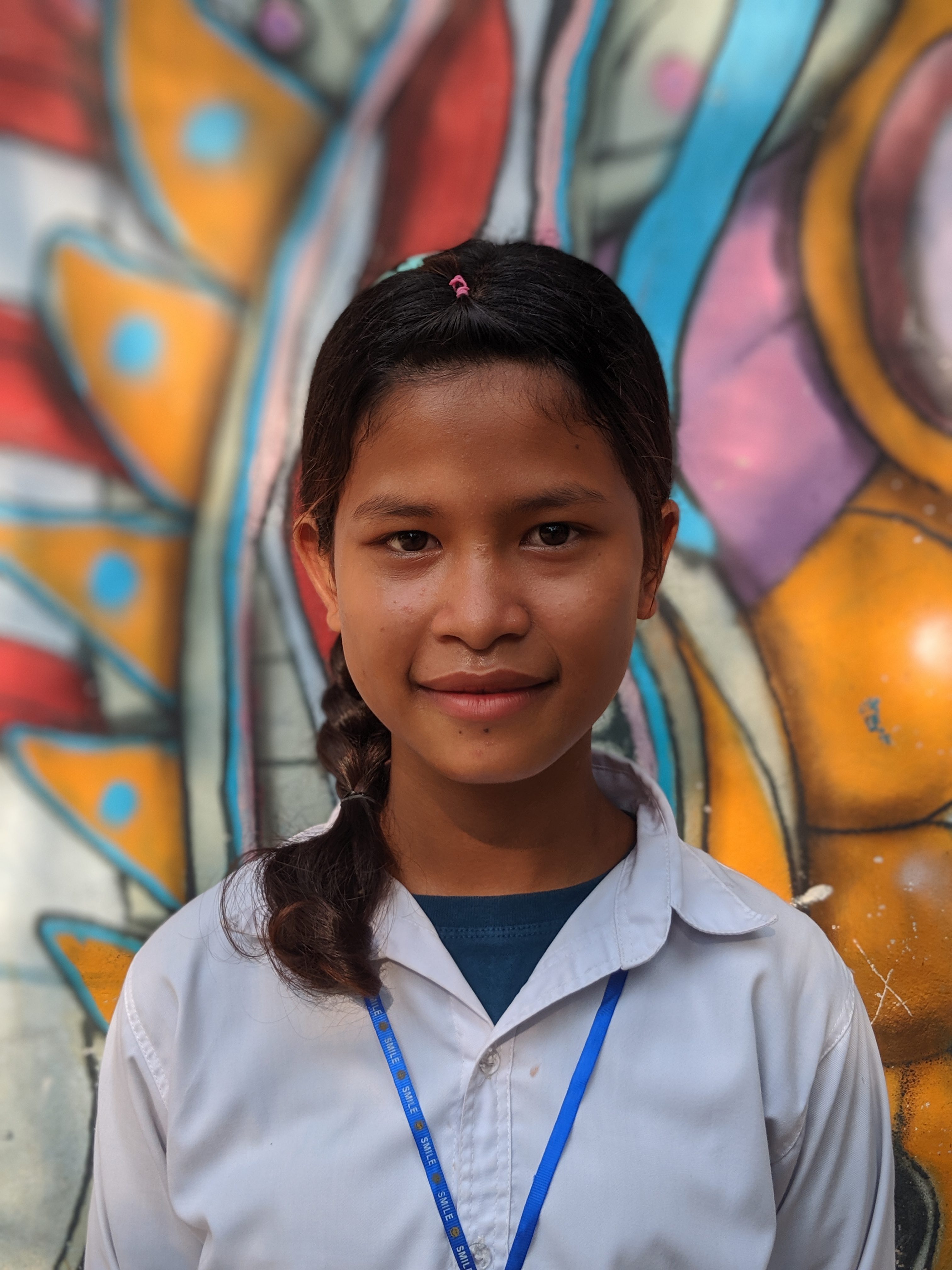 – What makes you feel safe?
 

"What makes us feel safe at Phare is the teachers who are present to give us advice and care if we have a problem, in our community it's our friends when we are teasing each other! At home it is our family who supports us to go to school, and love and comfort us."
– What are the most challenging problems affecting your generation?
"The most challenging problems are poverty and lack of general education. Children don't have money to go to school, no transportation to go there or their parents prevent them from going there. Children also suffer from discrimination, drugs or forced marriage."
– What would be your solution to help your peers?
"My solution is to give them advice, and report to social support when a kid needs help. We can spread awareness about children needs and rights through films and workshops in the communities. Every child should help and love each other. Don't underestimate yourself, don't be jealous of other kids and cheer up!"