Sokia, our physiotherapist at Phare, has been working with us since 2004 and participating in the early days of our child support initiatives.  
"When I started at Phare, we were only two people coordinating children's support and it was always happening outside of our campus, doing mainly community outreach campaigns. We were visiting families to encourage their kids to go to school. Gradually, we started getting in touch with government authorities and public schools to raise awareness about the issues the children faced. A lot of them were victims of human trafficking from Thailand or had drug problems.  
We sent the young victims of domestic problems to other partner NGOs at first. Then Phare started to host the children onsite, in a care house. We had up to 34 children, who received three meals a day.  To fund the costs, we would allow visitors to meet them and sponsor their care costs. We closed our child care house after the government issued a directive to close residential care for children who were not actually orphans.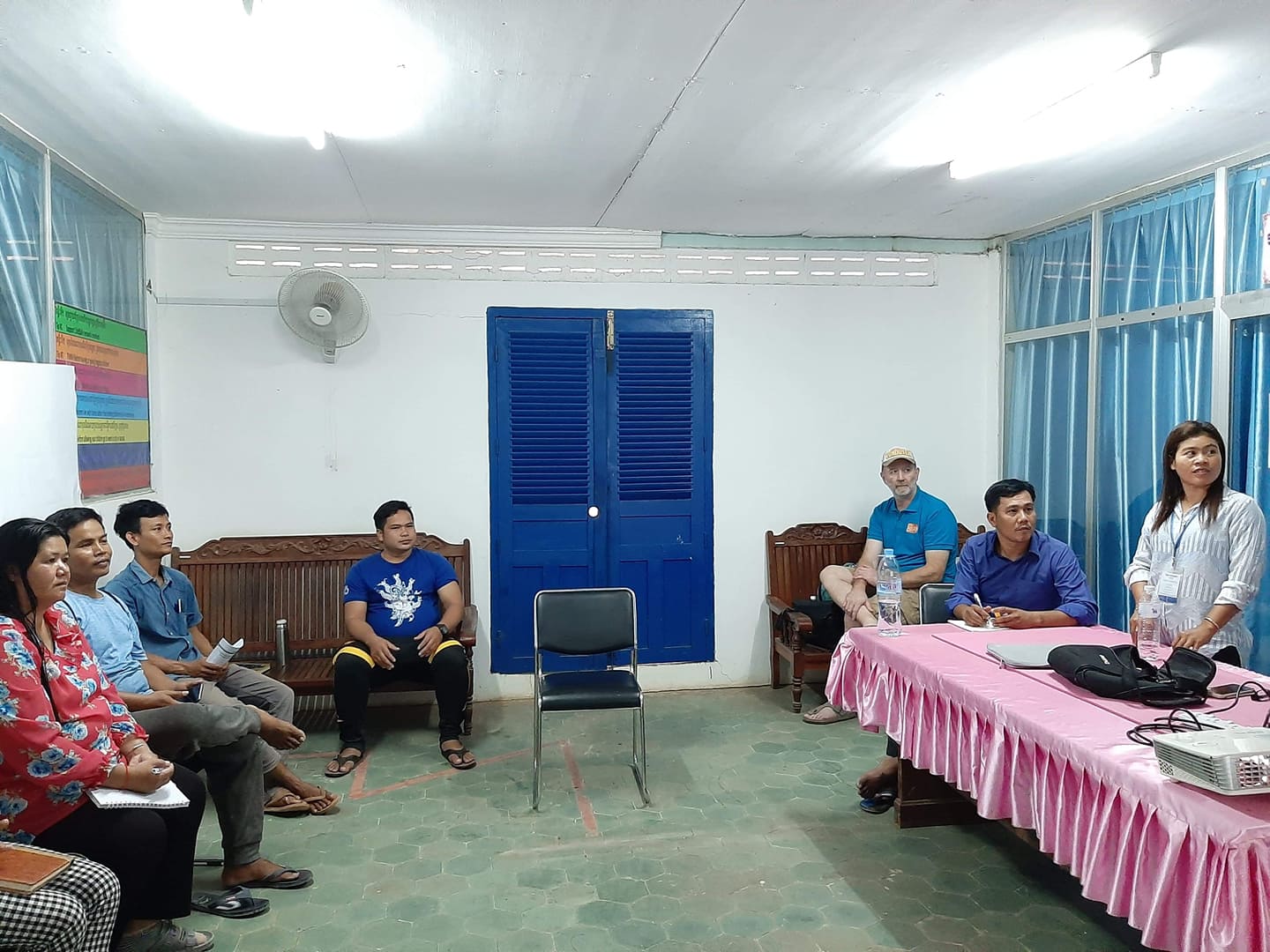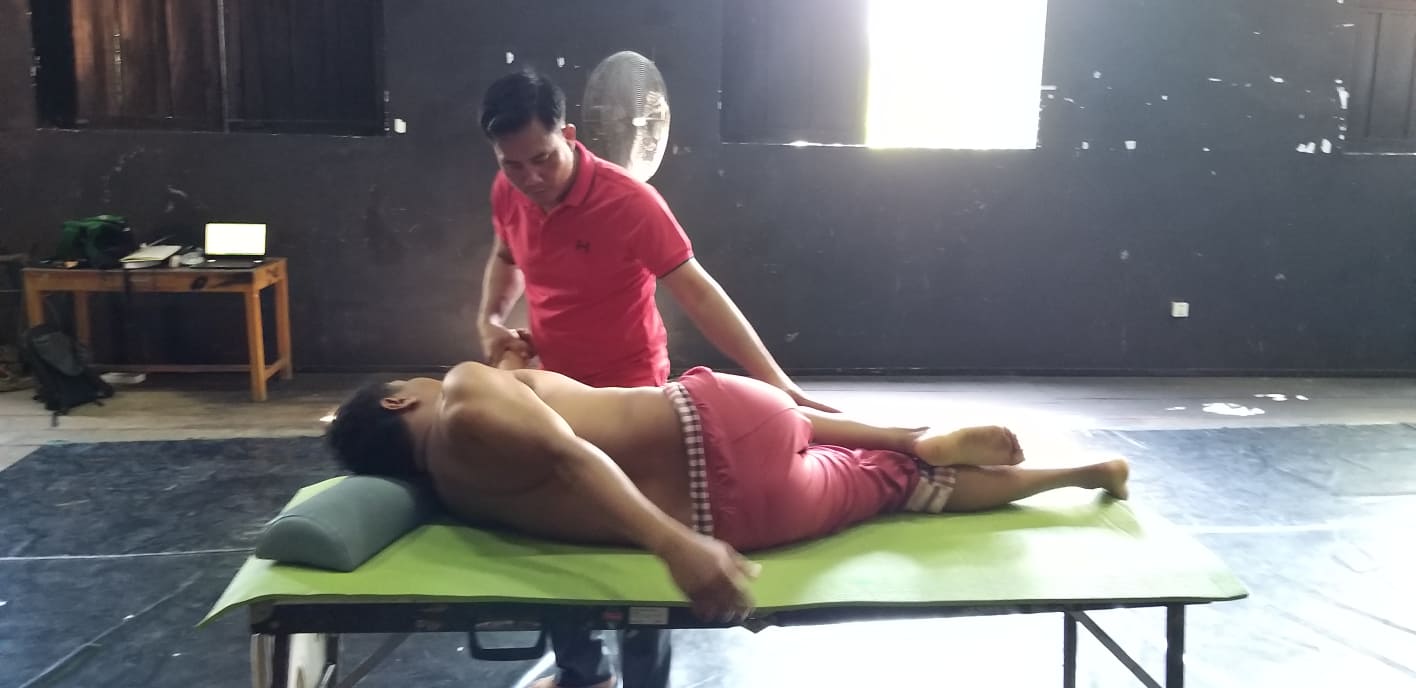 The concept of our Child Development Center was developed around 2010, but it was really informal at that time. People were not familiar with the notion of a child's personal development; if a child was sick, we would take him to the hospital, if he was bullied by other people, we would try to solve the problem just by talking. 
We had no medical certificate and insurance for the children was not available, it was difficult to get access to treatment and medicine. We didn't have a regular income and we turned to our humanitarian partners when we needed support. We counted largely on donations from France and financial support from UNICEF for basic health problems, first aid and emergency accidents. There wasn't a good hospital in Battambang and sometimes we had to take the children all the way to Phnom Penh hospital or even to Thailand! 
I felt responsible for the children and wanted to improve their wellbeing. I started to learn about physiotherapy with a French football trainer who came to Phare ten years ago. Since then, I have received multiple trainings by physical therapy and health experts from France and Switzerland.  I learnt a lot about the anatomy, and different practices like osteopathy, acupuncture, even psychology from them. I went to Phnom Penh to study counselling and came back to help our local youth deal with drug addiction problems.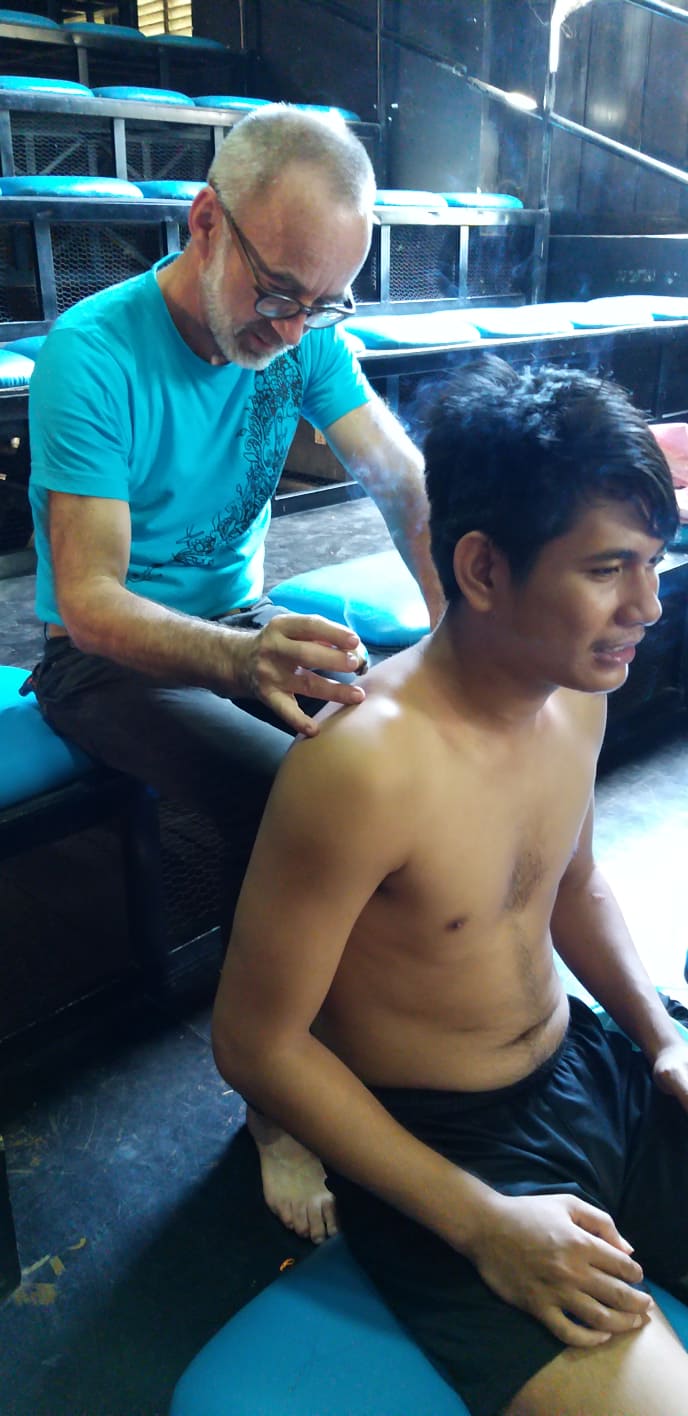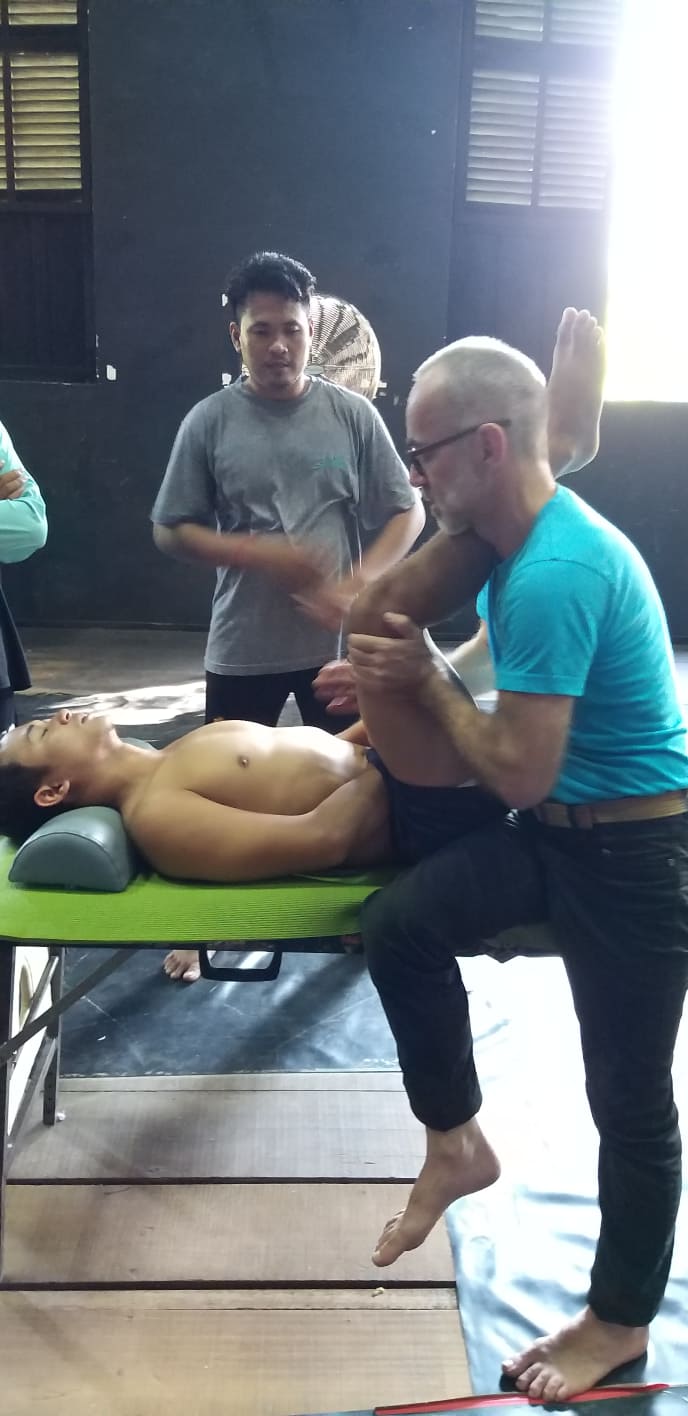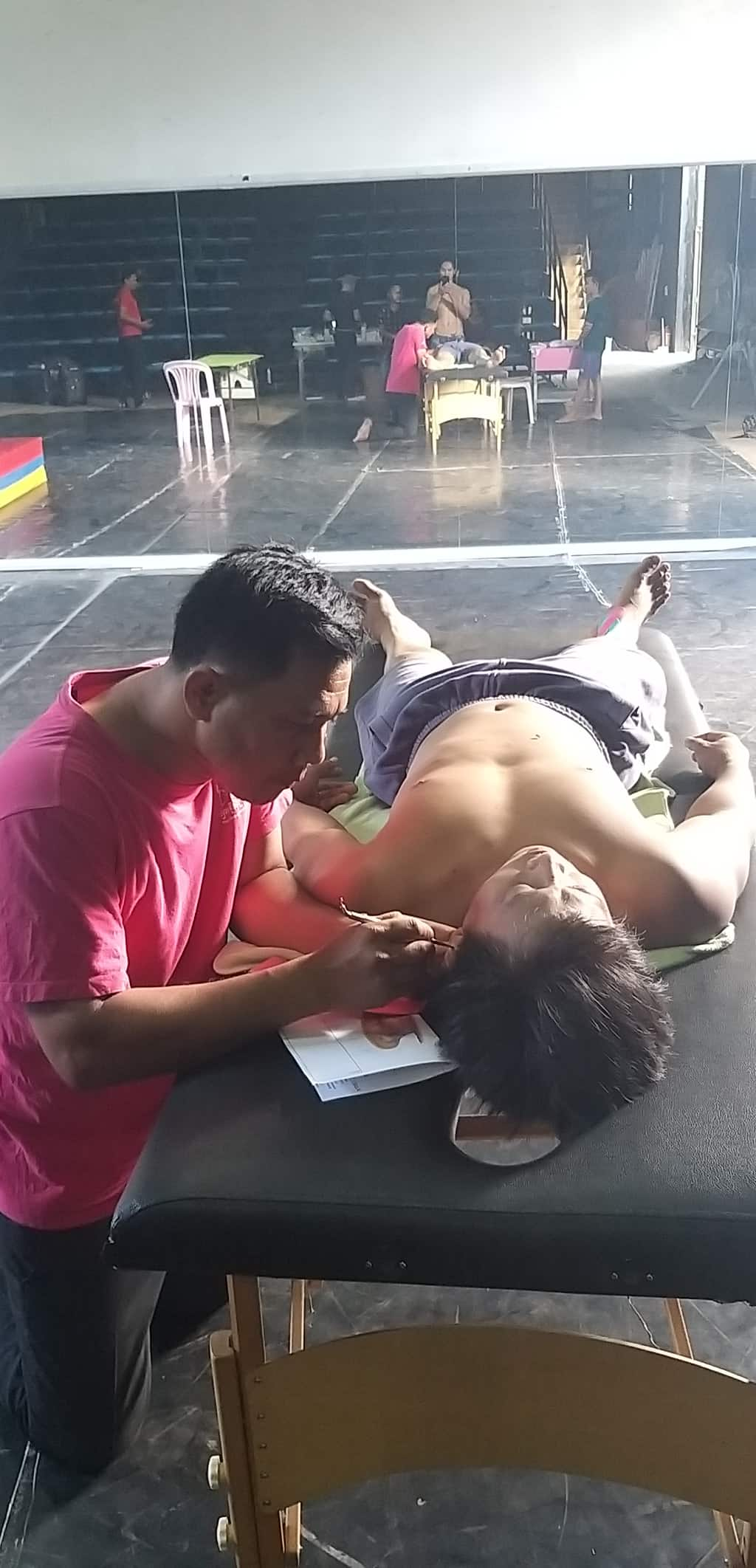 In the meantime, Phare gathered enough funds to create an official Social Support Department and hire social workers, in 2013. Three years later they reshaped what is now the Phare Child Protection Policy, with a more involvement of the communities. A professional counsellor joined in 2018 to support the students emotional development and psychological needs. This year, the Child Protection Link Committee was created with the idea that child protection is everyone's concern and should actively engage every department of our NGO.  
I am now pursuing my career at Phare as a physiotherapist. I am regularly in contact with our performing students who have demanding physical training at our circus school. We are trying to teach them more about the importance of taking care of their bodies through proper exercises, nutritious meals, hydration and keeping a healthy lifestyle… Every performer receives an annual first aid training. There is a strong sense of solidarity among them on stage and they are well prepared in case there is an accident during an acrobatic act. 
There is still a lot to learn, but we have come a long way in child support!"