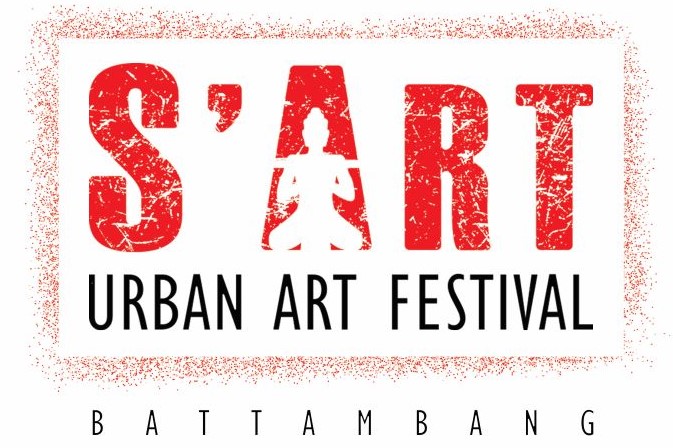 That's a wrap! The 2023 edition of the S'Art Urban Arts Festival was a remarkable success.  
From 12 to 17 June, the biennial S'Art Festival drew in over 7700 attendees across a wide range of activities and who hailed from around Cambodia and across Asia. 
After the cancellation of the 2021 edition of the festival due to the pandemic, the S'Art Urban Arts Festival made a smashing post-pandemic comeback, returning to introduce and celebrate urban art forms such as graffiti, street sculpture, mural painting, digital art, hip-hop music, and breakdancing.
The six-day festival featured artists, panelists, and performers from a wide range of countries, including Taiwan, Cambodia, Vietnam, Malaysia, Thailand, Indonesia, France, Canada, and more.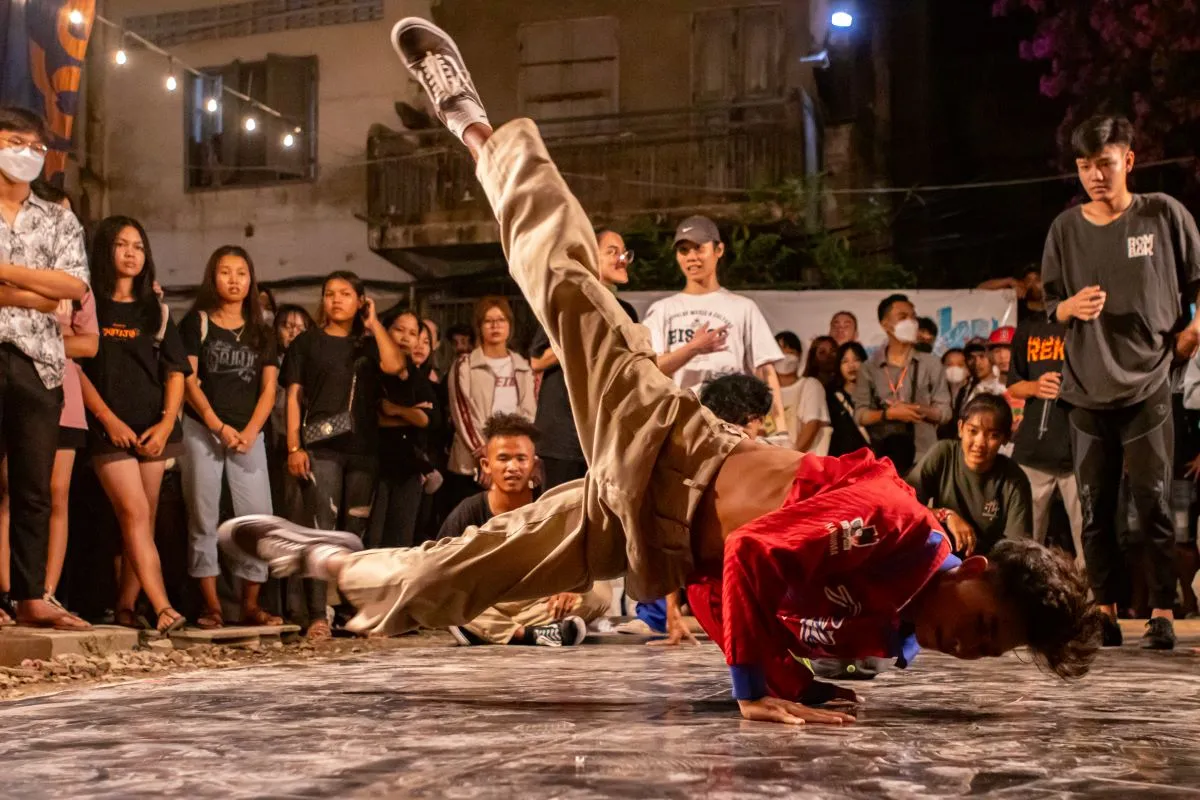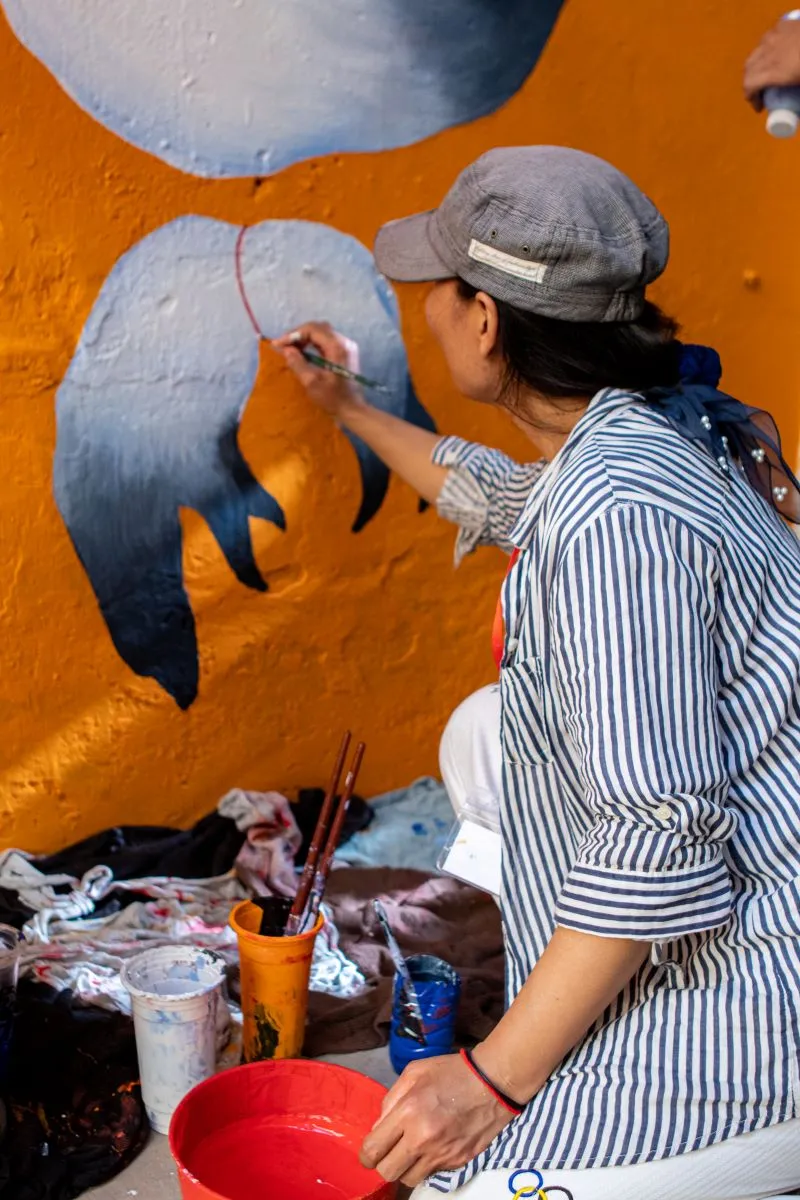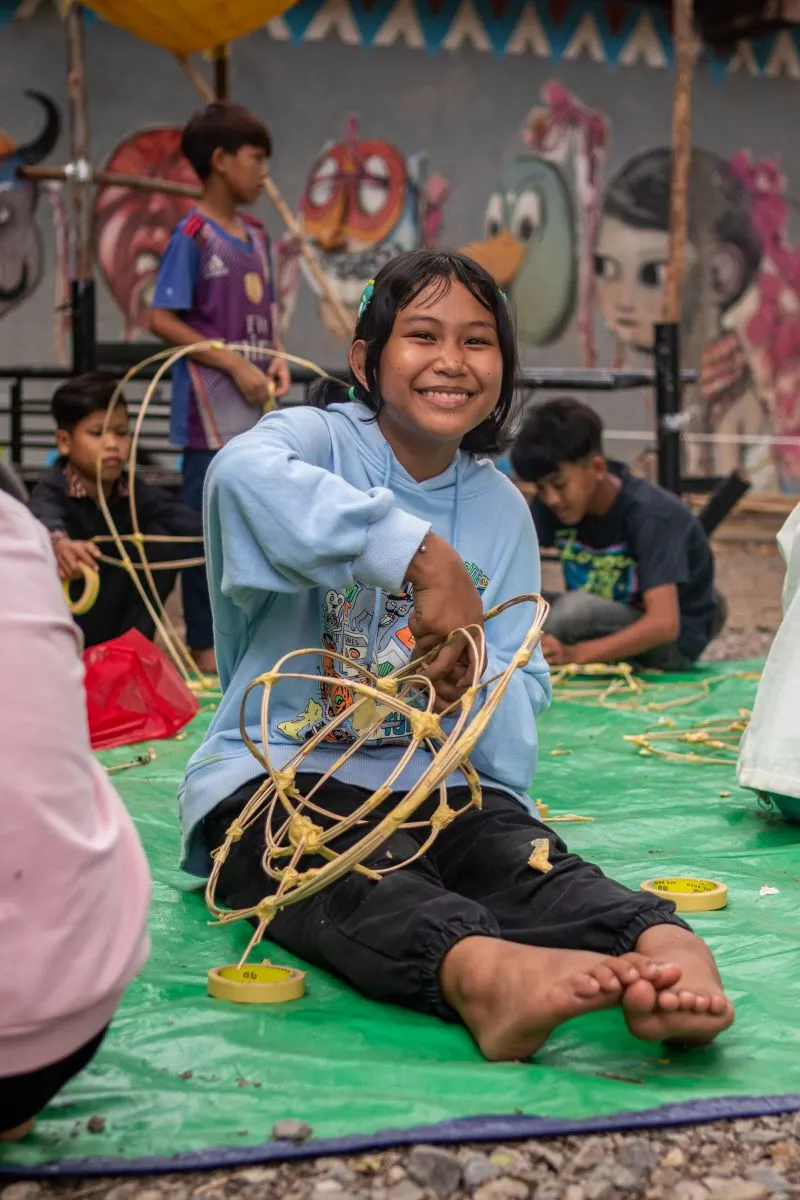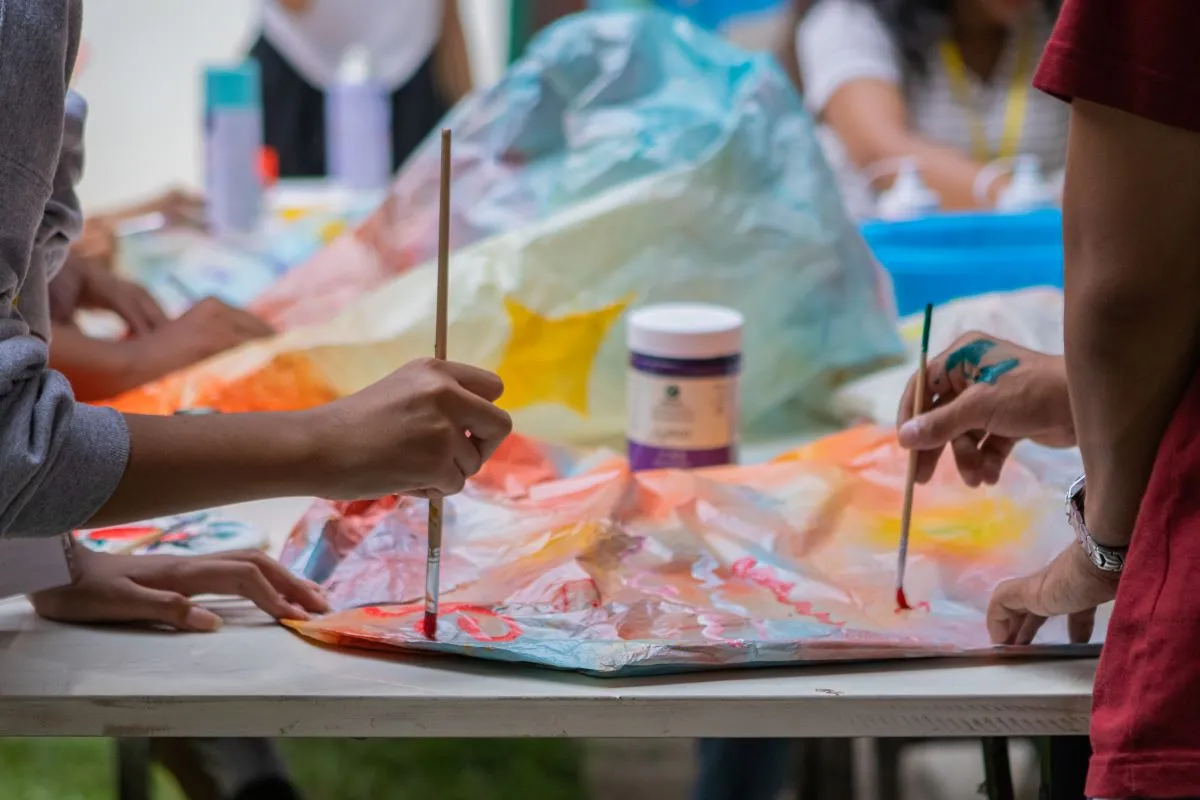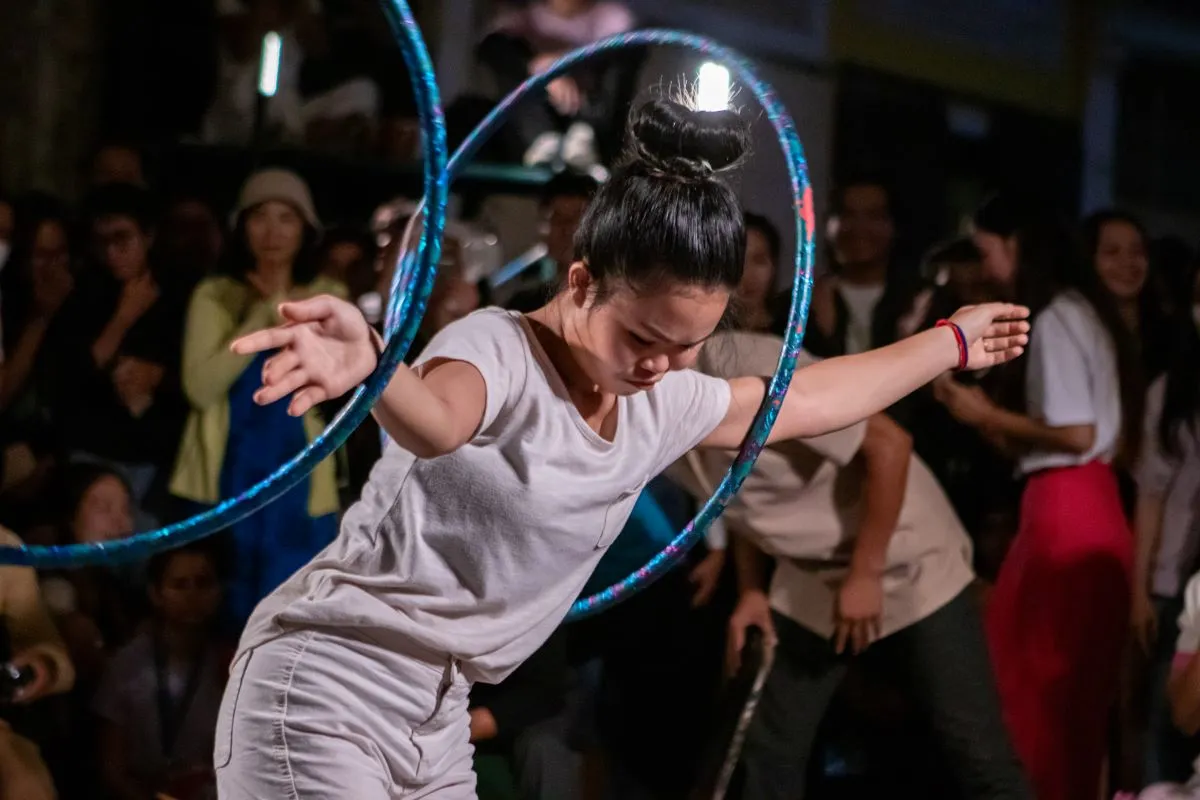 Attendees and tourists came in from across Cambodia, wider Southeast Asia, and as far away as Europe just for the S'Art Festival. The week was capped off with an art parade through the old city of Battambang including giant puppets made by students during the week and a grand finale concert featuring musicians Vanthan, Sang Sokserey, Buubee, Nunkay, and others. 
"The success of the S'Art Urban Arts Festival shows that Battambang can rightfully claim its status as the arts and cultural hub of Cambodia," said Osman KHAWAJA, Executive Director of Phare Ponleu Selpak. "Battambang is a city where visitors can travel to experience cultural events and meet artists and musicians, and S'Art is a great example of that dynamic in action."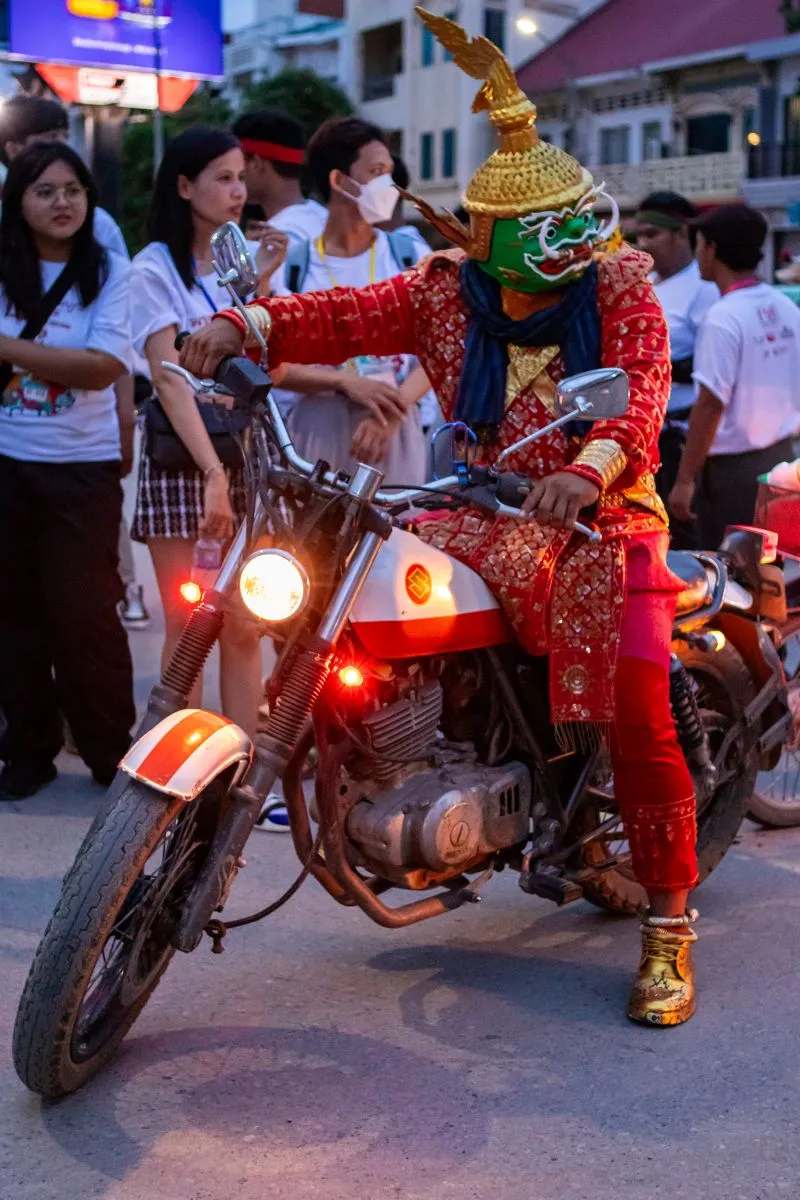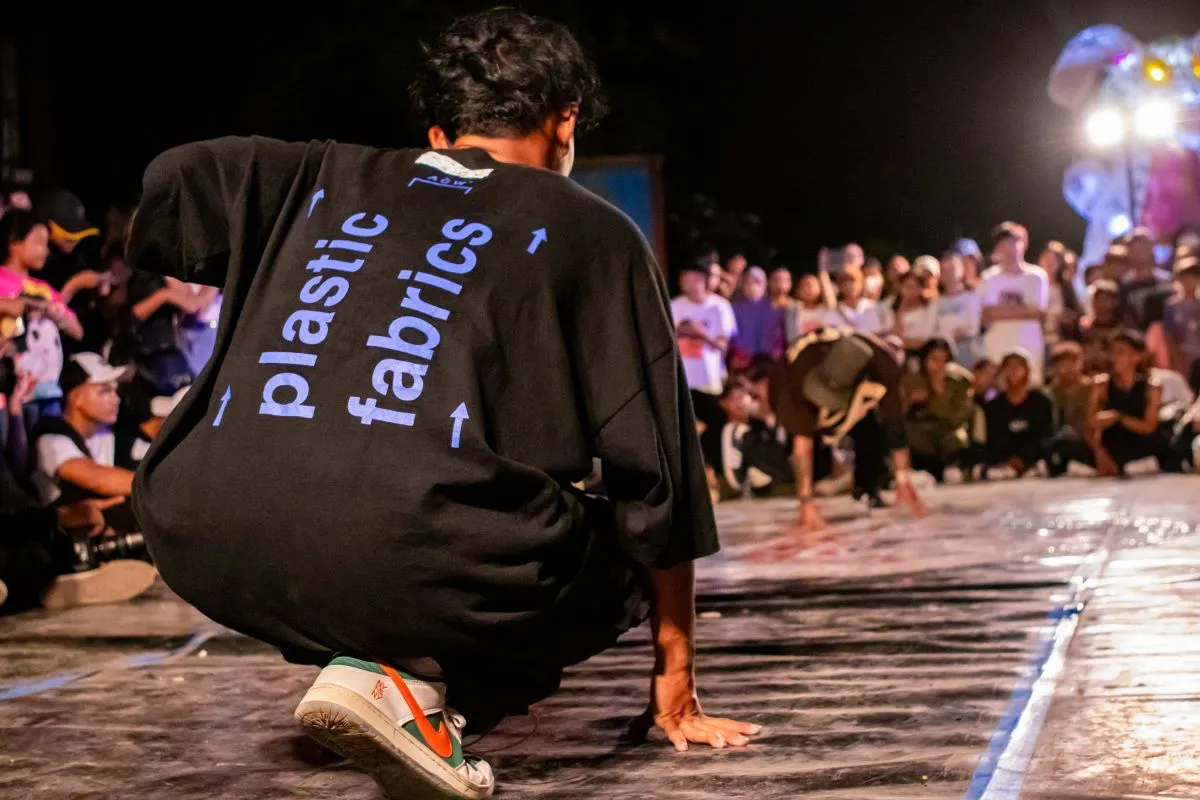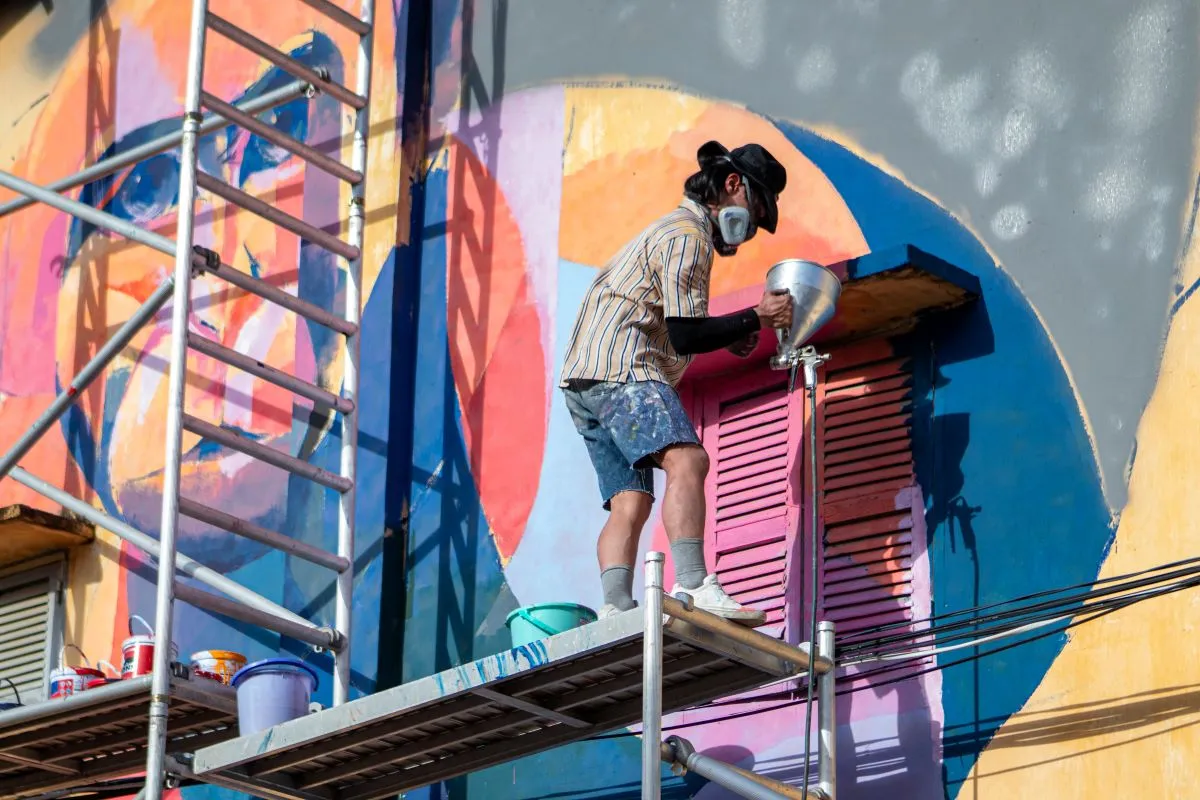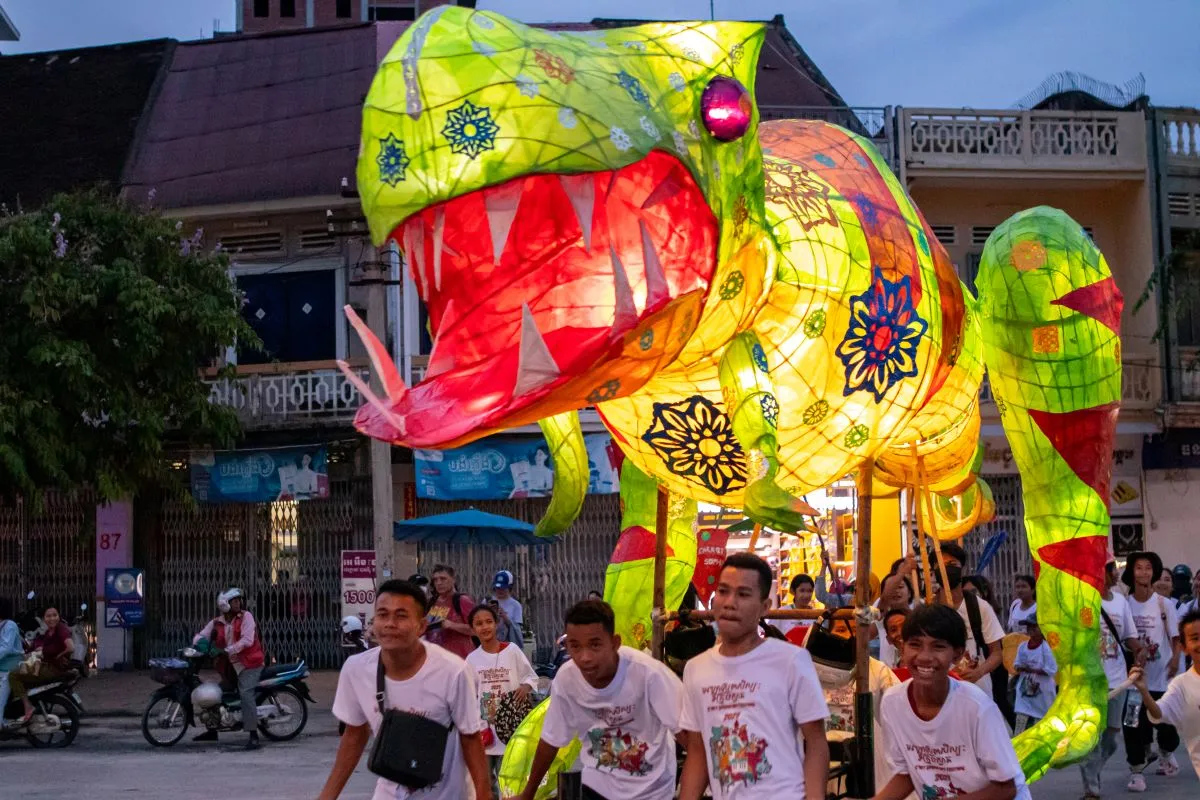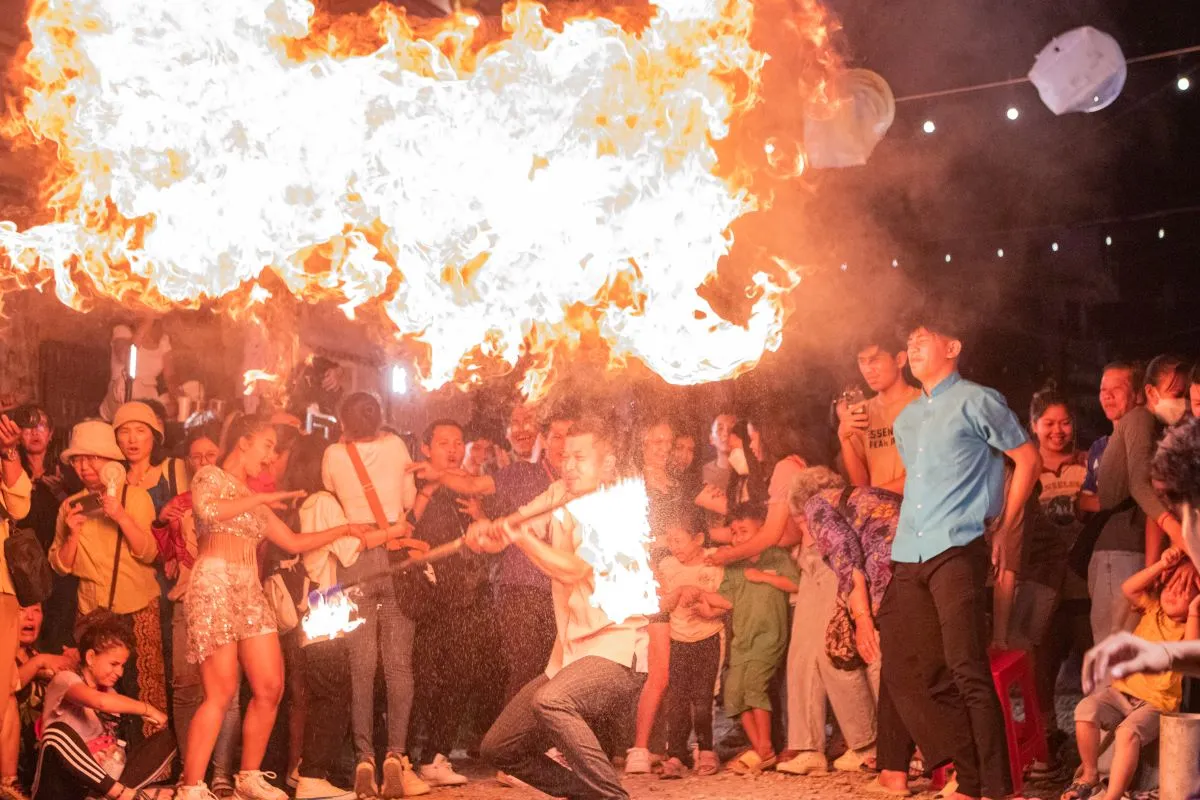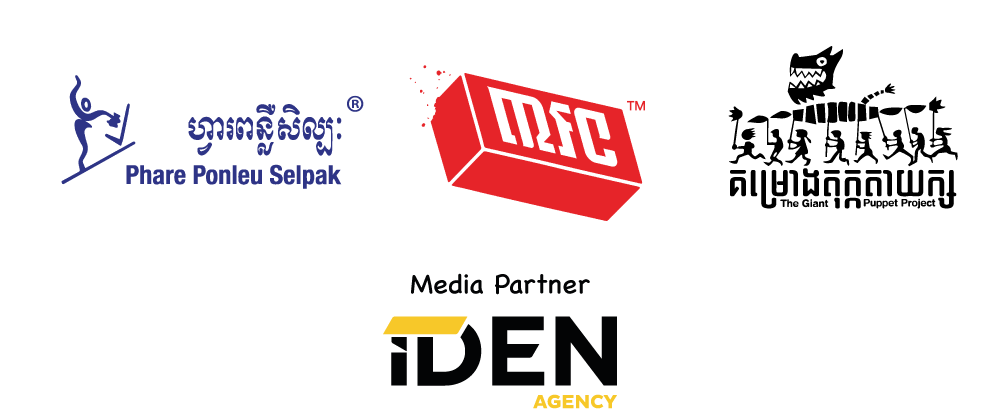 "We created and organized this festival to show off the diversity and potential of the urban arts in Cambodia," said RY Monisovanya "Fia," the S'Art Festival Coordinator. "Thank you to everyone who performed, painted, presented, and participated. We were delighted to have you, and your energy made this festival come alive." 
Other notable events at the S'Art Festival included: 
A UNESCO panel on understanding shared cultural heritage across the Mekong region, with panelists from Cambodia, Thailand, and Japan

 

Art workshops led by a postgraduate delegation of MA Arts Pedagogy and Practice students from

LASALLE College of the Arts

in Singapore covering zine design, blind automatic drawing, augmented reality art, and teaching the arts

 

Pop-up art exhibits featuring both Khmer and international artists

 

Special talks on Battambang heritage arts, including pagoda architecture and billboard painting

 

A panel discussion on Khmer contemporary arts, featuring a diverse array of Cambodian artists and performers

 

Craft workshops on sticker animation, lantern painting, making maracas, and blow painting 

Hip-hop dance workshops for both beginners and experts

 

Other artist talks and workshops on digital art, fabric design, cyanotype prints, and building cultural unity through AI art

 

"Art After Dark" street parties with breakdancing, street jams, henna booths, portrait drawing, street sculpture, and digital art projections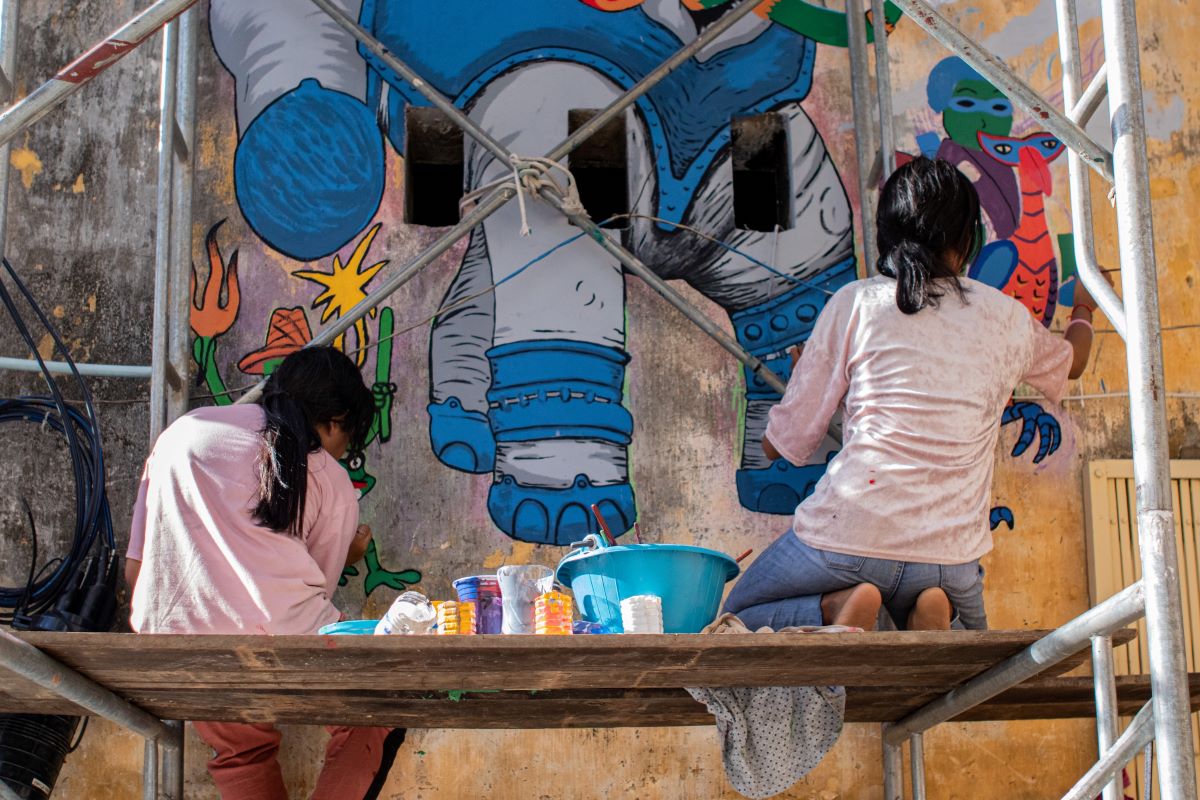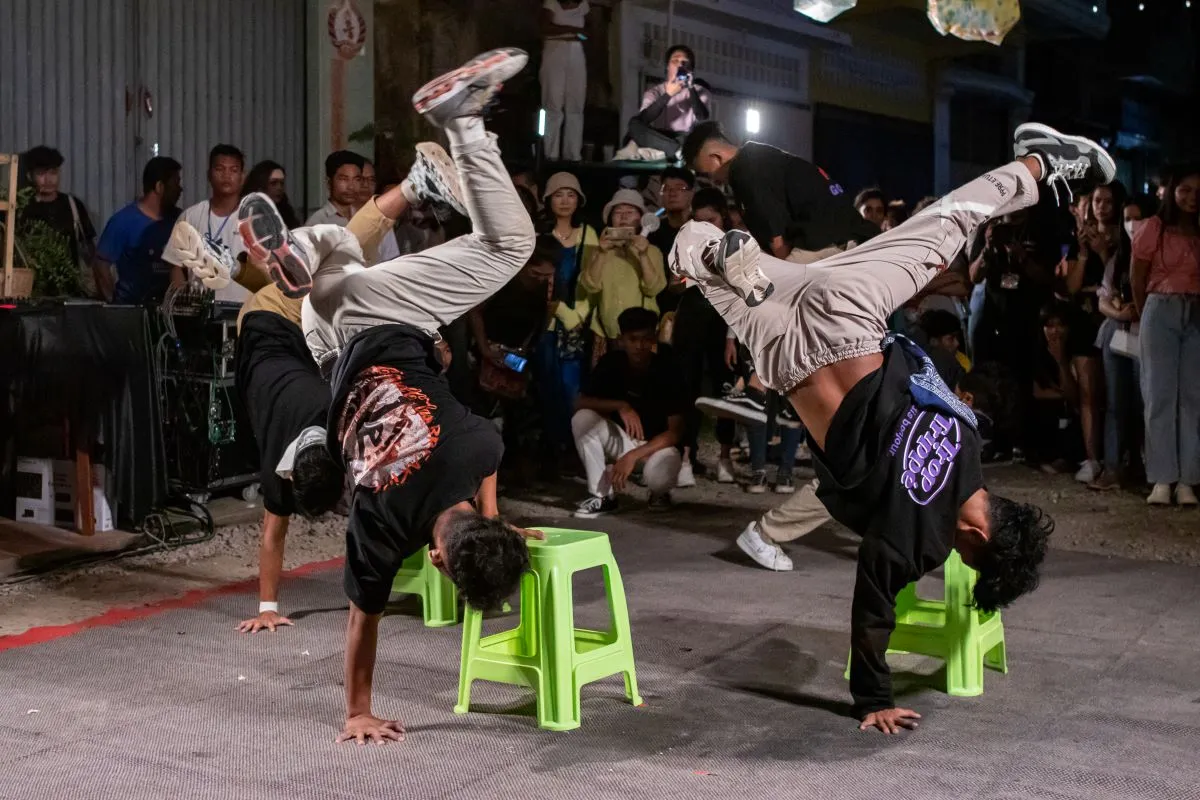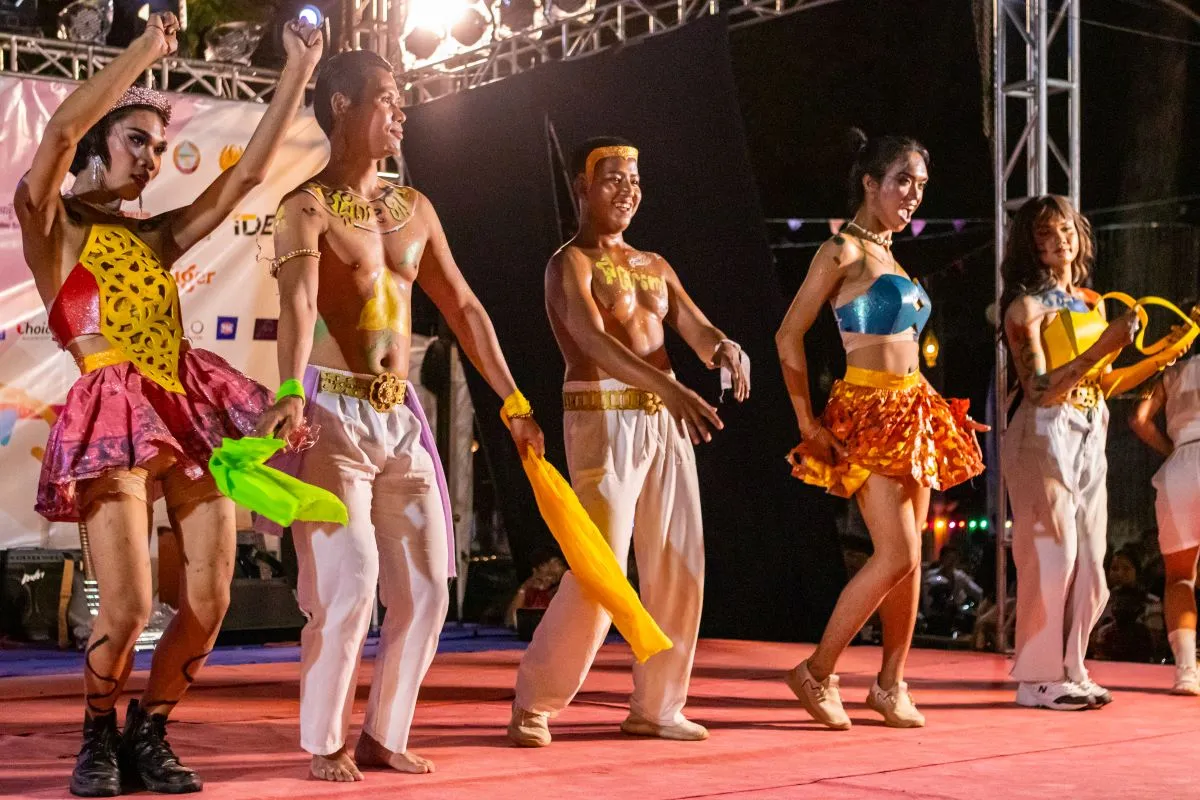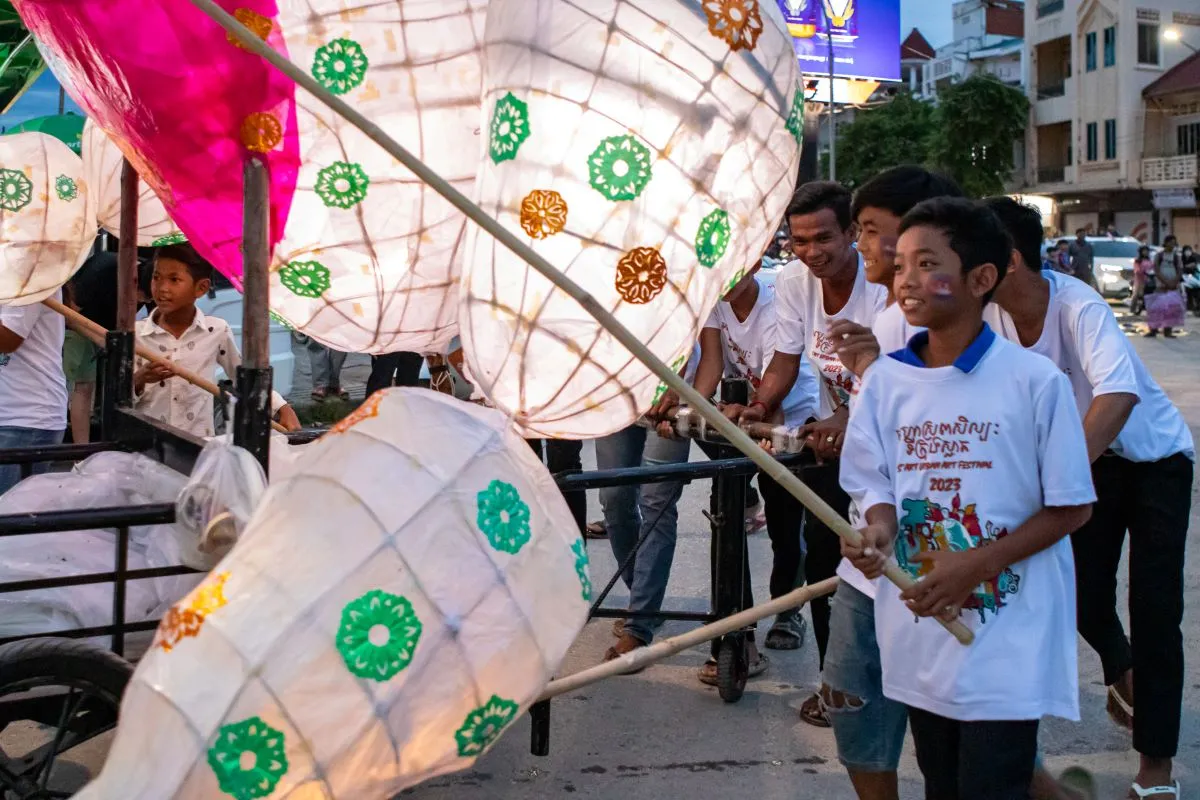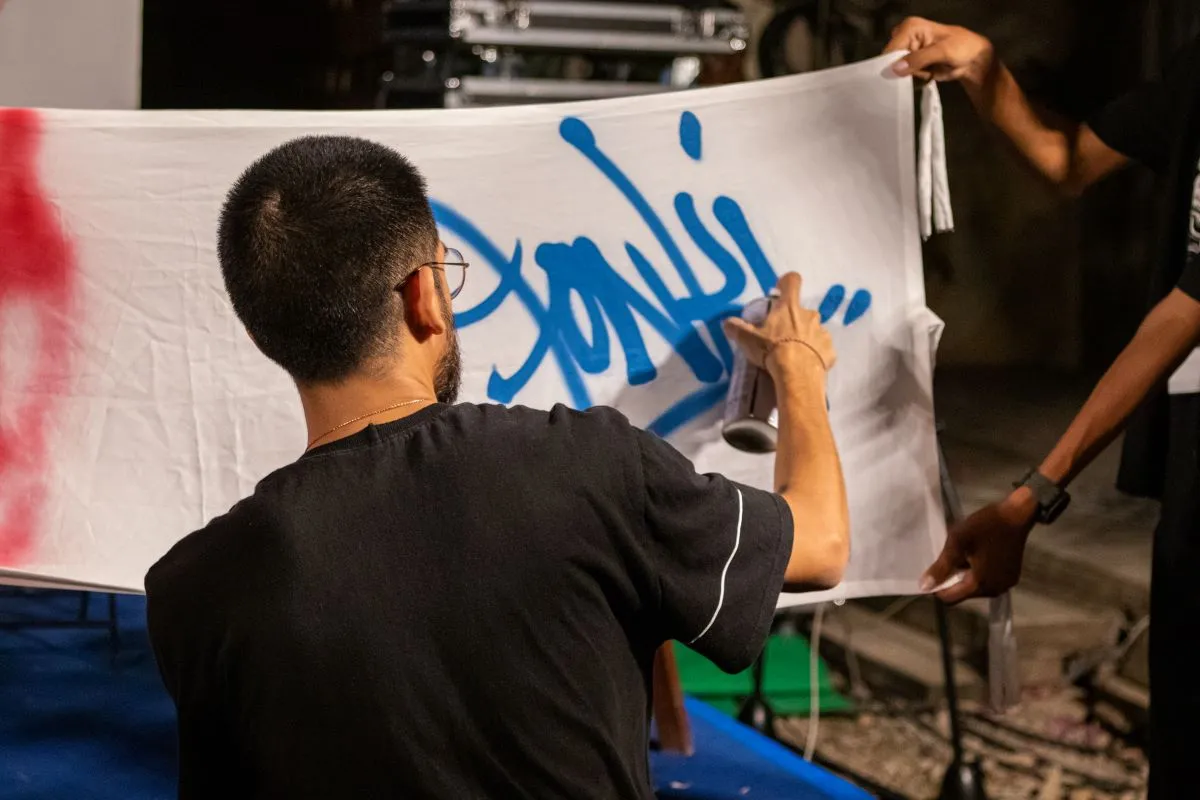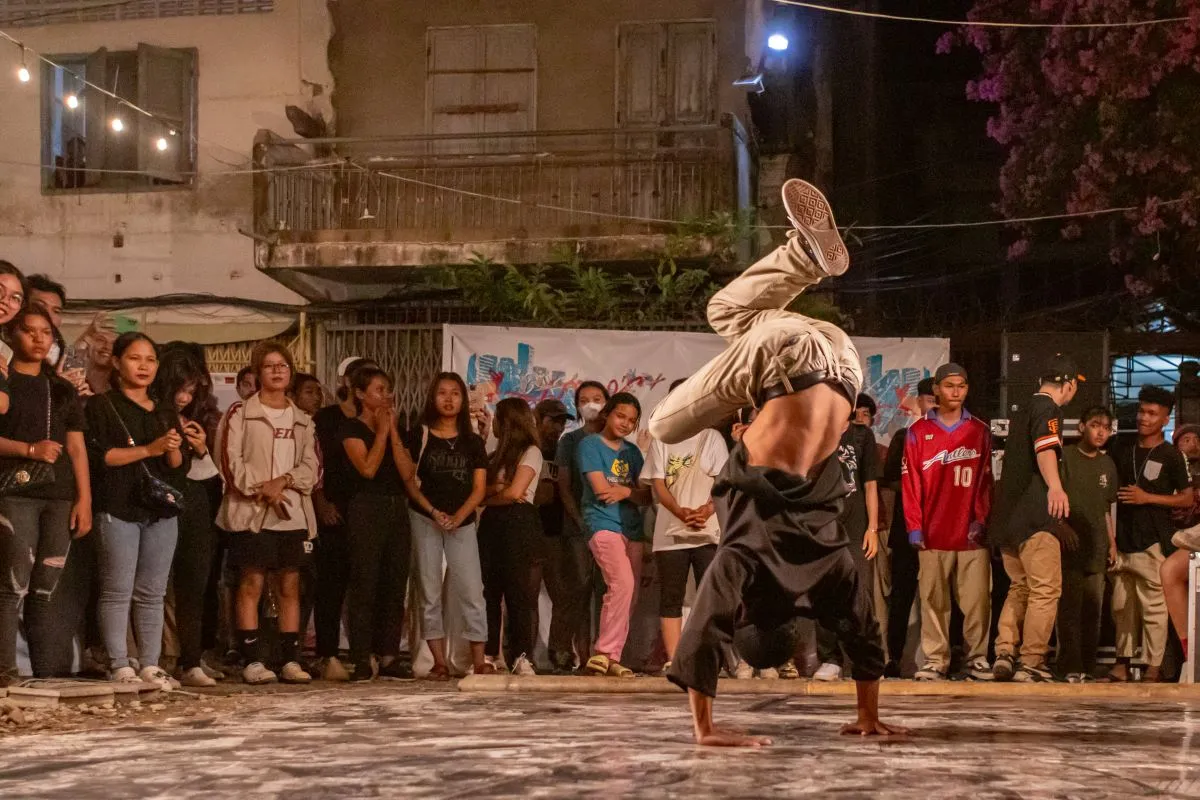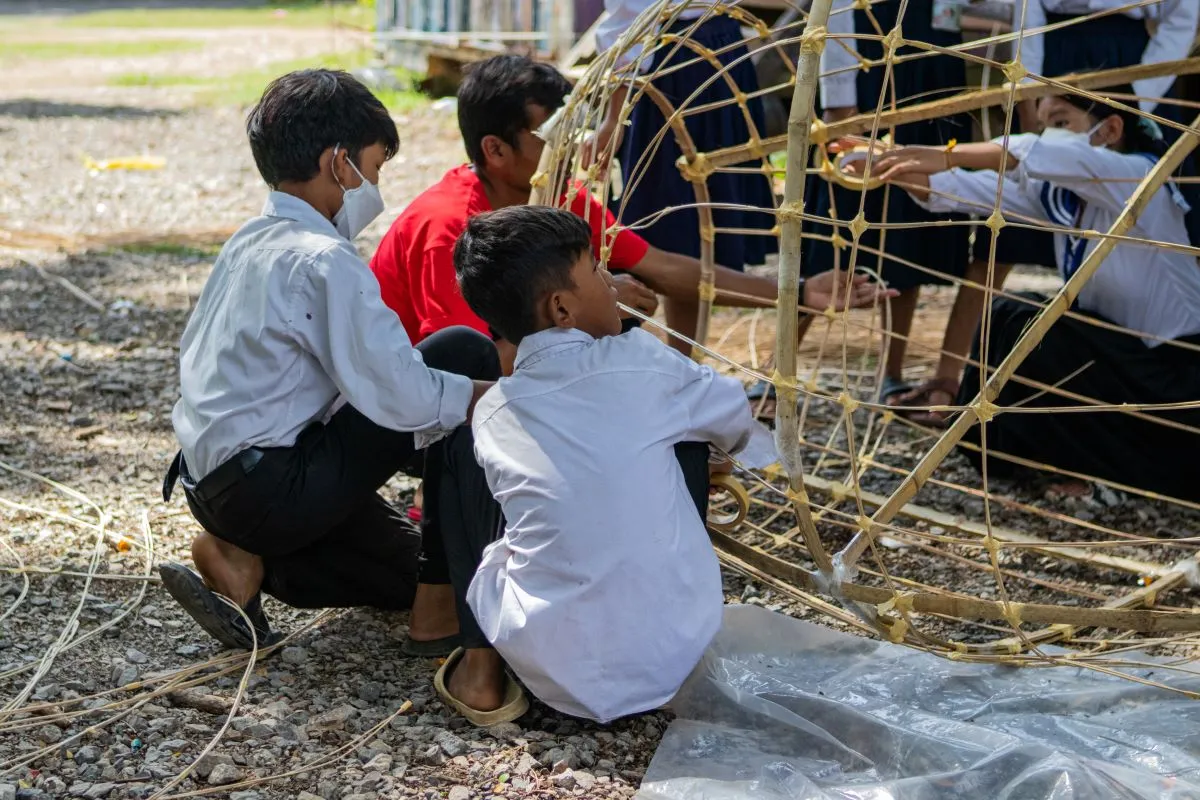 Tiger Beer and the Swiss Foundation for Solidarity in Tourism (SST) served as the keystone sponsors of the S'Art Urban Arts Festival. Other major sponsors included Sabrina Group / Choice Accelerator, TotalEnergies, Organisation Internationale de la Francophonie (OIF), and Ever Asia.
Many local Battambang businesses, despite having gone through difficult times, also stepped up to support the festival in whichever capacity they could whether by providing accommodation, venue space, or food and drinks for the festival artists.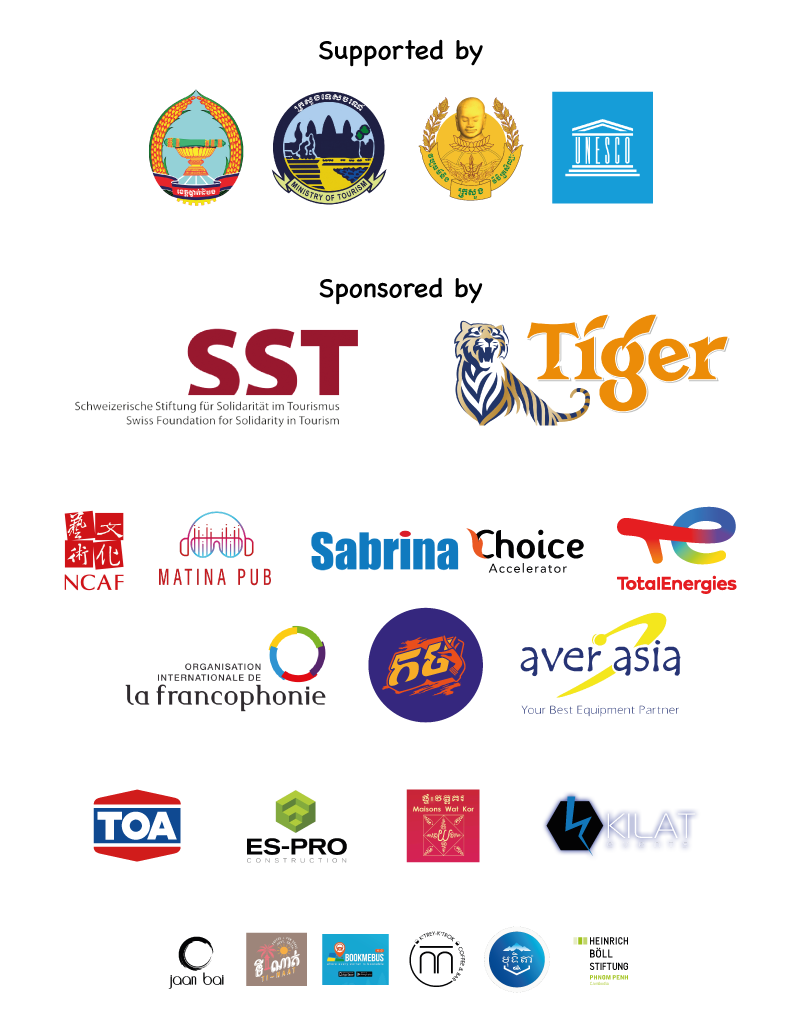 We would also like to thank these other sponsors:
Romchiek 5 Art Café
KC Restaurant Café Bar Battambang
Masala House
Kinyei Café
Chhor Khor restuarant
Battambang Town Restaurant
Donut Shop
Green Mango
White Rose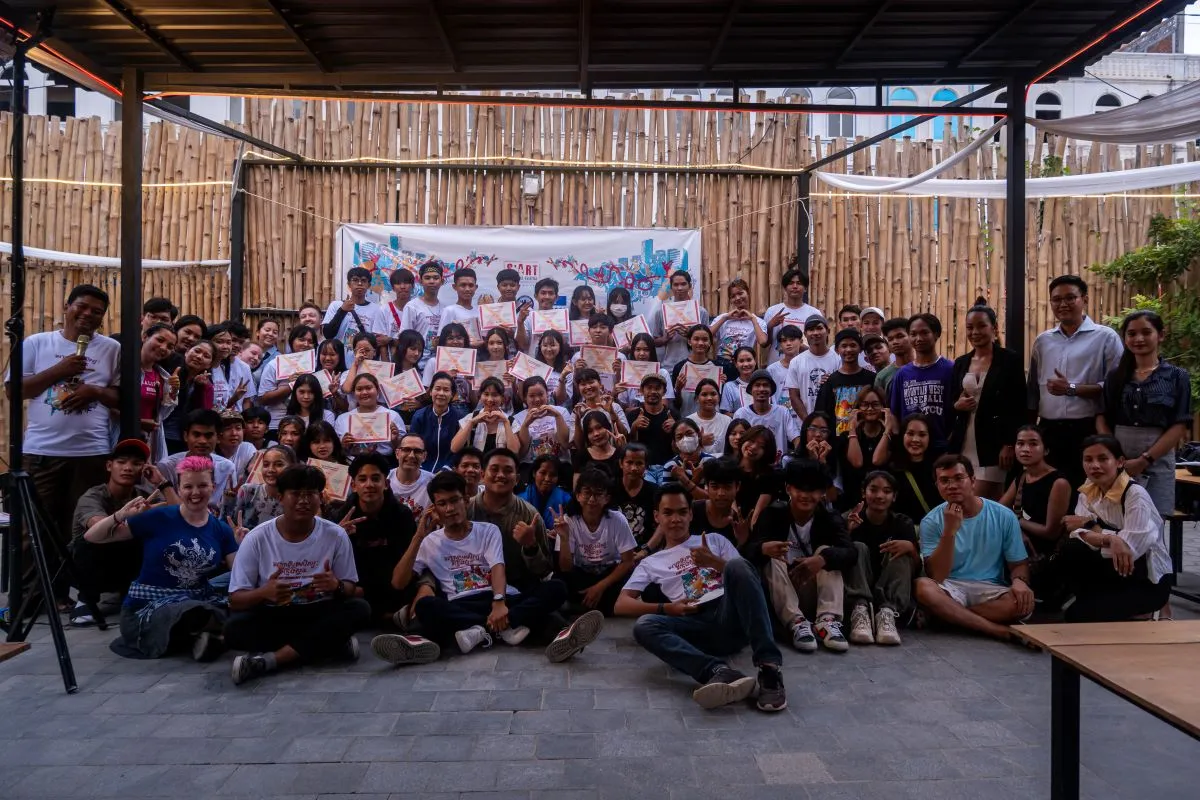 The next edition of the S'Art Urban Arts Festival is planned for 2025, as the festival alternates with Tini Tinou International Circus Festival on a biennial basis. 
Want to be part of exciting art festivals and events like S'Art in the future? Join Phare Ponleu Selpak as a volunteer and get first-hand experience changing lives through the arts.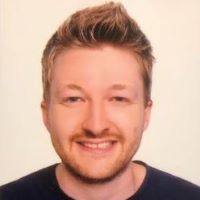 Bryce W. Merkl Sasaki works as the Communications & Media Manager at Phare Ponleu Selpak. He believes in the transformative power of the arts to make us fully human and fully alive. In his free time, he writes poetry and is working on a science fiction novel.