Those who have visited our campus after fall 2019 must remember the iconic « Anapyabal » mural on our circus building, painted by the world-famous Irish urban artist FinDac. After his visit to Battambang and Phare Ponleu Selpak, he made limited edition prints of Anapyabal for Cambodia sold through our partner Tribe Gallery and another one for the international audience. 100% of profits have been donated towards Phare Visual and Applied Arts School students' scholarship fund.
The arts scholarship fund supports the tuition and living costs for deserving visual art students for the 3-year vocational training program, which is worth almost $10,000. Scholarship students get access to quality education, excellent facilities, including more than 40 computers with graphic design and animation software, an art library, professional video and technical equipment, fully equipped photo studio and sound studio, art materials and accessories. Living scholarships provide additional support for accommodation, food, living supplies and a monthly stipend to cover their living costs.
The cost of providing high quality vocational training is prohibitive for most Cambodians. The fund helps make the program more affordable and accessible as the scholarships are awarded based on the socio-economic situation of the family. 100% of our graduates find sustainable jobs in the growing creative industry. Thanks to FinDac and to the Tribe Gallery who, through their heart-warming support to Phare Ponleu Selpak, provided a wind of optimism in these troubled times and help to enable many youth from impoverished backgrounds to fulfill their creative potential at our arts school.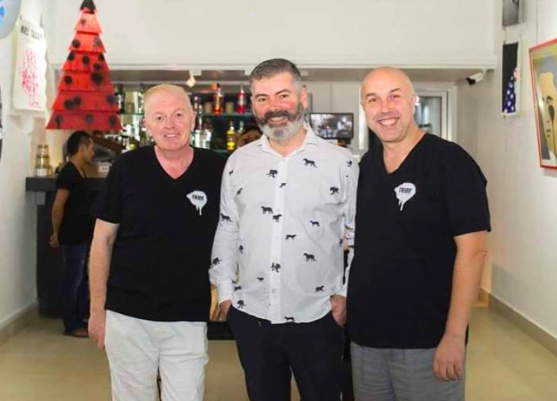 We are taking advantage of this article to send our warmest thoughts and wishes to the Tribe Gallery who continue to pour all their energy, passion and generosity to support the Cambodian arts scene after the recent and tragical loss of its co-founder Terry McIlkennys. Terry's great philanthropy and dedication to the arts and artists will stay in our memory and continue to live through the eponymous education fund created by his partner and gallery co-founder Nat Di Maggio as a tribute to his life work. Please contact us if you would like to contribute to this scholarship fund. The need only grows as we take in a new cohort of 25 – 30 students every year, with all needing some level of financial support.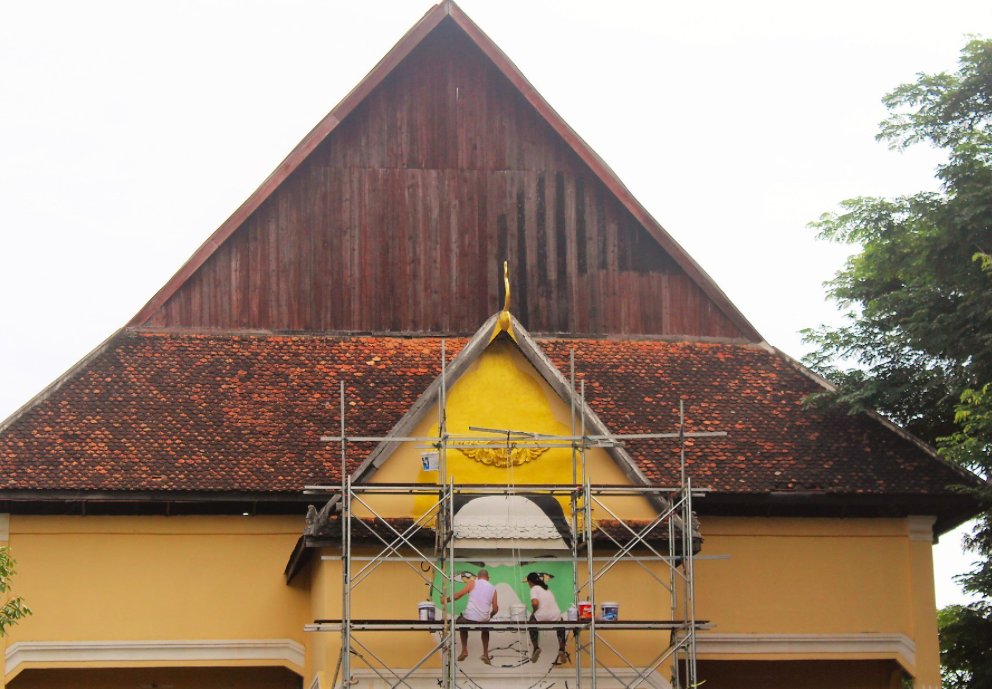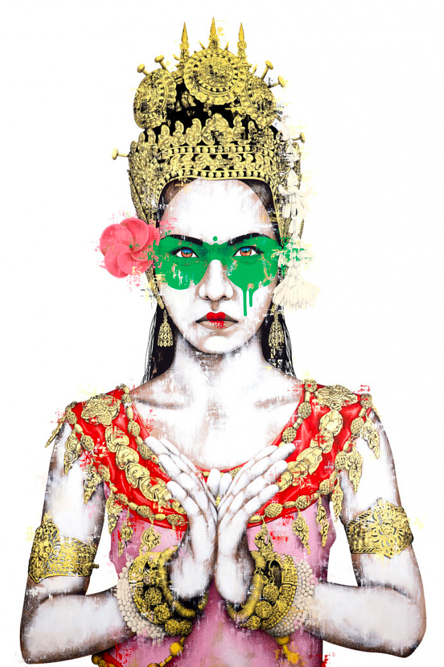 Help more students in Battambang: Make a financial contribution to Phare Ponleu Selpak and empower youth to face tomorrow's challenges.