We did it: About fifty runners participated in the 16 km Angkor Ultra Trail around the temples of Angkor on January 18, 2020 to promote Phare Ponleu Selpak but most importantly to raise funds for the renovation of our dance studio.
The Ultra Trail of Angkor welcomed 1,200 participants from 44 different countries competing in six different races through temples, jungle and rice fields.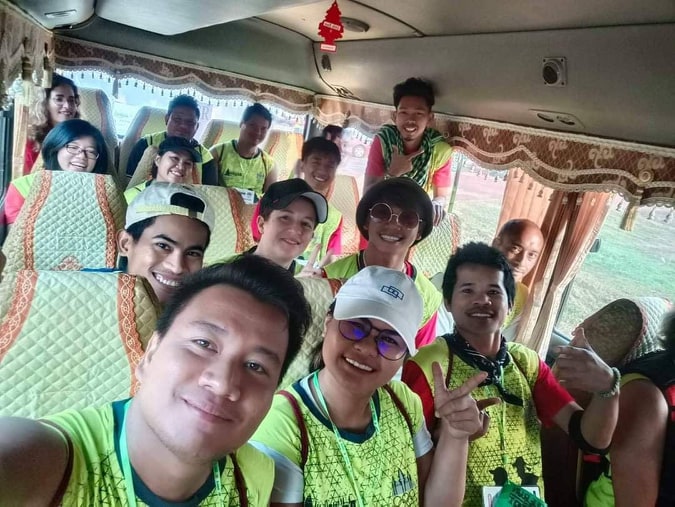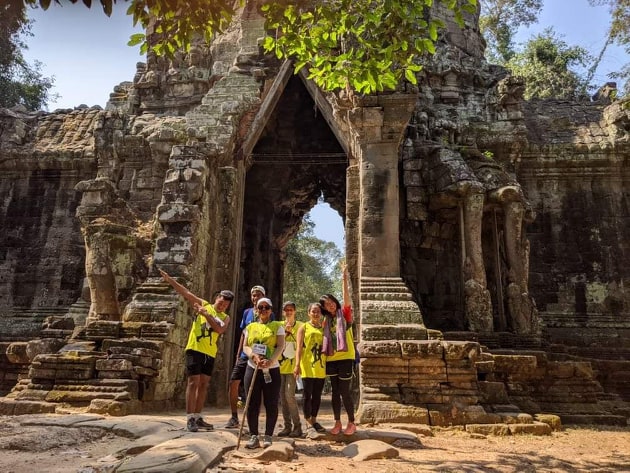 True dedication was shown by all our runners beating Cambodia's sweltering heat and the difficult terrain – motivated and cheered on by the many donors who supported the run. We raised over 7,900 Euros ($8,800) for the renovation of our dance studio to provide a better learning environment for the students. Aside from a professional dance floor, better insulation and ventilation we aim to install a movable sound insulating partition wall.
Thank you to all the runners and generous donors from all over the world for supporting us in this project! With your help, our traditional and contemporary dance students will be able to learn in much better conditions.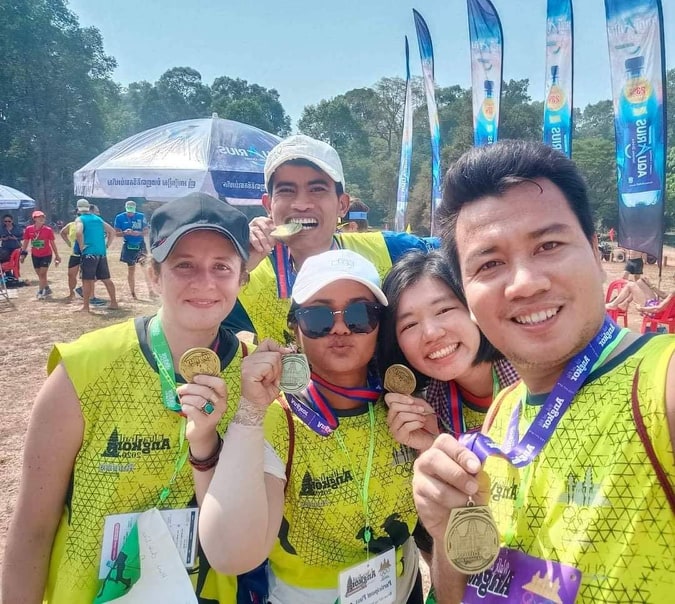 We still need to raise 30,000 Euros towards this project. Every contribution can make a difference. If you wish to provide our dance students with a better learning space, please visit our donation page