Would you like to know what our Social Support department does month after month? Let us show you their activities of the last quarter in a few numbers.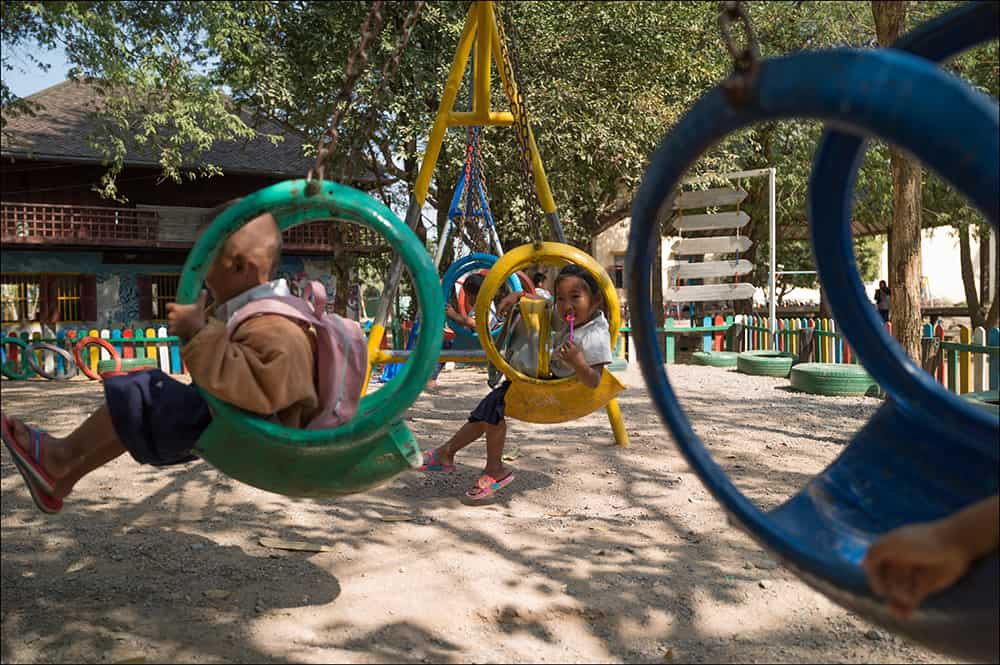 Child Protection Program:
We have made awareness raising workshops on children's rights, child protection and our Child Protection Program to community peoples in 8 villages in Prek Preasdach, Battambang.​ Altogether 326 people joined the workshops.
We have conducted the quarterly child club meeting for 27 students. Child club is a group of students who work on making the campus and life of students better and easier.
We have run the quarterly parents meeting discussing topics of child rights, protection and domestic violence. 21 parents attended the event.
We have started to review our Child Protection Policy and work on improving it, to make the Phare campus be and even more secure and safer place for them.
Sponsor a Child Program:
We have visited 207 students and their families.
We have made 75 family need assessment.
We have provided daily lunch to 78 students.
We have supported 21 students with monthly cash transfer according to our program.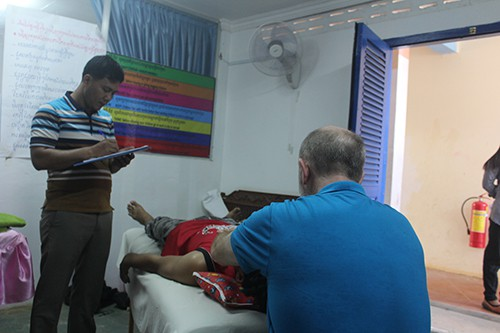 Health Service Support:
All first aid kits and equipment are checked and renewed, emergency contact lists are updated.
We have organized and provided health service/first aid training to 23 students, artists and staff at the campus.
We have provided physiotherapy treatment to 157 students and artists.
We have given counselling support to 65 students and artists.
Other activities:
We have also welcomed volunteer osteopaths to support our physiotherapist to be able to give further treatment to our performers, student and staff.
We have been continuing to train 22 NGO partners in "Building Resilience and Enhancing Child Protection through Counselling Interventions"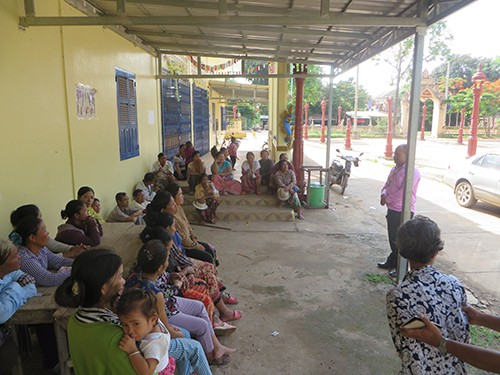 Our aim is non-stop protection and support of our students and their families in every possible way we can. We would love to give more, we want to give more. To be able to do that we need everybody's support. Every little helps! If you support the well-being of a student, you will support us changing lives through the arts!