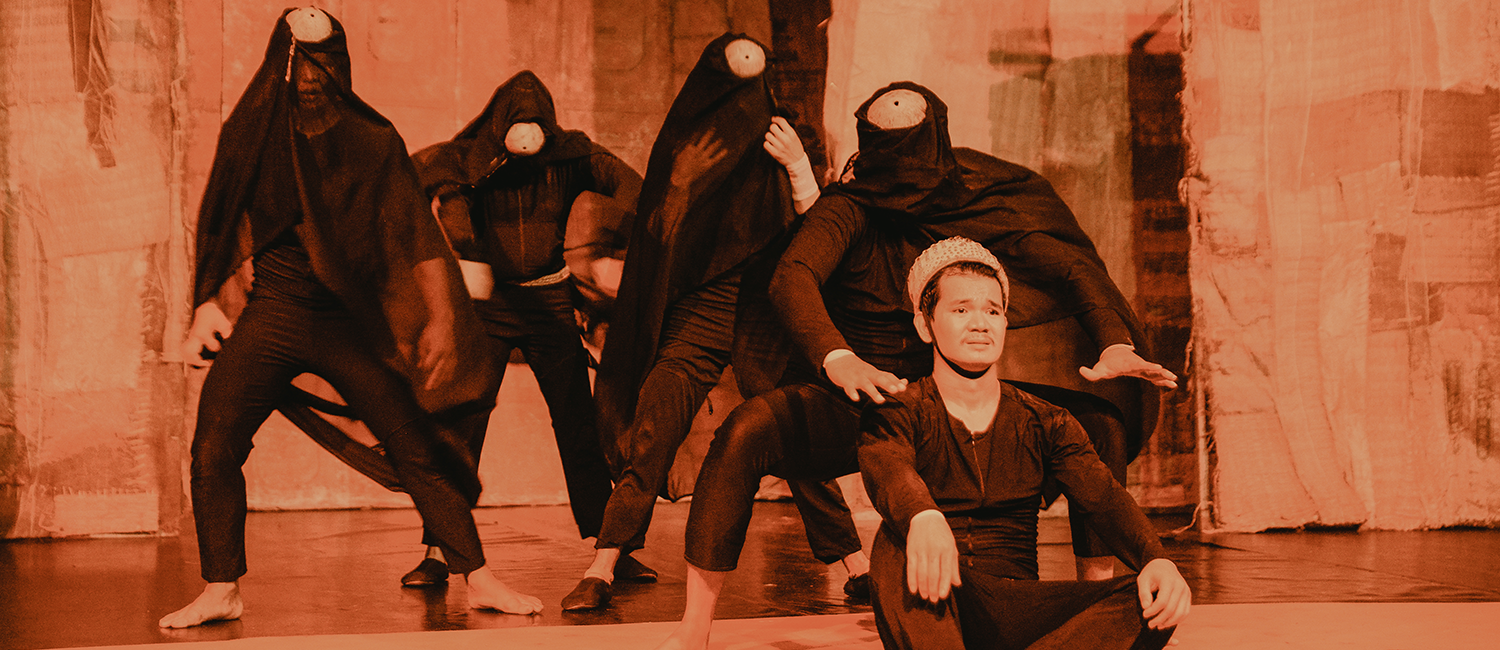 Time
7:00 pm - 8:30 pm
Cost
14$ Adults, 7$ Childs
Influence
Influence is a dynamic story of the corruption, manipulation and domination that can come with power. Intrigue, antics, surrealism, and drama come together to create an unforgettable experience. It showcases the nature of the survival of the fittest, in which powerful people dominate over the weaker ones, and big animals eat the smaller ones, to the enchanting sound of both traditional and modern instruments. The struggles of both having too much power and no power are presented through a mix of theatre, circus and puppetry. Everyone, from prehistoric creatures battling over power to an ancient king being manipulated despite supposedly being of the highest rank, is seeking for triumph. The moral lesson in the end is that no matter how wealthy or powerful you think you are, there can still be someone wealthier or more powerful. Putting others down or harming your country may end up haunting you because, who knows, karma might just come and get you back! Instead, discover your own strength and purpose in the world. This story about the influence of power is based on Cambodia, but it extends universally.
*Co-funded by the EU as part of a professional arts development project in 2016, but the creation was born in 2014.
All Battambang Circus shows include a short traditional Cambodian dance performance before the show.
Arrive early to visit our Fine Art Gallery, to shop in our Boutique filled with beautiful products made by our very own students and artists, and to grab a drink and snacks from our Café!