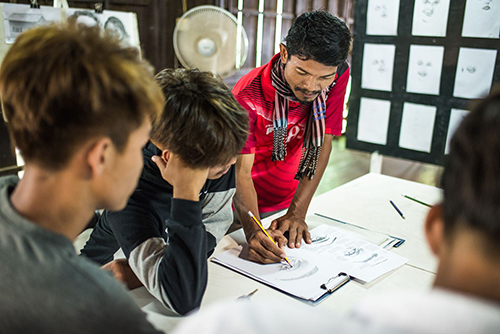 HELP CHILDREN GET BACK TO SCHOOL​
There has never been a more important time than now to bring children back to school. Join us in creating a safe, inclusive, and creative education experience for our students.​
$20 covers a school & hygiene supplies for a student ​
$40 covers safe accommodation for one vocational class student per month ​
$75 covers teaching/educational supplies for a class per month ​
$100 covers a month of vocational training ​
$300 covers salary and benefits for one teacher for a month ​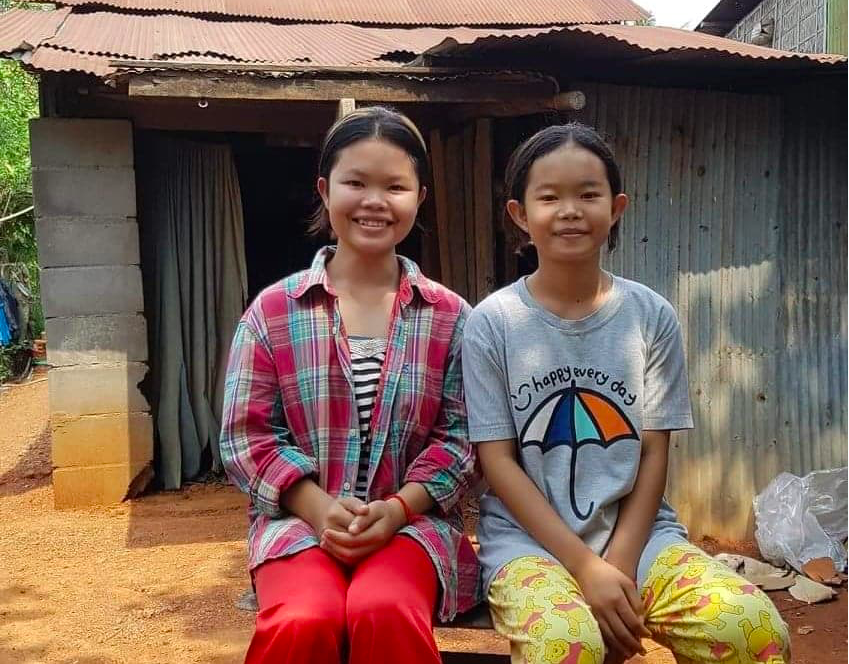 GIVE TOWARDS THE COVID-19 EMERGENCY RELIEF​
With the closure of the social circus performances and the current global recession Phare artists and community members are facing severe economic repercussions.​ A community survey conducted by our Social Support team showed that 80% of the families have been economically impacted and are in dire need of support.​ A $50 emergency relief pack will provide a vulnerable family with food and basic hygiene supplies for a month.​