Pagna comes from Ang village in Battambang Province, very close from Phare campus where he is working as a Project Supervisor at Phare Creative Studio. Despite his young age, he has been involved in Phare for already 20 years!
"I remember the first art trainings when I got here after I finished High school, there wasn't yet the Visual Arts School's curriculum and building like they exist today. We were mostly doing observation drawing outside, in the pagodas or the countryside. I learned animation through the first studio that opened on the campus, called 1000 Hands. I liked everything we were taught in the school, but I found that there was a real magic in animation, it was fascinating to see how a simple sketch can come to life and give a real depth to a story.
Later on Phare school began to host international volunteers to share their expertise with the students and teachers, and notably the representant of the French Pivaut School of Applied Arts. I had the incredible opportunity to get a 4-year scholarship to study in that school. I remember the hardship of my new life in France, however I worked hard and graduated! I had opportunities to work in France but Cambodia and Phare were always the place where I wanted to go back and share my new knowledge."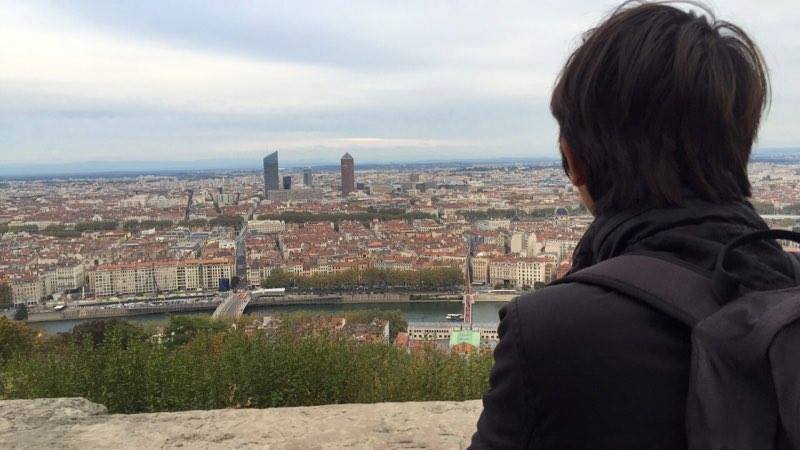 "When I started working in Phare Creative Studio I wanted to do more than just executing one type of task all day, even if I had sufficient technical skills to fit the job of an animator I wanted a more fulfilling role where I could exchange ideas and take decisions with the team to help the studio innovate. That's how I started to take over more responsibilities and became Project Supervisor… But I still don't see myself in a 'manager' role as we encourage everyone in our team to do the same, to develop their leadership skills and creative thinking, take on new tasks and add strings to their bow. We called ourselves a creative studio, so that's what is expected from us: everything we do is done collectively, with a very inclusive spirit but also the wish to constantly progress and push our own limits. 
It's also important as we can have many projects to follow up at the same time, sometimes up to 7 different contracts, with clients who have an established reputation like international NGOs and Government authorities. It can be a lot of pressure and back and forth until the final submission of a work and we need this confidence and trust in each other to move forward in a context that can be challenging. What's nice is that no day feels the same, we learn a lot about many important topics related to the environment, the healthcare system or humanitarian field. I find my job very meaningful and I hope we can find a real financial stability in the future, and continue to hire more graduates from Phare."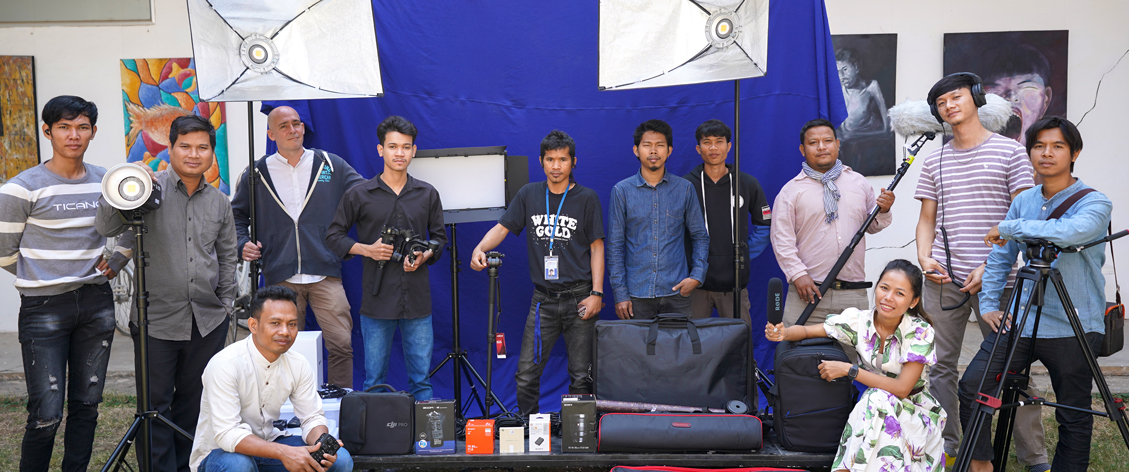 Phare Creative Studio team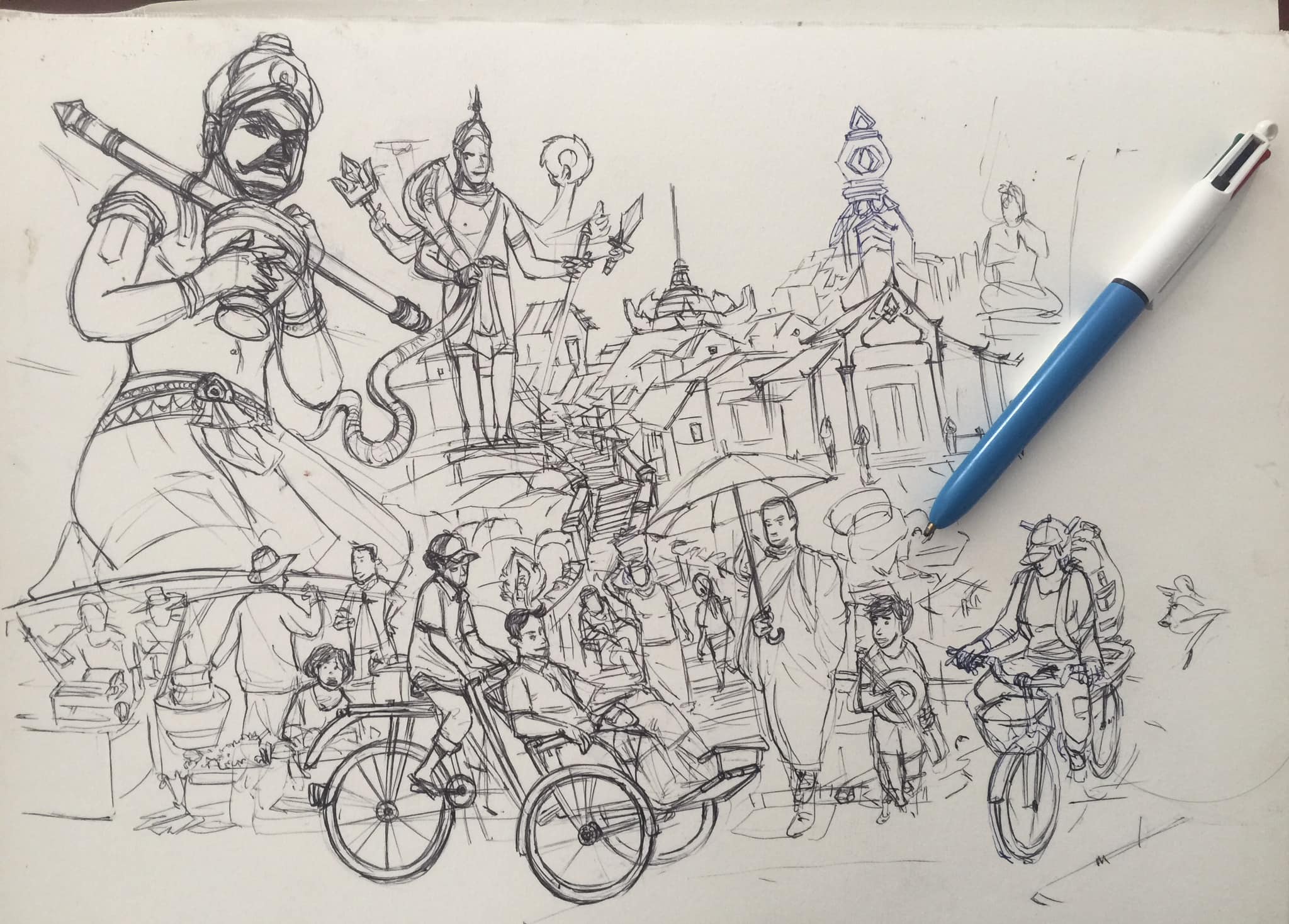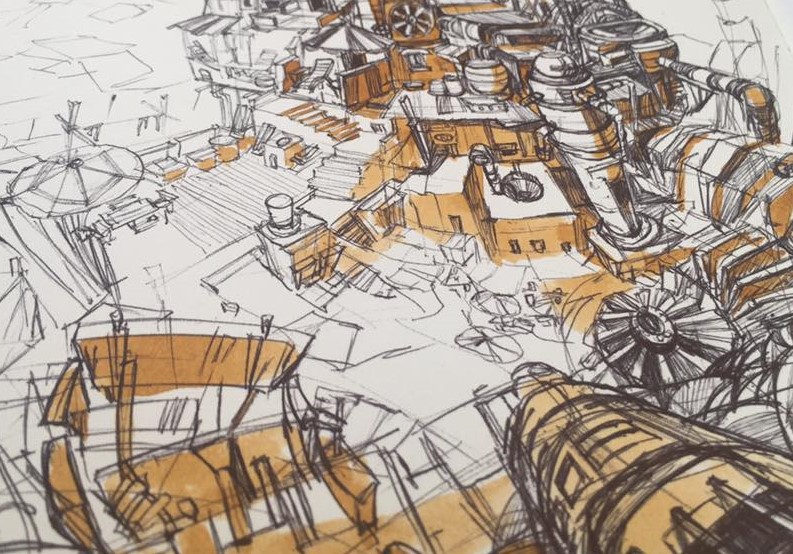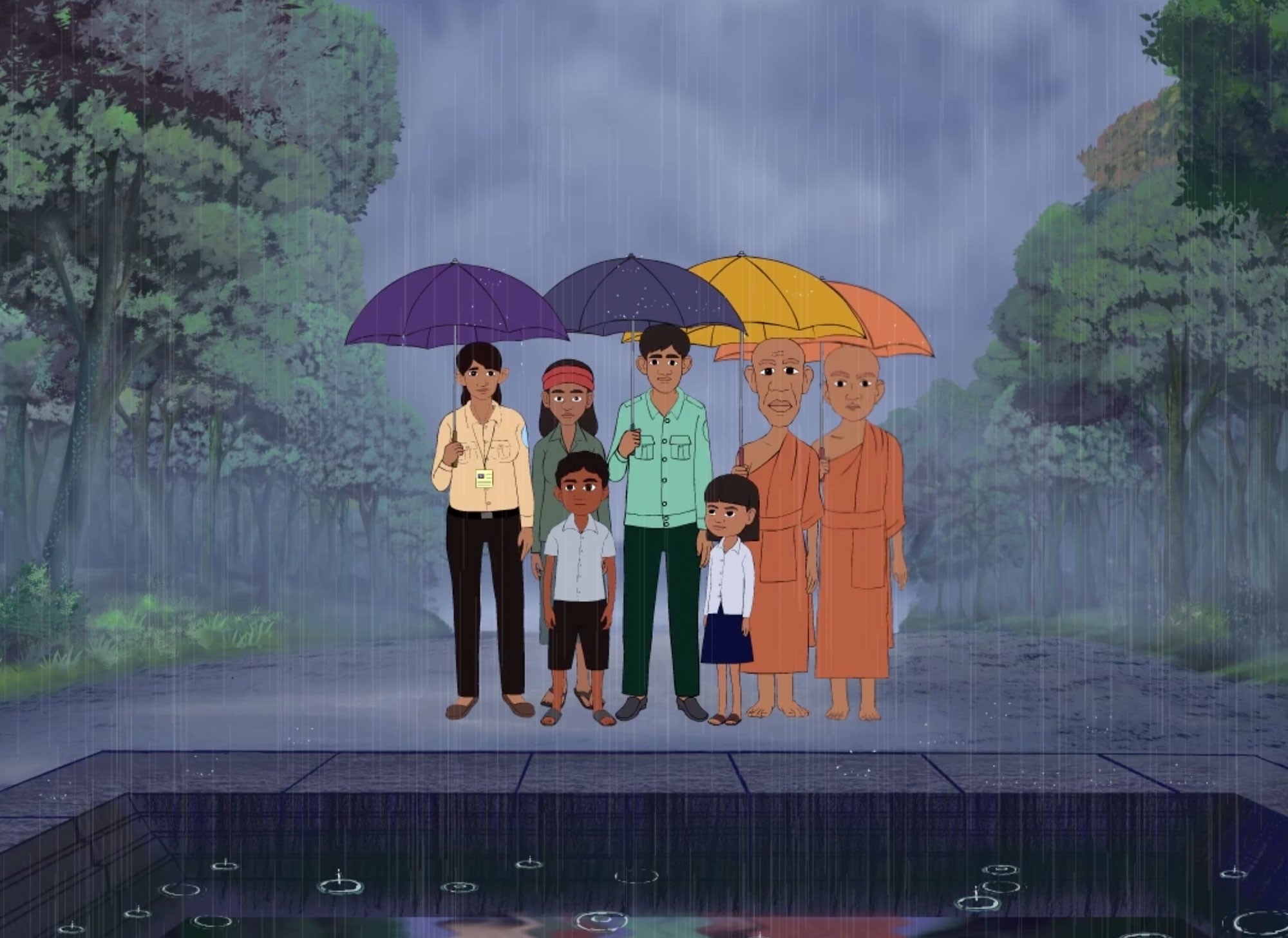 Pagna's sketches and an animation film he worked on.